USDA Home Loans in Florida
At Dash Home Loans, we make the mortgage financing process quick, painless, and (dare we say?) enjoyable. If you're looking for a no-money-down loan option with a competitive APR, our expert Mortgage Coaches can determine your Florida USDA1 loan eligibility.
Apply now
---
Contents
---
What Is a USDA Loan?
A USDA loan is a zero-down lending option backed by the U.S. Department of Agriculture. USDA loans make homeownership possible for low- to moderate-income families living in or moving to rural pockets of America.
Issued as part of the USDA Rural Development Guaranteed Housing Loan program, USDA loans are a great option for cash-strapped homebuyers. That's because unlike Florida conventional loans, which generally require a down payment of at least 20%, USDA loans don't require any money down.
However, homebuyers are still expected to pay closing costs plus guarantee fees. A guarantee fee is similar to private mortgage insurance in that it protects the lender in case of default. The upfront guarantee fee is typically 1% of the loan amount. Annual fees are about 0.35% of the loan amount.
---
Florida USDA Loan Eligibility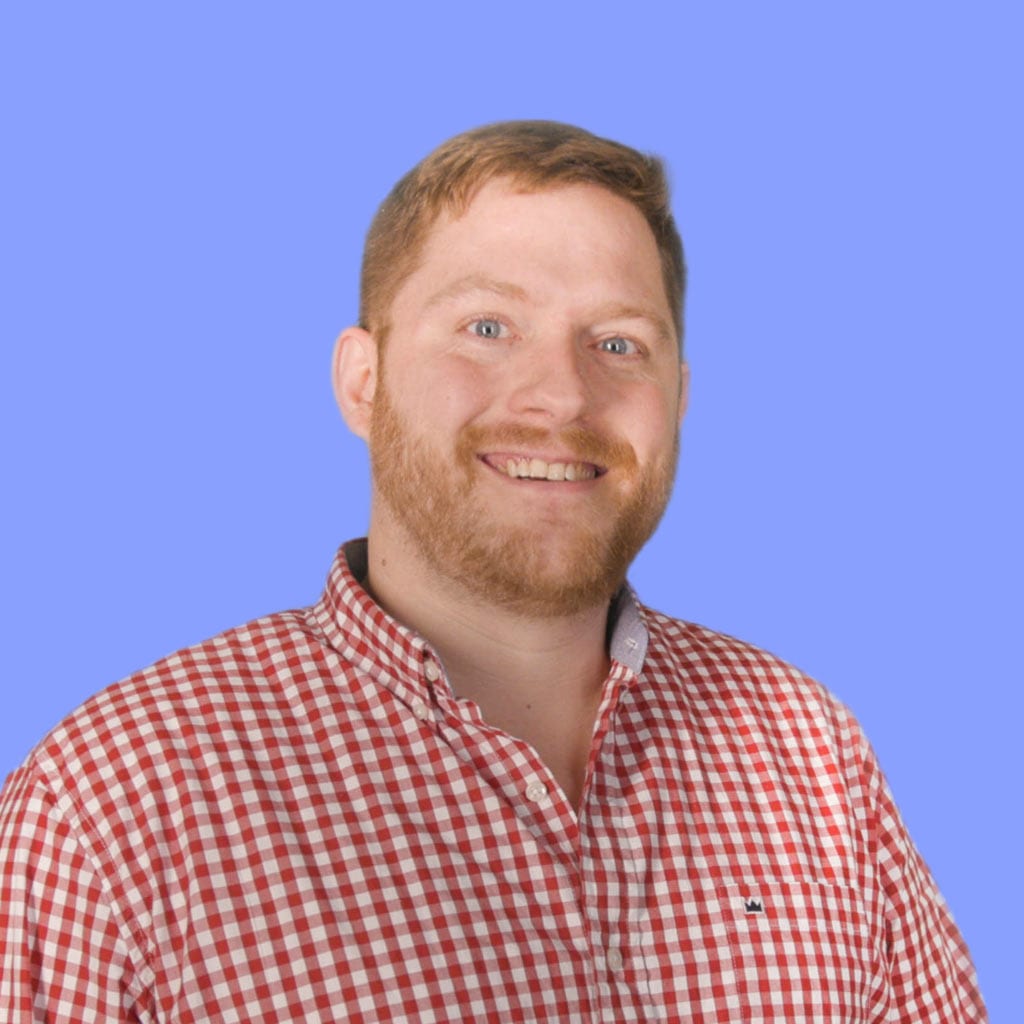 A zero-down2 mortgage sounds pretty sweet, right? But there's a catch: Not all homebuyers qualify.
To secure a Florida USDA loan, you must be purchasing a home in a rural locale. The U.S. Department of Agriculture defines "rural" as any place with a population of less than 20,000.
Not sure if your charming coastal town fits the bill? Check out eligibility maps through the USDA.
Apply now
Florida Eligibility Areas
Fortunately, about 80 percent of the Sunshine State is eligible for USDA financing. For instance, if you're house-hunting in the quaint waterfront towns of Mount Dora, Saint Augustine, or Naples, you're in the clear. However, if you're house-hunting in or around bustling cities like Orlando, Miami, and Tampa, you won't have much luck finding a USDA-eligible property.
Other USDA Loan Eligibility Requirements
The U.S. Department of Agriculture also requires that homeowners meet specific income requirements. In Florida, you cannot make over 15% more than the median salary where you live. In Naples, this shakes out to be $96,950 for a four-person household and $127,950 for a five- to eight-person household. In more affluent towns like Boca Raton, the limits increase to $101,000 and $133,300, respectively. 
Florida USDA loan eligibility is affected by creditworthiness as well. To qualify for a Florida USDA loan, you must have a FICO score of at least 640 and a debt-to-income ratio of 41% or less. You'll also need to show two years of employment history and at least six months at your current job.
Not sure if you'll make the cut? Contact us today to be connected with an expert Mortgage Coach. These five-star teammates will answer all your home financing questions and provide reassurance when you need it most. And, if a USDA loan isn't a good fit, they'll walk you through more than a dozen other loan types.
---
Benefits & Disadvantages of a USDA Loan
Florida USDA loans are perfect for low- to moderate-income families who are tight on cash. Since these home financing tools don't require any money down, home buyers can nab that cute beachside home without draining their emergency fund. Plus, since the loan is backed by the federal government, lenders are willing to offer super-low interest rates.
However, many Florida families make too much money to qualify for a USDA loan. Others meet the income requirements but have fallen in love with a home that doesn't meet the U.S Department of Agriculture's geographical constraints.
---
Florida USDA Loan Requirements
USDA loan requirements are fairly consistent across the country. To qualify for a USDA loan in Florida, you must meet the following criteria:
Income Limits: You cannot make more than 115% of your area's median income.
United States Citizenship: Only permanent residents can apply for a USDA loan.
Mortgage Insurance: USDA loans require mortgage insurance.
Primary Residence in a Rural Area: The home must be located in an area with less than 20,000 people. It must also be your primary residence, not a vacation home or investment property in Florida.
If you meet these requirements, a USDA loan could be the right home financing tool for you. But if you make a little too much cash or are hoping to flip a fixer-upper, explore Dash's other lending options. You're sure to find something that suits your needs.
---
How to Apply for a USDA Loan
When you work with a big bank or credit union, applying for a USDA loan can be nightmarish. Your loan officer will expect you to plow through an Everest-sized mountain of legal paperwork. But when you have questions – and you definitely will – they won't pick up their phone or respond to your emails.
The solution? Choose Dash Home Loans. Whether you're a seasoned real estate guru or novice homebuyer, Dash makes applying for a USDA loan quick and easy. We do mortgage lending differently and are always there for you, no matter what.
If you're ready to get started, apply through Dash's online system. You'll then be matched with a Mortgage Coach who will offer step-by-step guidance. You will need:
Proof of income from W2 and tax returns
Proof of your debts to determine your debt-to-income ratio
Paycheck stubs
Bank statements
A photo ID
Other documents as requested by your Mortgage Coach
---
USDA vs. FHA Loans
Both USDA and FHA loans are designed to make homeownership more affordable and achievable for low- to moderate-income families. Since both are backed by a government agency (FHA loans are guaranteed by the Federal Housing Administration), lenders can offer competitive rates to borrowers with less-than-perfect credit. But what's the difference between the two mortgage options and which is best for your family?
Unlike USDA loans, which require no money down, FHA loans require 3.5% down for applicants with a credit score of 580 and higher. Applicants with a shaky credit history are often required to dish out even more money – about 10% of the total loan amount. Fortunately, borrowers can have a slightly higher debt-to-income ratio than those applying for a USDA loan.
FHA loans are more lenient in other ways too. Whereas the U.S. Department of Agriculture has both income and geographical restrictions, the Federal Housing Administration doesn't have specific salary parameters. You're also free to buy a house wherever you like.
Learn more about FHA loans in Florida.
Apply now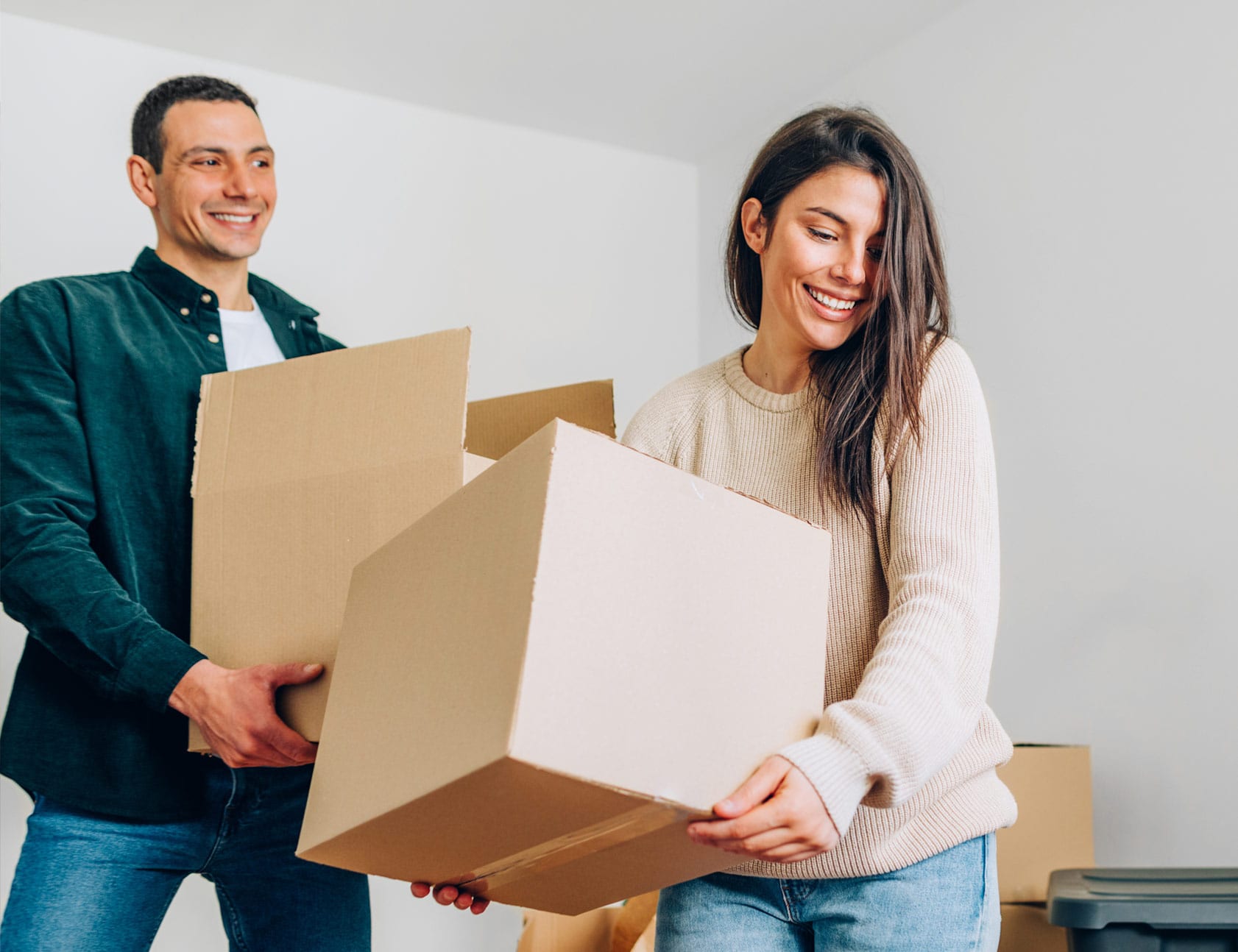 Let Dash Help You Find Your Happy Place in the Sunshine State
Still a little confused about Florida USDA loan eligibility requirements? Want to hear more about what makes Dash not suck? Contact us to speak with a Mortgage Coach.   
Ready to get started? Fabulous! Click "Apply now" below to begin your application.
Apply now
Florida USDA Home Loan FAQs
How much will a USDA loan approve me for?
Since there's no maximum sales price with a USDA loan, your lending limit is based on your financial circumstances. Individuals with a higher income and credit score will generally be approved for a larger loan.
What happens to my USDA loan if I get married?
Getting hitched could affect your eligibility for a USDA loan. Since your spouse will be living with you, their salary will factor into your household income. This pay bump could push you over the USDA income ceiling. 
How do I apply for a USDA loan?
To apply for a USDA loan, find a USDA approved mortgage lender like Dash Home Loans. Your mortgage lender will help you determine your eligibility and, if you meet the basic requirements, complete the needed paperwork to get prequalified. 
USDA Mortgage Lenders in Florida
Are you hoping to buy a charming bungalow in Glen St. Mary, Florida (population: 450)? If so, keep in mind that only USDA approved mortgage lenders can offer USDA home loans. As a USDA approved mortgage lender in Florida, Dash can help you get prequalified and start house-hunting in a jiffy. Just how fast? Chat with us to find out.
Legal information
¹General Disclaimer: The content in this marketing advertisement has not been approved, reviewed, sponsored or endorsed by any department or government agency.
²No-Down-Payment Disclaimer: Closing costs and fees may still apply.
FICO® Disclaimer: FICO® is a registered trademark of Fair Isaac Corporation.
Florida Office of Financial Regulation MLD646.