Mortgage Lenders in Virginia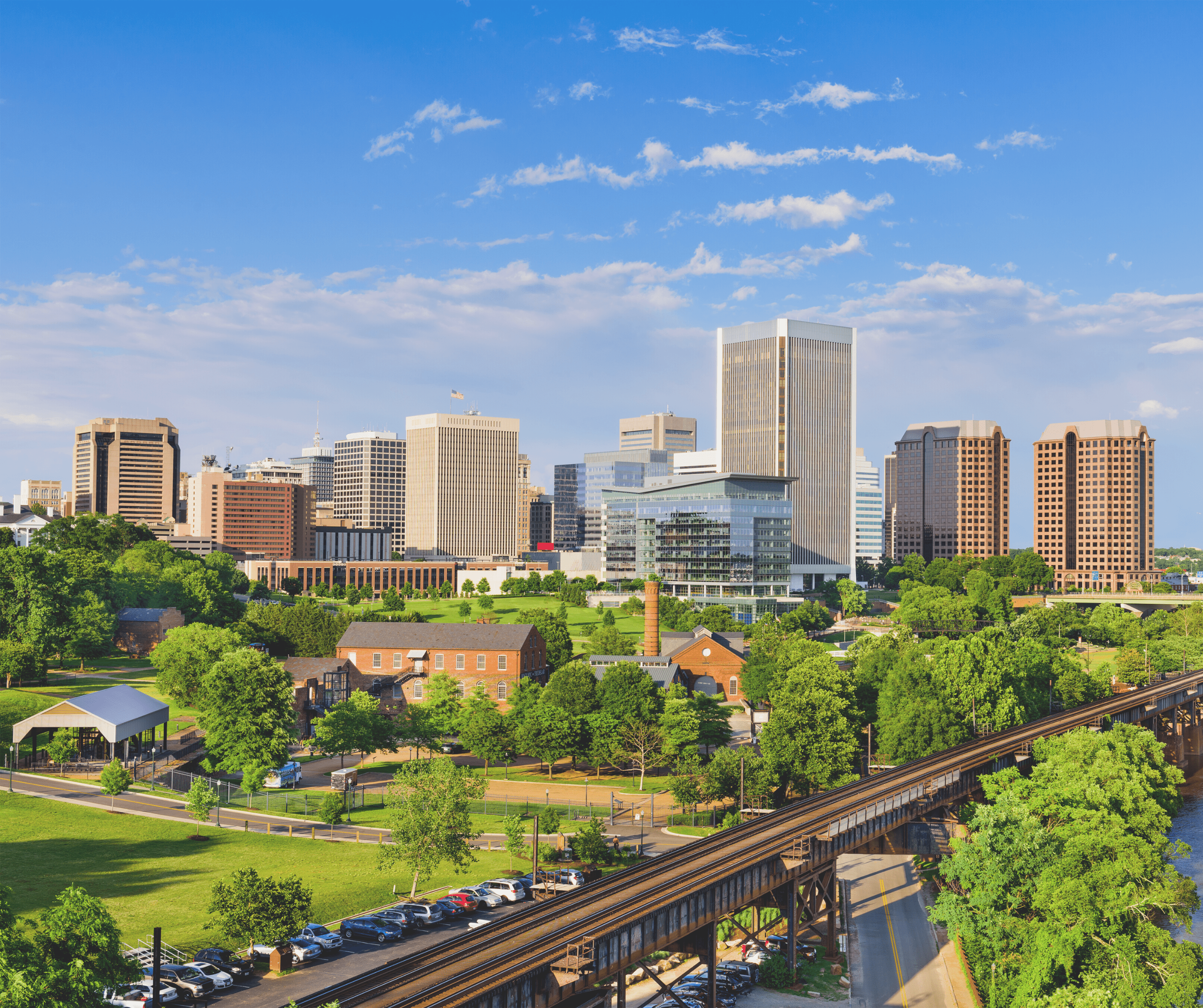 Dash Home Loans' Virginia Mortgage Office
---
Call us
We're open...
Monday to Friday: 9AM – 5PM
Saturday & Sunday: Closed
Home Loans & Mortgage Refinancing in Virginia
At Dash Home Loans, we make mortgage lending a breeze by offering home financing solutions for first-time buyers, real estate experts, and everyone in-between. We offer:
Soft credit pulls
Pre-qualification assistance
And more!
Since we're a division of Primary Residential Mortgage, a national mortgage lender, we have the resources of a big company without the big company mindset. At Dash, we pride ourselves on providing a personalized approach. That's why you get to speak one-on-one with a Mortgage Coach.
Ready to get started? Call us today at 757-280-1994 to schedule a consultation.
---
Nervous About Buying a House?
Don't worry – we get it. Buying a house is a huge investment, one that feels scarier and more confusing when you start exploring financing options offered by mortgage lenders in Virginia. But at Dash Home Loans, we've reimagined the mortgage lending process, making it more approachable and intuitive. When you partner with us, you'll receive:
Super quick and easy home loan process
More than a dozen loan options
One-on-one attention – even if you don't have perfect credit
Superb service – just read our reviews
Guaranteed loan closing1 if you pre-qualify – restrictions apply
Already feeling more relaxed? We thought so. After all, working with Dash Home Loans means you'll close on your dream home without all the stress.
Apply now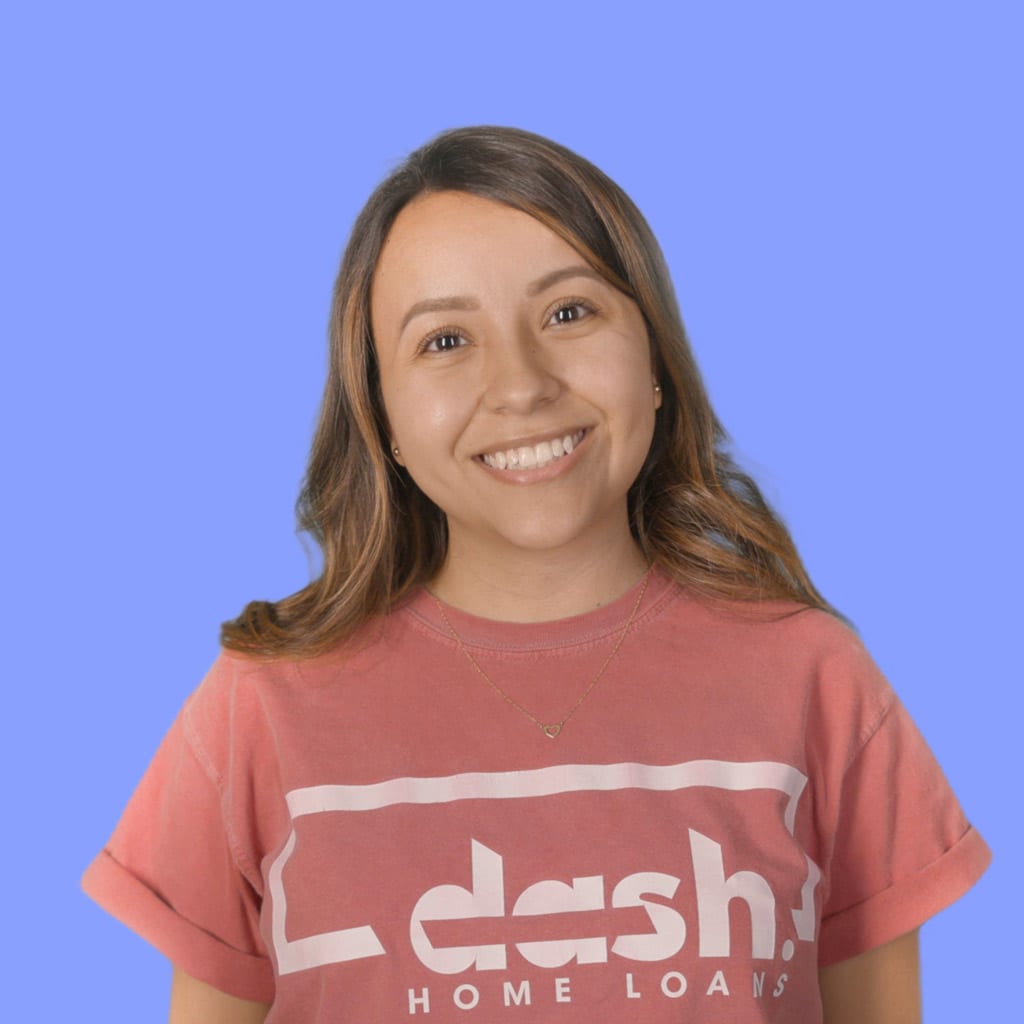 ---
Home Loan Options for Virginia Home Buyers
Do you have less-than-perfect credit? A high debt-to-income ratio? Maybe you're self-employed or retired? No matter your circumstances – if you're a first-time home buyer, unique homeowner, or experienced homeowner – Dash will find a home loan3 that's right for you. We offer more than a dozen loan options, including:
Manufactured home loans
Chenoa Fund™ loans
HUD program loans
Fresh start home loans
FHA 203K dream loans
FHA 203(h) disaster relief loans
And more!
---
First time home buyer here and I will use Dash for every home I buy! The process was super easy to understand and super easy to access online. They don't try to BS you, and they help you every step of the way. My Mortgage Coach was always there to answer my questions and ease my concern during the home buying process.

— Adam, Home Loan customer
---
Mortgage Refinancing in Virginia
For many homeowners, refinancing is a smart financial move. If you've considered refinancing your existing loan to reduce your payments or free up some cash, Dash can help. We offer the easiest and speediest refinancing services in Virginia.
Want to get started? Give us a call at 757-280-1994 to increase your cash flow today.
Refinancing your mortgage4 can:
Lower your monthly payment and interest rate
Reduce your loan term
Consolidate debts
Allow you to borrow against your home's equity
If you're expecting your income to change or would like to invest money elsewhere, refinancing could be a good option for you. Reach out to speak with a knowledgeable Mortgage Coach today.
---
Dash Home Loans was able to get us a great rate and made refinancing easy. What could have been a long and painstaking process was simplified.

— Mark, Refinance customer
---
The Dash Mortgage Process for Virginia Homeowners
We won't mince words: Getting a home loan is a nightmare. That's because the average mortgage lender in Virginia makes the home loan process complicated and hard to understand. And when you have a question – trust us, you'll have many – communicating with your loan officer is like winning a race against Usain Bolt. Impossible.
At Dash, we decided that Virginia home buyers deserve better. So we cut out the middle man (i.e., faceless loan processors) and streamlined our entire process. With us, you can get approved for a loan fast. Maybe not Usain Bolt fast, but still pretty quick.
The home loan process at Dash consists of just three steps:
Step 1:
Apply With Us
Submit an application through our user-friendly system. After we receive your information, we'll put you in touch with a Mortgage Coach who will walk you through our different loan options.
Step 2:
Get Pre-Qualified
At Dash, if you pre-qualify for a home with us, we'll do everything in our power to make sure you close – and if your loan falls through, we'll give $5,000 to you and $5,000 to the seller.
Our Dash Loan Closing Guarantee1 offers extra assurance, making house hunting happy and exciting, not stressful and nerve-wracking.
Step 3:
Close on Time
Our biggest pet peeve is tardiness. Unlike other Virginia mortgage lenders, we don't drag our feet. We work efficiently so that your loan closes on time and your offer doesn't fall through.
We're not ringmasters, so we don't make home buyers jump through any hoops. Instead, we've nixed all the nonsense, providing a quick and simple mortgage lending process that's easy to understand. We believe your family deserves a beautiful place to call home. Let us help make that happen.
Apply now
---
Legal information
¹ Dash Loan Closing Guarantee Disclaimer: Guarantee is based on loan closing; restrictions apply.
² No-Down-Payment Disclaimer: Closing costs and fees may still apply.
³ Lending Disclaimer: Mortgage rates are subject to change and are subject to borrower(s) qualification. APR rate(s) quoted is/are based upon a (loan amount), (loan term, including whether fixed or ARM) year.
⁴ Refinancing Disclaimer: When it comes to refinancing your home loan, you can generally reduce your monthly payment amount. However, your total finance charges may be greater over the life of your loan. Your PRMI loan professional will provide you with a comprehensive refinance comparison analysis to determine your total life loan savings.
⁵ VA Home Loan Disclaimer: VA home loan purchases have options for 0% down payment, no private mortgage insurance requirements, and competitive interest rates with specific qualification requirements. VA interest rate reduction loans (IRRRL) are only for veterans who currently have a VA loan – current loan rate restrictions apply, and limits to recoupment of costs and fees apply. VA cash-out refinances are available for veterans with or without current VA loans. Policies and guidelines may vary and are subject to the individual borrower(s) qualification. Program and lender overlays apply.
⁶ Down Payment Assistance Disclaimer: First lien interest rates may be higher when using a DPA second.
⁷ Pre-Approval Disclaimer: Pre-approvals are given to clients who have met qualifying approval criteria and specific loan requirements at the time of applications. Results may vary.
General Disclaimer: The content on this page has not been approved, reviewed, sponsored, or endorsed by any department or government agency.
NMLS® Consumer Access℠: https://nmlsconsumeraccess.org/
Virginia-Bureau of Financial Institutions: MC-2248, Broker MC-2248, NMLS #3094
For refinance advertisements that state a reduction on monthly payment, please note: the total finance charges may be higher over the life of the loan.