Home Loan Services in Tennessee
Ready to purchase that charming cottage in the Tennessee countryside? Maybe you've got your eye on a downtown condo. Dash Home Loans can help with that! Whether it's a vacation property or your forever home, we can finalize your Tennessee mortgage in a jiffy.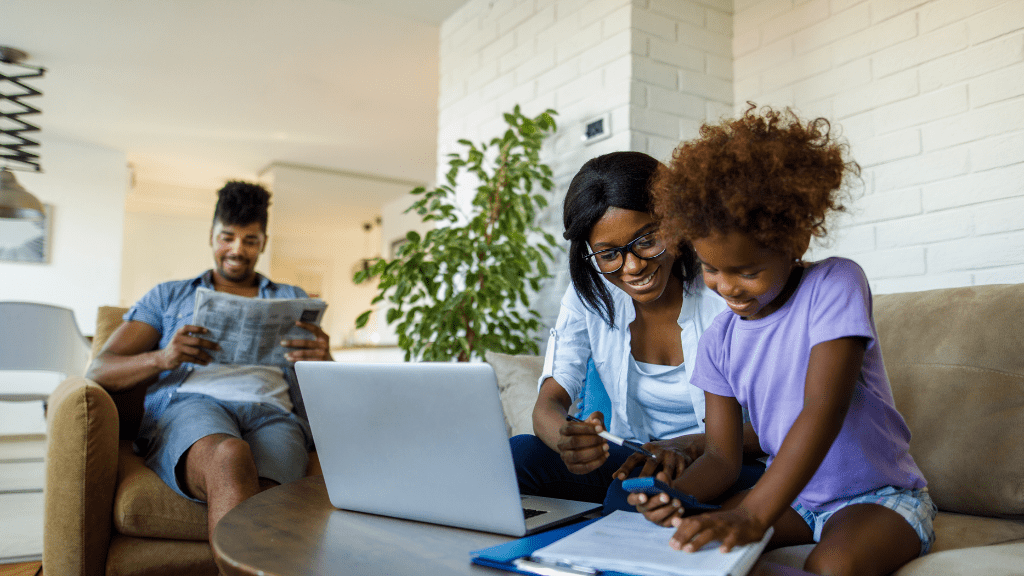 The standard mortgage lending process – made better
At Dash, we've given the home financing process a facelift by firing loan processors and getting rid of unnecessary steps. The result? Our clients close on their dream homes much faster and with fewer headaches.
Designed for homeowners who anticipate a bump in salary.
Tennessee Manufactured Home Loan
Finance your mobile or manufactured home.
Fresh Start
Perfect for buyers with less-than-stellar credit.
The traditional financing option, backed by private lenders.
A zero-down lending option for rural and suburban residents.
Financing for folks hoping to purchase a fixer-upper or rental property.
FHA 203(h) Disaster Relief Loan
No-money-down financing for homeowners whose property was destroyed or damaged by a natural disaster.
FHA 203k Dream Loan
A federal lending option that provides cash for the home purchase plus cash for needed updates.*
Chenoa Fund
A national down payment assistance program.*
Designed for buyers purchasing high-dollar properties.
HUD Loan
A government-guaranteed mortgage with budget-friendly closing costs.
A home loan program designed for borrowers with less-than-perfect credit and limited cash reserves.
VA Loan
Mortgage loans guaranteed by the VA with no money down* for service members, veterans, and eligible spouses.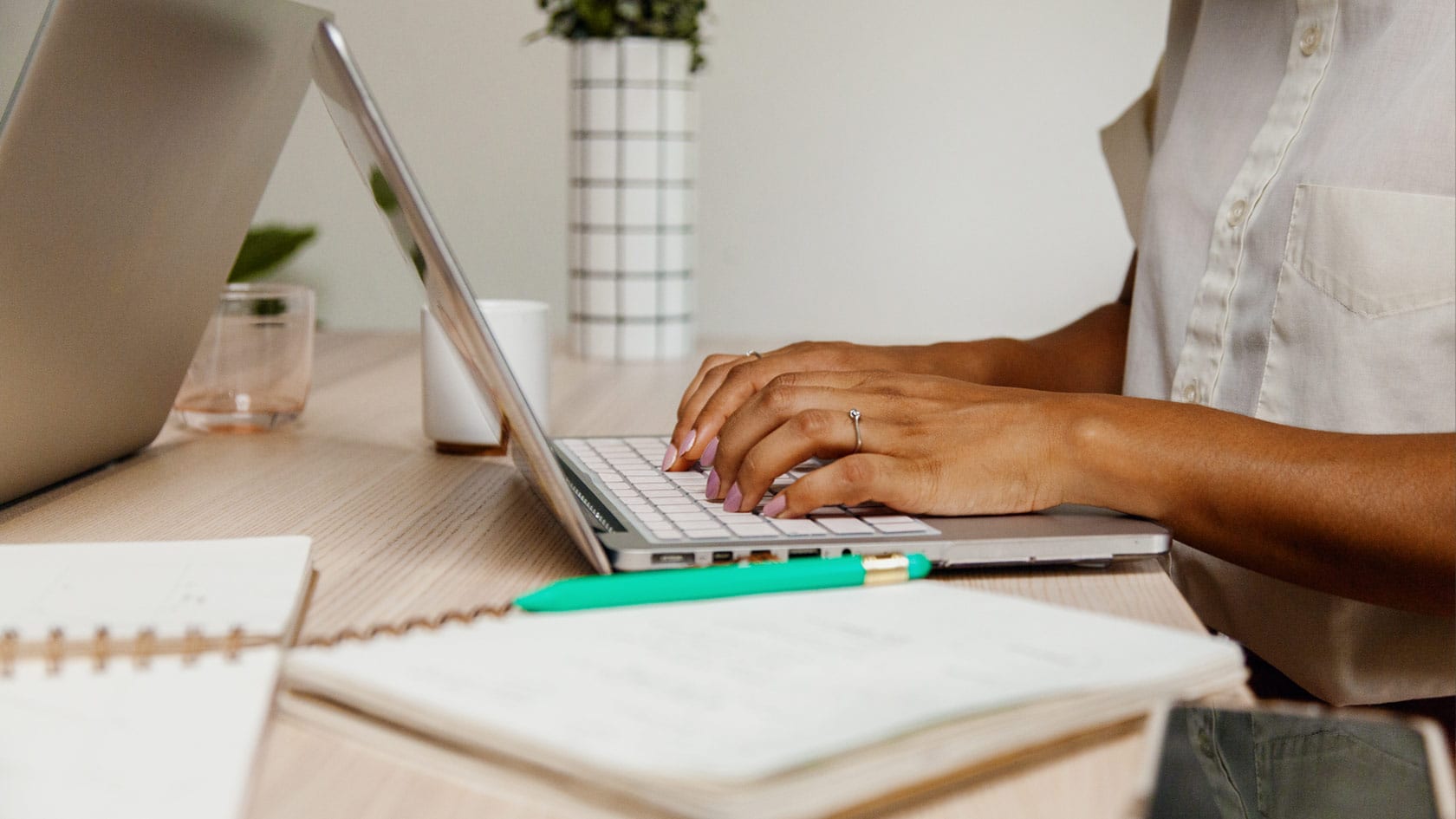 Home loans making you sweat? Chill out.
The Dash Guide to Home Financing is an easy-to-understand, step-by-step handbook detailing the ins and outs of mortgage lending. It's like an IKEA instructional manual without all the headache.
Give me the guide
See What Our Clients Are Saying
Dash offers a fast, friendly, and comprehensive mortgage lending process that isn't horrible. Don't believe us? Read one (or 385) of our five-star reviews. We'll wait.
Tennessee Home Loans FAQs
How does a mortgage work when buying a house in Tennessee?
A mortgage is a loan used to purchase a house. To get a mortgage, you'll apply with a bank, credit union, or mortgage lender like Dash. From there, your lender will determine your maximum loan amount based on your creditworthiness, income, and other factors. Once approved, you can start shopping! After you close on your dream home, you'll repay your mortgage plus interest over 15 to 30 years.
How do you qualify to buy a home in Tennessee?
To secure a home loan, you'll need to show proof of your income, creditworthiness, and assets. After reviewing this information, a mortgage lender will give you a spending limit. This dollar amount is impacted by your gross monthly income, outstanding debt balance, payment history, and more.
How much of a mortgage can I get approved for?
It varies. But, as a general rule, prospective homebuyers with higher salaries and better credit scores get approved for bigger mortgages.
What kind of credit score do you need to buy a house?
It depends on the loan type. Typically, conventional loans require at least a 620. Comparatively, since FHA loans are backed by the federal government, they only require a 500 FICO score if you put at least 10% down. (Note: A higher credit score will earn you more favorable loan terms.)
Which type of mortgage is perfect for me?
By now, you've probably heard the horror stories about mortgage lending: the neverending paperwork; the harrowing disapproval letters; the wasted time and money. But it doesn't have to be this way. At Dash, we make securing a mortgage quick, painless, and (dare we say?) enjoyable.
No matter if you're a professional golfer with mounds of debt or a police officer with a clean credit record, we'll find a home loan that's a hole in one.
Dash Home Loans: Mortgage Lenders in Tennessee
As a Tennessee mortgage lender, Dash Home Loans is dedicated to helping you find your dream home in the Volunteer State. That's why we have local offices managed by amazing team members who – much like you – eat BBQ, watch NASCAR, and want the best for their families. 
As homeowners themselves, our employees understand how frustrating it can be to get approved for home financing in Tennessee. Because of this, they are committed to providing something different and better. 
Unlike loan officers at big banks and credit unions, our Mortgage Coaches remember your name. They also remember how much you love that two-bedroom bungalow in downtown Knoxville and will fight tooth and nail to help you buy your dream house!
Apply now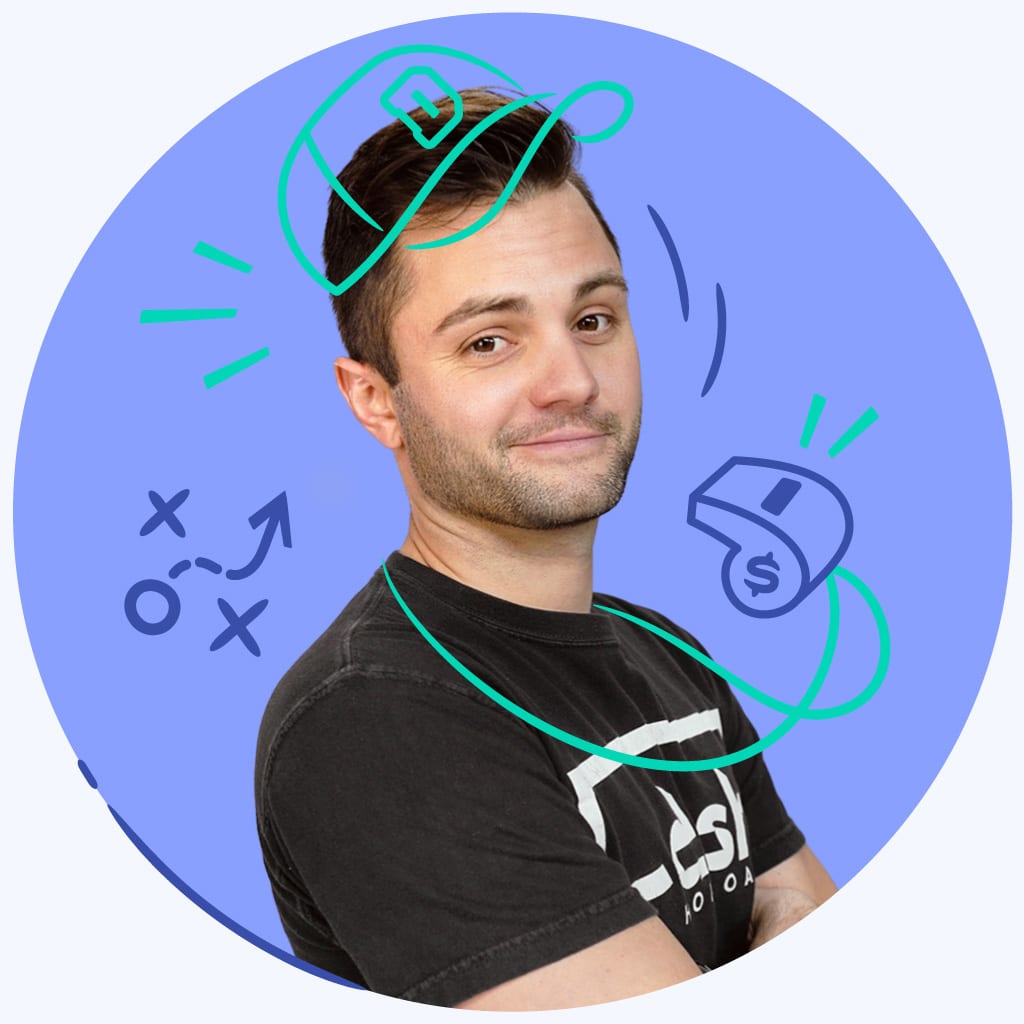 Legal information
First lien interest rates may be higher when using a DPA second.
Closing costs and fees may still apply.
No Down Payment Disclaimer – Closing costs and fees may still apply.