Investment Property Loans in Tennessee
Is your 9-to-5 making you feel dreary and confined? Do you want to trade office life for a more nomadic, adventurous way of living? If so, an investment property loan in Tennessee could be your ticket out of the rat race.
This lending option helps savvy borrowers purchase income-generating properties. Maybe you want to buy a vacation condo in downtown Nashville. Or, perhaps you want to flip a ranch-style home in Memphis. No matter your goal, Dash Home Loans can help you get prequalified for an investment property loan in Tennessee.
Apply now
---
Contents
---
What Is an Investment Property Loan?
Do you want to invest your nest egg in income-generating real estate? If so, an investment property loan in Tennessee can help. Borrowers use these mortgages to finance a range of properties, including:
Condos
Apartments
Manufactured homes
Single-family houses
Duplexes and quadplexes
Though the possibility of raking in passive income sounds awesome, these loans aren't all sunshine and shiplap.
Typically, investment property loans come with higher interest rates.
They can also be hard to qualify for. Why? Because, statistically speaking, borrowers are more likely to default on investment property loans than on primary mortgages.
---
Investment Property Loan Eligibility in Tennessee
We know you have these pie-in-the-sky dreams of sunbathing in Bali while tenants pay your bills. Who wouldn't love that? But before you leave your 9-to-5, check the eligibility requirements for an investment property loan in Tennessee.
Though every lender has unique requirements, most require:
A down payment of at least 15 to 20% for single-family homes. If you want to purchase a duplex or quadplex, expect to cough up 25% or more.
A credit score of at least 620. Your lender may require higher, though.
A debt-to-income ratio of 36% or less. To calculate your DTI, divide your monthly debt expenses by your pre-tax income.
Sufficient cash reserves to pay the mortgage for up to six months.
An estimate of the cost of necessary repairs if you want to buy a home that needs TLC. Lenders may also want to know the after-repair value (ARV), which is the value of the home after renovations have been made.
Feeling nervous about qualifying for an investment property loan in Tennessee? Don't be. Contact Dash Home Loans online or give us a call at 615-249-1568 today.
---
Types of Investment Property Loans Offered in Tennessee
Just like donuts, investment property loans come in all sorts of flavors these days. Some have sprinkles, others have jammy fillings.
The right mortgage for you all comes down to your palette. Oh, and your creditworthiness, existing assets and debts, home price, and other factors.
Not sure if you qualify? Contact us today to talk with one of our friendly Mortgage Coaches.
Take a moment to review the investment property loans we offer, then reach out. We'll connect you with a Mortgage Coach who can help you find a delicious deal.
Tennessee Conventional Loan: The traditional mortgage with competitive interest rates and low down payment options.
Tennessee FHA Multifamily Loan: A government-backed loan designed for borrowers with less-than-stellar credit
VA Multifamily Loan: A zero-money-down lending option available to eligible veterans.
Portfolio Loan: A private mortgage that neatly packages multiple mortgages into one.
Blanket Loan: Perfect for savvy investors who want to finance several properties using one loan.
HELOC Loan: Lets a homeowner use the equity in their current property as collateral for another.
Hard Money Loan: An awesome option if you want to finance a fixer-upper.
---
Estimating Cash Flow for Investment Property Loans
So, you want to buy a cozy cabin in Pigeon Forge and rent it out to city slickers. Now what?
To gauge the profitability of your investment, lenders may ask for a cash flow forecast. More plainly, they want to see how much money you'll be netting.
Your gross cash flow accounts for the money you generate, minus vacancies.
Let's assume a vacancy rate of 6%, which is pretty average. For a property that generates $50,000 per year, you would miss out on about $3,000 ($50,000 x 0.06 = $3,000). So, your gross cash flow would be $47,000.
But, as the adage goes, you have to spend money to make money. So, your cash flow forecast should also consider expenses like:
Insurance
Property taxes
Capital expenditures
Maintenance costs
Leasing fees
Property management fees
---
Pros & Cons of Investment Property Loans
We'll start on a high note. The most obvious advantage of a Tennessee investment property loan is that it helps you purchase an income-generating property. If you're tired of punching the clock, you can use your savings to buy a fixer-upper in Chattanooga. Or, a quadplex in Kingsport.
But these mortgages have a cautionary side. If you haven't paid off your primary residence, you'll be stuck juggling two mortgages. That can be tricky, especially if a tenant moves out last minute or if your fixer-upper needs more work than you expected.
Also, investment property loans in Tennessee are hard to qualify for. And, if you do qualify, you could be stuck with a higher-than-average APR.
---
Work With Dash to Secure an Investment Property Loan in TN
Are you feeling nervous? We understand. Getting approved for mortgage financing is scary – like riding the Tennessee Tornado at Dollywood scary.
But before you run away screaming, remember that Dash Home Loans is here to help with mortgages in Tennessee. When you partner with us, we'll have you approved for an investment property loan faster than you can say "yeehaw."
What makes Dash so fast? Well, unlike other mortgage lenders in Tennessee, we don't overload prospective borrowers with superfluous paperwork. Even better, we have simplified our lending process – nixing long, tedious steps that just weren't necessary.
Ready for a fast and friendly financing experience? Contact us online or by calling 615-249-1568.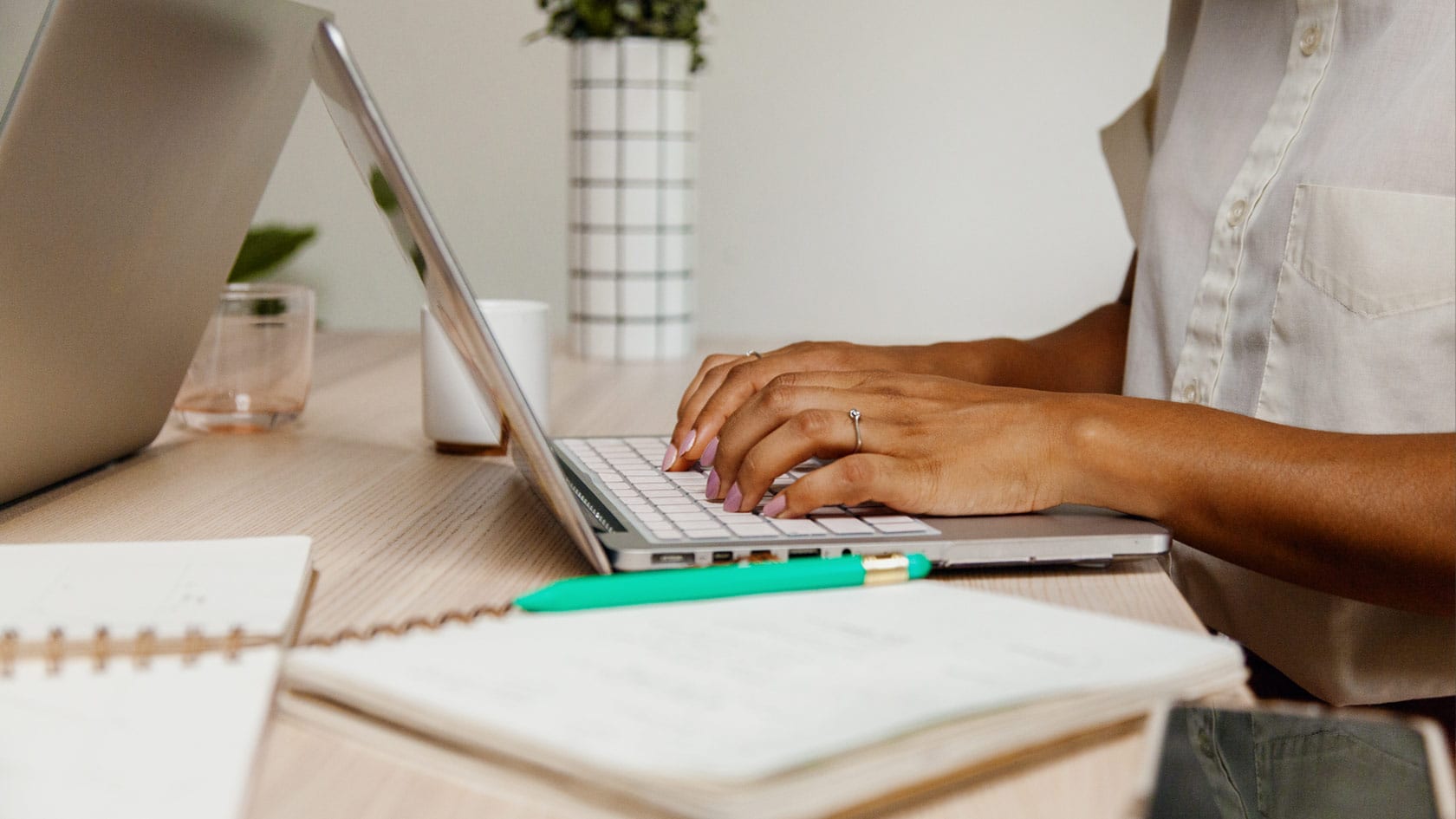 Helping Homeowners Through Out Tennessee
Apply for an Investment Property Loan With Dash Today
Still have a few questions about investment property loans in Tennessee? That's completely understandable. Drop us a line and we'll connect you with a Mortgage Coach who can answer any and all questions.
Ready to get started? Great! Click "Apply now" below to start your application.
Apply now
Tennessee Investment Property Loan FAQs
How much does my down payment need to be for an investment property in Tennessee?
That will depend on your lender. But generally, most require 15 to 20% down on a single-family investment home and 25% down on duplexes and quadplexes.
Are interest rates for investment property loans higher?
Yep. Interest rates for investment property loans are 0.25 to 0.75% higher than mortgages on standard homes. Wondering why? Well, that's because borrowers are more likely to default on these loans. So, to protect themselves, lenders increase the interest rate.
Where can I get an investment property loan?
Do you want to walk away from your office job? If so, consider partnering with a bank, credit union, or mortgage lender like Dash home Loans to secure an investment property loan in Tennessee.
Is it hard to get a loan for an investment property?
It can be. Lenders can be pretty picky when it comes to investment property loans. To be eligible, you'll need stellar credit, a low DTI, and sufficient cash reserves.
Can I receive 100% financing for an investment property in Tennessee?
Perhaps. VA multifamily loans are a zero-money-down lending option. But to qualify, you must be an eligible veteran. HELOC loans also don't require a down payment. Instead, you use the equity in your current home as collateral.
Legal information
Legal information
Lending Disclaimer: Mortgage rates are subject to change and are subject to borrower(s) qualification. APR rate(s) quoted is/are based upon a (loan amount), (loan term, including whether fixed or ARM) year.
General Disclaimer: The content on this page has not been approved, reviewed, sponsored, or endorsed by any department or government agency.
No-Down-Payment Disclaimer: Closing costs and fees may still apply.
VA Home Loan Disclaimer: VA home loan purchases have options for 0% down payment, no private mortgage insurance requirements, and competitive interest rates with specific qualification requirements. VA interest rate reduction loans (IRRRL) are only for veterans who currently have a VA loan – current loan rate restrictions apply, and limits to recoupment of costs and fees apply. VA cash-out refinances are available for veterans with or without current VA loans. Policies and guidelines may vary and are subject to the individual borrower(s) qualification. Program and lender overlays apply.
Dash Loan Closing Guarantee Disclaimer: Guarantee is based on loan closing; restrictions apply.
NMLS® Consumer AccessSM: https://nmlsconsumeraccess.org/
Tennessee-Department of Financial Institutions 109282 615-249-1568