Dash It & Own It
Home Loans in Virginia
Ready to buy that quaint downtown bungalow? We're here to help. Whether you're new to the real estate game or a seasoned pro, Dash Home Loans can finalize your Virginia mortgage faster than you can say "home sweet home."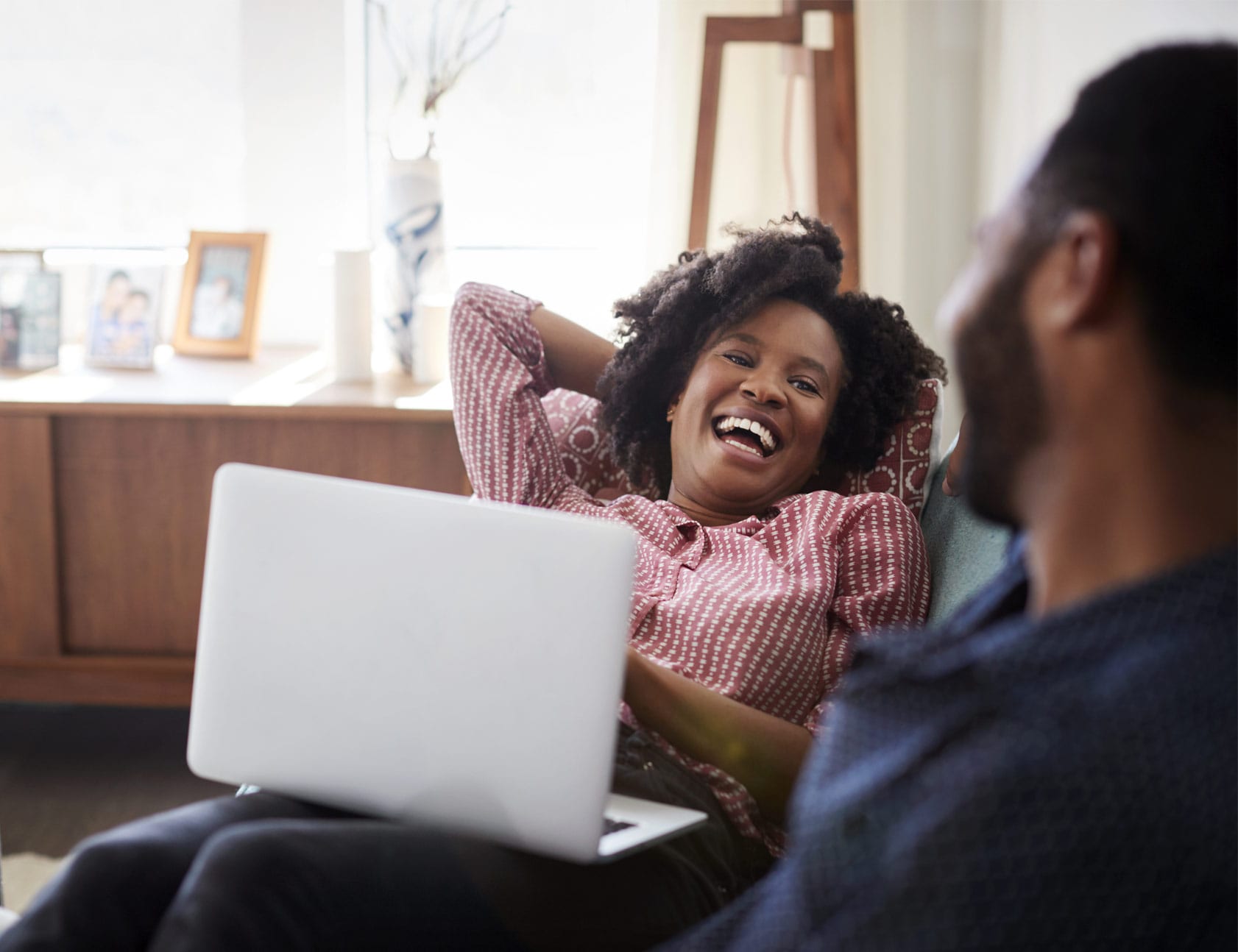 Virginia home loans,
simplified
At Dash, we provide mortgage lending services that don't suck. We're undeniably better than any big bank because we've nixed the middle man and streamlined our home loan process so your kiddos can play in their new backyard sooner.
Perfect for anyone who wants to start with low monthly payments.
FHA 203k Dream Loan
A federal home loan² that offers cash for the home purchase plus cash for necessary renovations.
Manufactured Home Loan
Get the funds you need for a mobile or manufactured home.
Chenoa Fund™ Loan
A national down payment assistance program⁶.
Fresh Start Loan
Designed for buyers with less-than-perfect credit.
Financing for high-dollar properties that exceed mortgage limits set by the Federal Housing Finance Agency.
A traditional loan backed by private financial lenders.
HUD Loan
An FDA-backed financing option with affordable closing costs for eligible properties.
A no-down-payment² mortgage option for rural and suburban buyers.
A home loan program designed for low-credit borrowers who can't afford a big down payment.
Loans for investors looking to rehab fixer-uppers or buy rental properties.
Mortgage loans guaranteed by the VA⁶ with no money down² for service members, veterans, and eligible spouses.
FHA 203(h) Disaster Relief Loan
Zero-down financing² for homeowners whose property was destroyed or damaged by a natural disaster.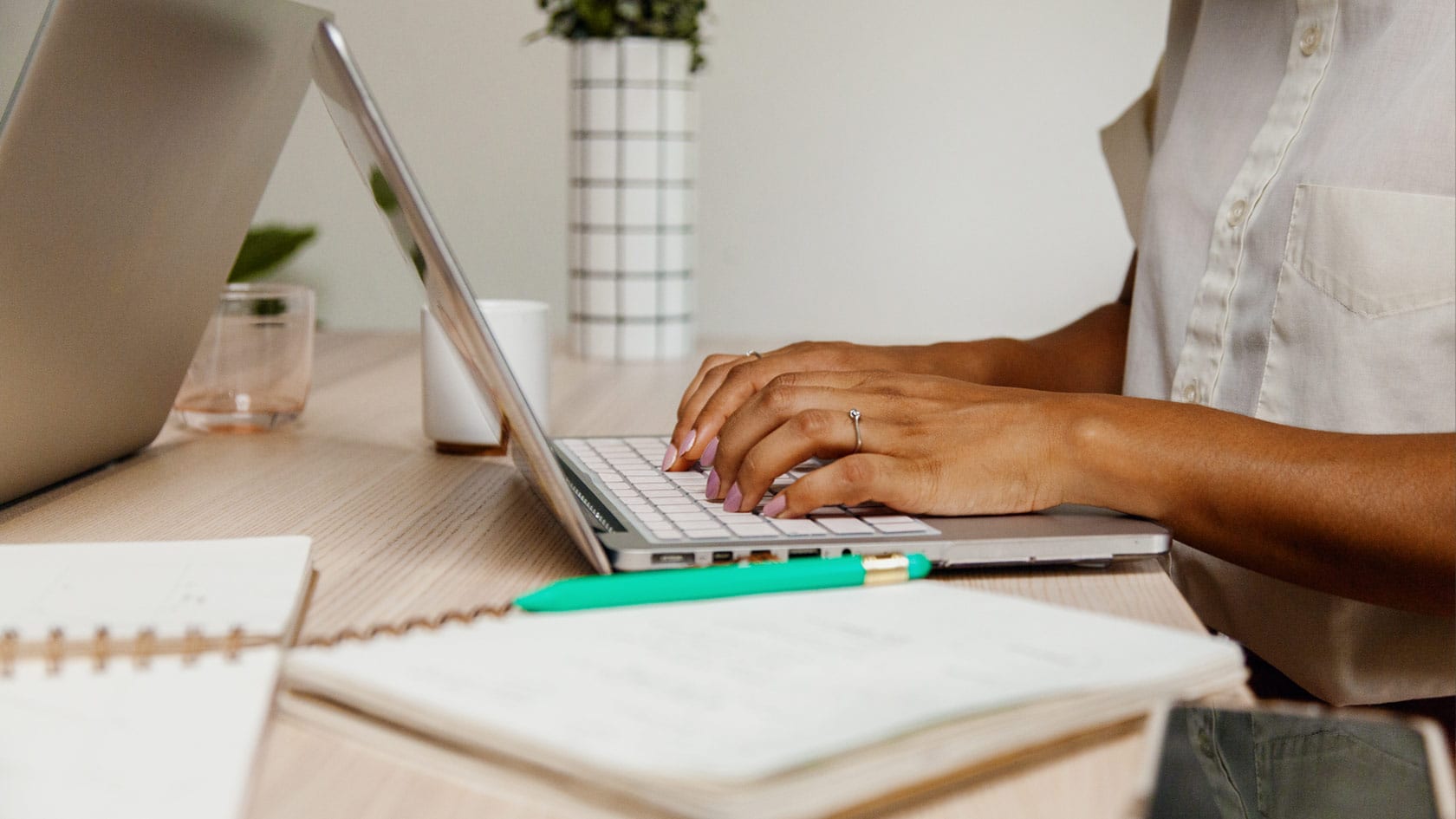 We've Got You Covered
Dash Guide to Virginia Home Financing
The Dash Guide to Home Financing will calm your fears by providing detailed, step-by-step instructions from the day you start daydreaming to the day you close. This guide is a crash course in mortgage lending.
Give me the guide
Hear from our clients about
our home loans process
Don't take our word for it – read rave reviews from real estate gurus, first-time homebuyers, and local realtors. They all agree that our streamlined home lending process is
as easy as pie – possibly even easier.
Frequently Asked Questions
Virginia Home Loan FAQs
How does a mortgage work when buying a house?
A mortgage is simply a loan used to buy a home. To secure a mortgage, you apply for a loan from a mortgage lender who determines the maximum loan amount based on your credit score, debt-to-income ratio, and other factors. Once approved, you can get that dream home. You'll repay your loan over a specified timeframe – often 10-30 years. Each month, you'll pay on the loan's principal plus interest.
How do you qualify to buy a home?
To purchase a home, you typically need a stable income source, a low debt-to-income ratio, and proof of liquid assets (i.e., cash). You'll take all of this information to a mortgage lender, often a bank or home loan company, and they'll determine how much you can borrow. This number is affected by your monthly income, credit history, bill payment history, and more.
How much of a mortgage can I get approved for?
How much money you can borrow depends on your finances. It also depends on what type of loan you're applying for. Normally, a high income and high credit score will afford a bigger mortgage.
What kind of credit score do you need to buy a house?
It depends on the loan. Conventional loans generally require at least a 620 while FHA loans with a 10% down payment require a 500 or above. Keep in mind that a higher credit score often means a lower interest rate.
Meet Our Mortgage Coaches
Finding the Right Home Loan for You
The mortgage lending process can be an absolute nightmare. It typically includes a mountain of paperwork, lots of heart-wrenching rejections, and thousands of wasted dollars.
But it doesn't have to be that way: Secure a home loan with Dash, and experience our streamlined, hassle-free lending process.
No matter your financial situation – self-employed with a perfect FICO®* score or retired with less-than-perfect credit – our Virginia Mortgage Coaches will help you find the right home loan quickly and easily.
Apply now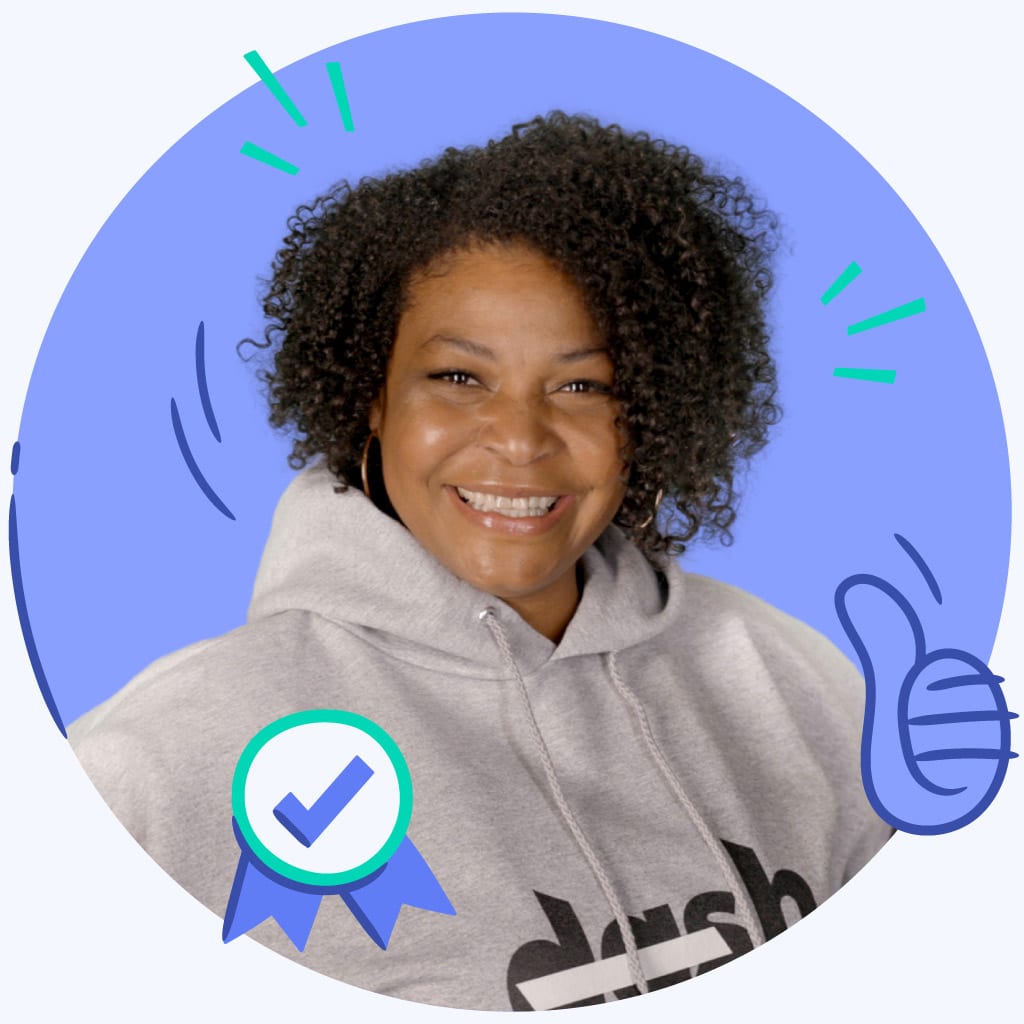 Mortgage Lenders in Virginia
As a mortgage lender rooted in Virginia, Dash Home Loans is driven by locals. Our employees live, work, and play in Old Dominion. They know the top barbecue joints (just ask them) and the best shortcuts to avoid highway traffic.
As homeowners themselves, our employees also know the terrors of the typical home lending process. That's why they're dedicated to offering something different. Unlike big banks, Dash works with home buyers to find loan options that suit their needs – not ours. No matter your financial situation, we'll help you buy that perfect house.
Ready to get started? Call our Virginia Mortgage Coaches at 757-280-1994 to schedule a consultation with our home loan experts!
Legal information
*FICO® is a registered trademark of Fair Isaac Corporation.
This ad is not from HUD or FHA and was not approved by HUD or any government agency.
¹ Dash Loan Closing Guarantee Disclaimer: Guarantee is based on loan closing; restrictions apply.
² No-Down-Payment Disclaimer: Closing costs and fees may still apply.
³ Lending Disclaimer: Mortgage rates are subject to change and are subject to borrower(s) qualification. APR rate(s) quoted is/are based upon a (loan amount), (loan term, including whether fixed or ARM) year.
⁴ Refinancing Disclaimer: When it comes to refinancing your home loan, you can generally reduce your monthly payment amount. However, your total finance charges may be greater over the life of your loan. Your PRMI loan professional will provide you with a comprehensive refinance comparison analysis to determine your total life loan savings.
⁵ VA Home Loan Disclaimer: VA home loan purchases have options for 0% down payment, no private mortgage insurance requirements, and competitive interest rates with specific qualification requirements. VA interest rate reduction loans (IRRRL) are only for veterans who currently have a VA loan – current loan rate restrictions apply, and limits to recoupment of costs and fees apply. VA cash-out refinances are available for veterans with or without current VA loans. Policies and guidelines may vary and are subject to the individual borrower(s) qualification. Program and lender overlays apply.
⁶ Down Payment Assistance Disclaimer: First lien interest rates may be higher when using a DPA second.
⁷ Pre-Approval Disclaimer: Pre-approvals are given to clients who have met qualifying approval criteria and specific loan requirements at the time of applications. Results may vary.
General Disclaimer: The content on this page has not been approved, reviewed, sponsored, or endorsed by any department or government agency.
NMLS® Consumer Access℠: https://nmlsconsumeraccess.org/
Virginia-Bureau of Financial Institutions: MC-2248, Broker MC-2248, NMLS #3094
For refinance advertisements that state a reduction on monthly payment, please note: the total finance charges may be higher over the life of the loan.