Mortgage Lenders in Raleigh, NC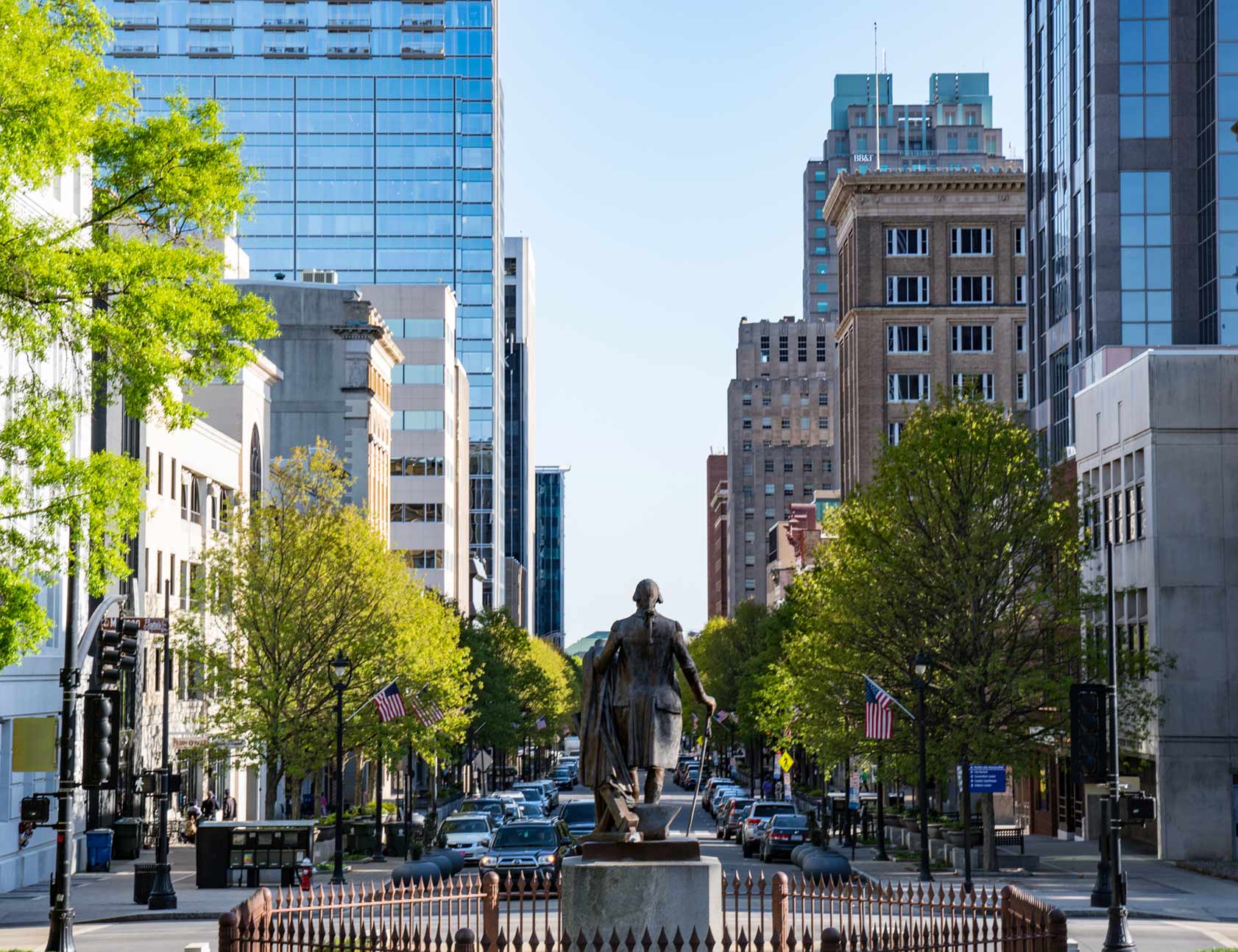 Dash Home Loans' Raleigh, NC Mortgage Office
Situated between I-540 and I-440 in North Raleigh, you can easily visit our office from several major interstates. There's plenty of parking on-site for those who want to come in and speak with a Dash Mortgage Coach about our home loan services or mortgage refinancing options.
Our Raleigh mortgage office services all of Raleigh and the surrounding area. Our team provides home loans to residents throughout North and South Carolina, with another convenient Charlotte office to better serve you.
---
Call us
Visit us
131 Wind Chime Court, Raleigh, NC 27615
We're open...
Monday to Friday: 9AM — 5PM
Saturday & Sunday: Closed
Raleigh, NC Mortgage Services
As one of the best mortgage companies in Raleigh, NC, Dash Home Loans provides full-service home loans for new purchases and mortgage refinancing services. We support:
At Dash Home Loans, move fast so you can too. We also know you're busy and are here to provide you with the help you need now. If you don't have the time to visit us in person or want a more convenient alternative, we also offer an online application process that's designed to simplify the entire mortgage process.
Our Raleigh mortgage team will help you find the best options for your situation, including helping you choose between different types of loans like FHA loans, conventional home loans, and more. Dash offers over a dozen types of loans to help ensure there's something available that fits your needs.
Dash treated us like a person and not like a number. They worked long and hard to get us the home of our dreams I am thankful for the experience we shared.

Brett — Home Loan customer
The home loans in Raleigh, NC we offer are some of the most competitive offers available. When you apply with us, we will provide you with information about:
How much you can borrow
The interest rates available
The monthly payment you can expect
Everything we provide will help ensure you understand what your mortgage will look like, what you need to consider (such as mortgage insurance), and what that means for your finances on a monthly and yearly basis. In short, we want you to be both excited and prepared – for your finances, for your new home, and for the next step in your life.
---
Our Home Loan Process and Closing Guarantee
You should feel completely confident in your home loan, with no reservations or concerns that your loan will fall through at the last minute. That's why we've sent the old home loan process out with the trash and started a new one – one without the middleman.
When you apply for a home loan through traditional processes, you work with a loan offer upfront, but that loan officer will pass your information on to a loan processor. It's the processor who will sort through all your paperwork and make sure everything is accounted for. If it isn't, you could lose your loan.
At Dash, there is no processor. You work directly with one of our amazing Raleigh Mortgage Coaches who will go to bat for you. Not convinced there's much of a difference? We are, so much so that we're backing it up with cash. If our team pre-qualifies you for a home loan, we will give you $5,000 to you and $5,000 to the seller if the close does not close as expected (exclusions apply).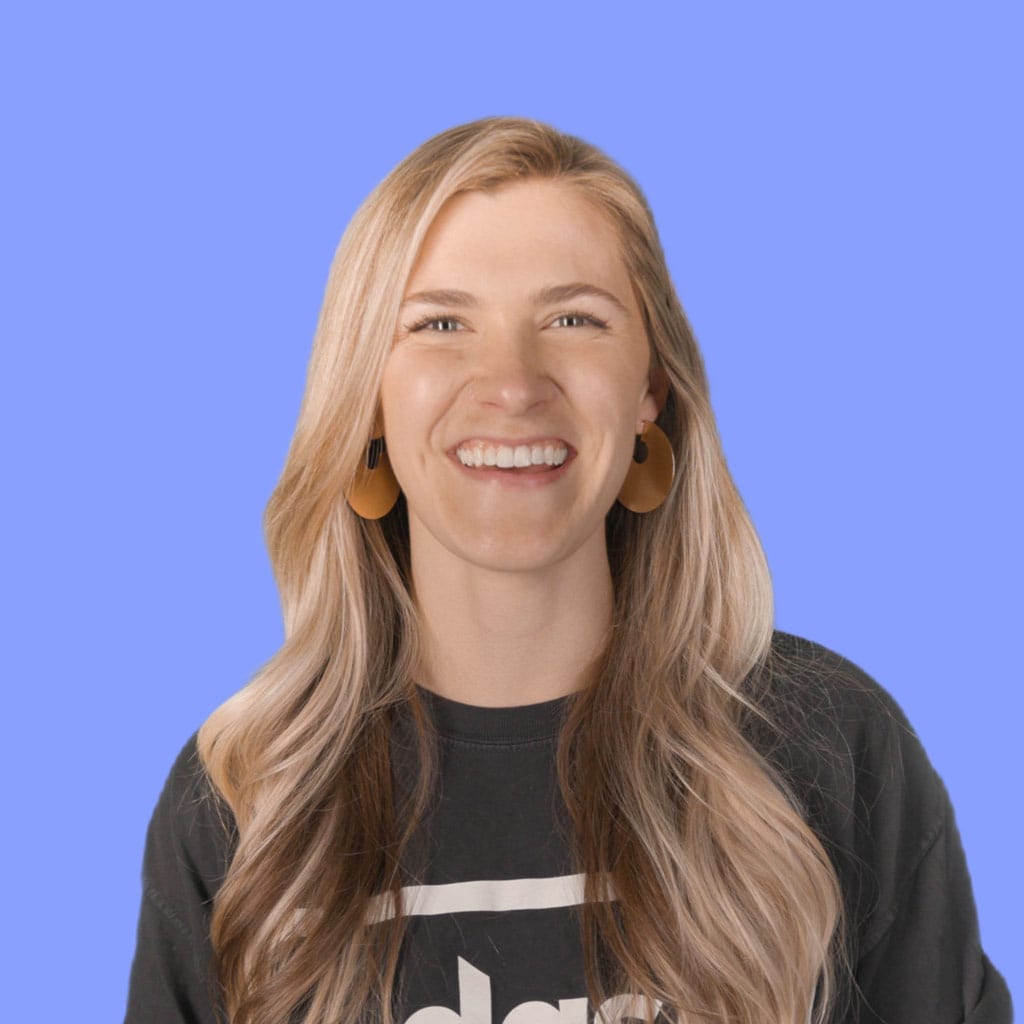 ---
Mortgage Refinancing in Raleigh, NC
If you are tired of paying a high monthly mortgage payment or you want to take out some equity to make home repairs, let Dash Home Loans help you with mortgage refinancing. Refinancing a mortgage in Raleigh, NC doesn't have to be complex. You'll find our team is here to help you learn more about your options, including what you can expect in a new loan payment and closing costs.
Such a great experience – by far the smoothest and simplest refinance I have ever had! Seamless, easy-to-use technology and highly experienced and professional staff. I won't use anyone else!

Mandy — Refinance customer
If you are thinking about home refinancing in Raleigh, NC we encourage you to reach out to us today. We'll answer any questions and get the process started right away.