USDA Home Loans in the Carolinas
Dash Home Loans is here to help you find the most affordable home loans³ for your needs. As USDA loan lenders, we can help you with USDA loans in North Carolina and South Carolina.
Apply for a USDA loan
---
What Is a USDA Loan?
A USDA home loan is a type of residential home loan that's backed by the U.S. Department of Agriculture. USDA loans are meant to support homeowners in rural areas and encourage rural development.
USDA loans are an opportunity for many people to secure low-cost loans in some areas. Also known as USDA rural development loans, these loans are less well known than other loan programs are an exceptional opportunity for many people to secure the financing they need to buy a home.
USDA loans encourage people to move into more rural areas of the state and are part of the USDA Rural Development Guaranteed Housing Loan program⁶. The program is designed for those who are low to moderate-income home buyers that are purchasing property in a rural area. Each applicant will need to meet USDA home loan requirements, but if you qualify, you may be able to secure 100% financing with lower mortgage premiums and interest rates that are very competitive.
---
USDA Loan Eligibility in North Carolina & South Carolina
To get a USDA rural home loan, you will need to meet specific requirements, most notably purchasing a home in a rural area. To help you determine if your home is in a rural area, you can use the USDA eligibility map.
The USDA eligibility map will help you find areas in North Carolina and South Carolina that have a population under 20,000 people, meaning they fit the rural designation put in place by the U.S. Department of Agriculture. You can check out eligibility maps through the USDA.
Apply now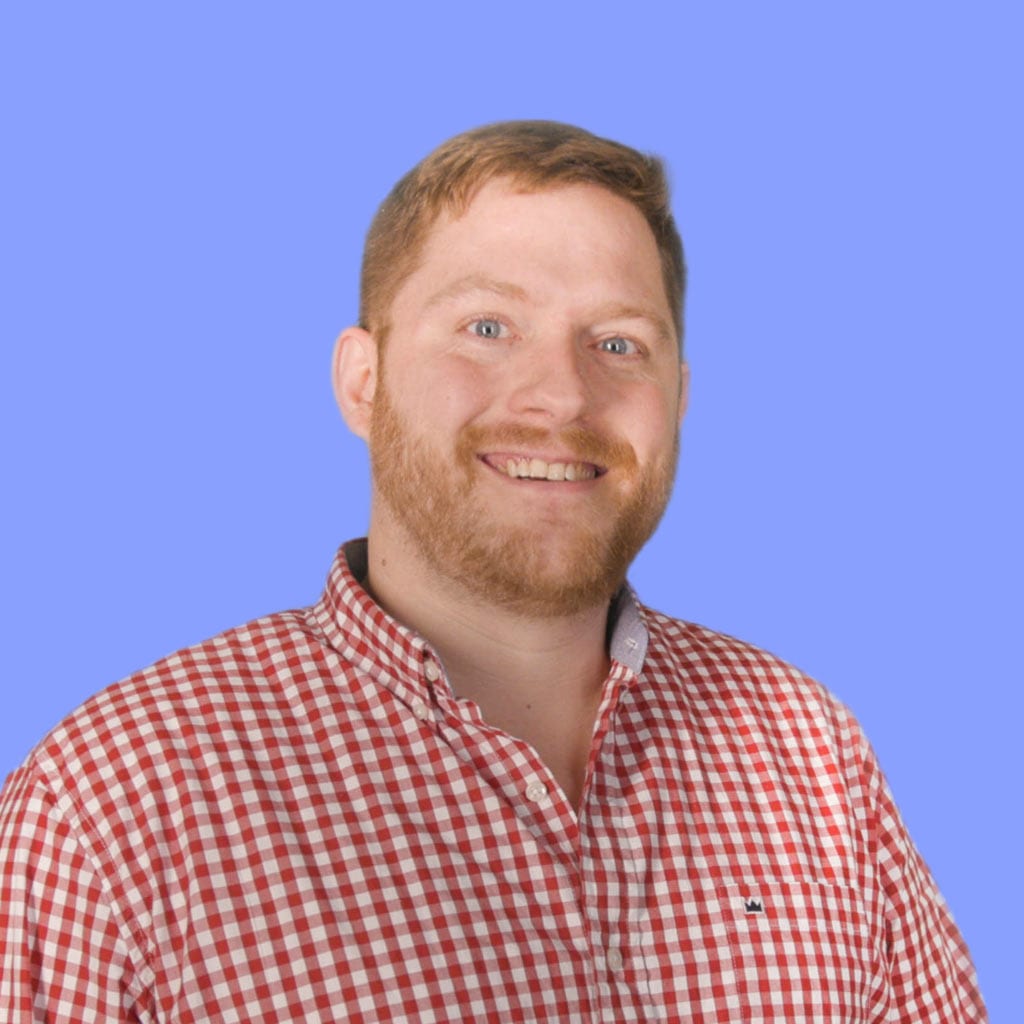 ---
USDA Loans in NC: Eligibility Areas
North Carolina has a large number of rural areas that may be eligible for USDA loans. Areas that are not eligible typically surround major cities, including Charlotte, Raleigh, Fayetteville, Jacksonville, Wilson, Wilmington, and Greensboro. You're likely to be eligible for a USDA loan in North Carolina if you are planning to buy a property that's a significant distance from these cities.
USDA Loans in SC: Eligibility Areas
Similar to North Carolina, the areas in and around major cities are not eligible for USDA loans in South Carolina. Some of those major cities include Columbia, Florence, Spartanburg, Myrtle Beach, Charleston, Greenville, Anderson, Aiken, and Rock Hill.
---
USDA Loan Eligibility Requirements
in the Carolinas
USDA eligibility starts with location, but also includes income limits. Generally, to be eligible for a USDA loan in NC or SC, you cannot make over 15% more than the local median salary. Your USDA loan application will need to reflect your income.
The USDA rural housing loan has additional requirements such as having proof of a steady job and income, as well as a FICO®* credit score of at least 640 and a debt-to-income ratio of 41% or less.
If you're not sure of your USDA loan eligibility, contact Dash Home Loans. Our Mortgage Coaches can review your situation and determine if you qualify for a USDA loan, or if another type of home loan would better fit your needs.
Apply now
---
Benefits & Disadvantages of USDA Loans
A USDA guaranteed loan is a great option for some people. The biggest benefit of this loan is that it will offer competitive rates. Often, USDA loan rates are more affordable than conventional loan rates. In addition, your USDA mortgage may be easier to qualify for if you have a limited credit score.
The major disadvantage of a USDA mortgage is its location restriction. You have to be willing to buy a home in an area that is rural. You also need to fall within income limits, which may not work for all individuals and families.
USDA or FHA Home Loan? Which Is Better?
USDA home loans are often compared to FHA home loans because they are both are good opportunities for many people. USDA loans and FHA loans are both backed by the U.S. government⁶, meaning they are less risky for lenders. However, they also have some key differences.
USDA loans do not require a down payment². That means you can finance 100% of the purchase price for your home. That's a nice benefit to anyone hoping to buy a home. FHA loans require 3.5% of the sale price as a down payment. Who qualifies for a USDA loan can also be a factor for some with a higher income. FHA loans have no income limits.
On the other hand, USDA loan requirements NC and SC buyers have to meet can be limiting. The biggest factor is buying in an area that is considered rural.
---
USDA Loan Requirements for NC & SC
Home Buyers
USDA loan requirements are similar throughout the United States, including in North and South Carolina. To qualify for a USDA loan in NC or SC, you must meet the following:
Income Limits: You must prove you have a stable income, but your income cannot be more than 15% over the median salary in the area you plan to buy into.
United States Citizenship: Permanent residents may also qualify for USDA Home Loans
Mortgage Insurance: USDA loans require mortgage insurance.
Primary Residency in a Rural Area: All USDA loans are for homeowners who plan to live in a rural area. The home cannot be a secondary residence.
If you meet these USDA loan requirements, you are then able to apply. Keep in mind that there are some outstanding reasons to consider these loans including the fact that USDA mortgage rates tend to be much more affordable than others.
---
How to Apply for a USDA Loan in the Carolinas
Applying for a USDA home loan is similar to applying for any other type of home loan. Your lender will provide you with all of the paperwork to document your home loan purchase. At Dash, your Mortgage Coach can help you with any questions.
The first step is to apply through Dash's online system. Once you apply, you will work with a Mortgage Coach to gain pre-approval⁷.
---
Timeline
Applying for a loan takes just minutes. From there, lenders need to start processing information. Depending on the lender, this can take from 30 days to three months to complete.
Documents & Paperwork to Submit
Documentation for a USDA home loan includes several items, including:
Proof of Income: This includes pay stubs, two years of federal tax returns, W-2 statements, and other documentation proving income.
Asset Verification: In addition to this, lenders need to see proof of assets you own, such as investment accounts and bank statements to prove down payments and cash reserves.
Employment Verification: Many lenders want to ensure you are working. Paycheck stubs usually suffice, but self-employed workers need to provide additional documentation, such as bank statements, to prove income.
Identification: You will need to show proof of your identity, such as your driver's license or State ID. You will need to show proof of your Social Security number, as well.
All of this information is verified as accurate to ensure only those who should apply can do so.
At Dash, your Mortgage Coach will be with you throughout this entire process. We don't use mortgage processors, so the USDA loan process will be faster, easier, and simpler for you. Our home loan experts move fast so you can too. We'll work with you to help you meet your deadlines and fulfill any additional requirements, such as an appraisal of the property.
Apply now
---
USDA Mortgage Lenders in the Carolinas
Only USDA approved lenders can offer USDA home loans. Dash Home Loans is an approved USDA mortgage lender that offers USDA loans throughout North Carolina and South Carolina. If you're interested in a USDA loan, get in touch with our expert Mortgage Coaches. We have offices in Charlotte, Raleigh, Greensboro, Wilmington, and Greenville – and we're always available to help you!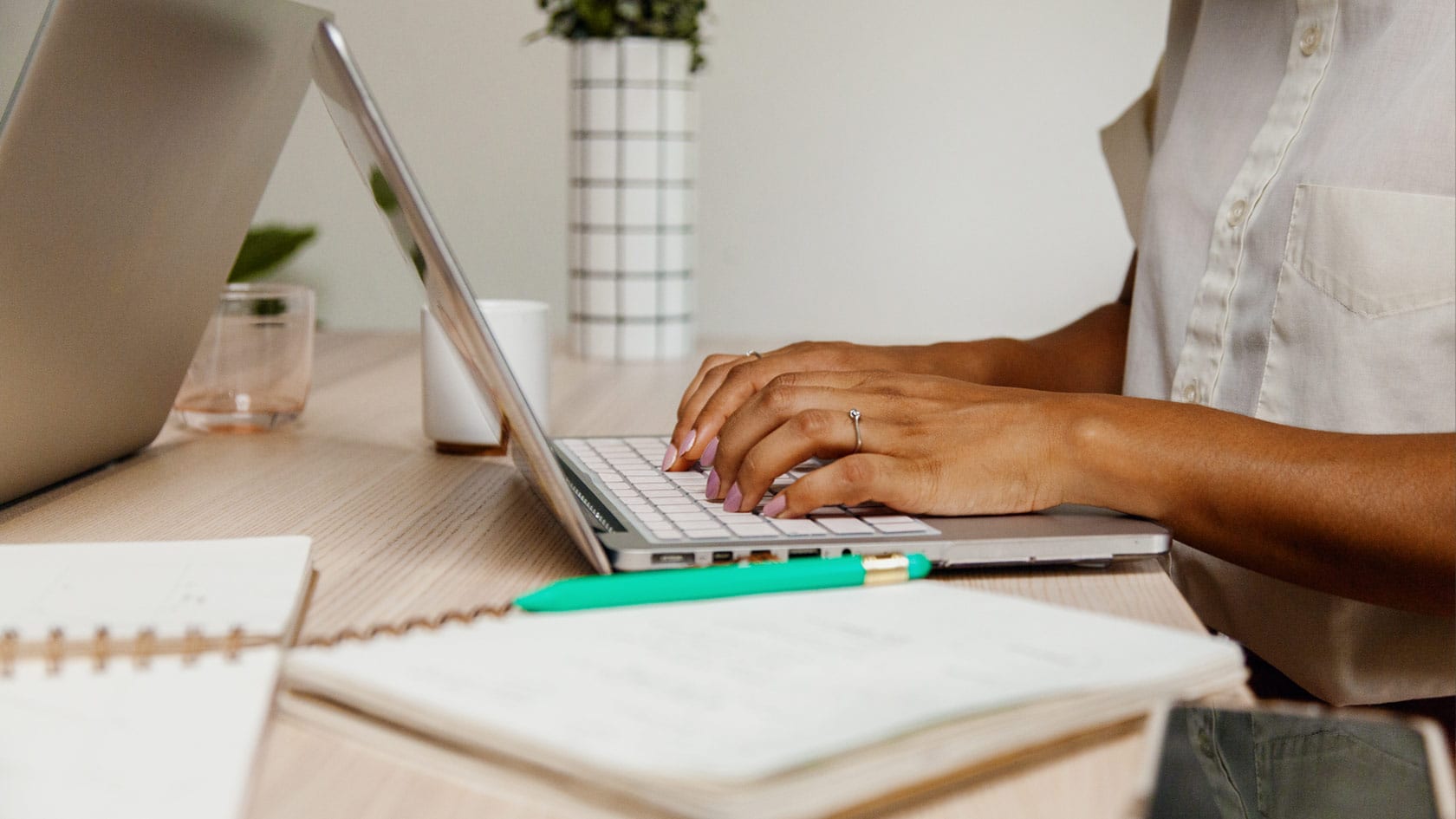 Let's Get Started
Apply for a USDA Loan With Dash Today
If you'd like to discuss your home loan options further or have any questions about our service, contact us to speak with one of our friendly Mortgage Coaches in the Carolinas.
Ready to get started? Great! Click "Apply now" below to begin your application.
Apply now
Frequently Asked Questions
NC & SC USDA Home Loan FAQs
What is a USDA home loan?
A USDA home loan is a loan backed by the U.S. Department of Agriculture. It is a part of the USDA Rural Development Guaranteed Housing Loan program. USDA loans are only available in rural areas.
What are USDA loan closing costs?
Closing costs for USDA loans are 3% to 5% of the purchase price in most cases. Closing costs can vary from one lender to the next.
How much will a USDA loan approve me for?
A USDA loan will approve you for a different amount based on your income and credit qualifications. The amount of home you can buy is not limited based on the value of the property, but on your debt-to-income ratio.
What is a USDA eligible area?
A USDA eligible area is a rural area where the population is under 20,000 people. The government designates some areas to qualify for rural development and offers USDA loans to encourage people to live in them.
What is the income limit for USDA home loans?
The income limit for USDA home loans is no more than 15% above the median salary for the area.
Legal information
*FICO® is a registered trademark of Fair Isaac Corporation.
This ad is not from HUD or FHA and was not approved by HUD or any government agency.
¹ Dash Loan Closing Guarantee Disclaimer: Guarantee is based on loan closing; restrictions apply.
² No-Down-Payment Disclaimer: Closing costs and fees may still apply.
³ Lending Disclaimer: Mortgage rates are subject to change and are subject to borrower(s) qualification. APR rate(s) quoted is/are based upon a (loan amount), (loan term, including whether fixed or ARM) year.
⁴ Refinancing Disclaimer: When it comes to refinancing your home loan, you can generally reduce your monthly payment amount. However, your total finance charges may be greater over the life of your loan. Your PRMI loan professional will provide you with a comprehensive refinance comparison analysis to determine your total life loan savings.
⁵ VA Home Loan Disclaimer: VA home loan purchases have options for 0% down payment, no private mortgage insurance requirements, and competitive interest rates with specific qualification requirements. VA interest rate reduction loans (IRRRL) are only for veterans who currently have a VA loan – current loan rate restrictions apply, and limits to recoupment of costs and fees apply. VA cash-out refinances are available for veterans with or without current VA loans. Policies and guidelines may vary and are subject to the individual borrower(s) qualification. Program and lender overlays apply.
⁶ Down Payment Assistance Disclaimer: First lien interest rates may be higher when using a DPA second.
⁷ Pre-Approval Disclaimer: Pre-approvals are given to clients who have met qualifying approval criteria and specific loan requirements at the time of applications. Results may vary.
General Disclaimer: The content on this page has not been approved, reviewed, sponsored, or endorsed by any department or government agency.
NMLS® Consumer Access℠: https://nmlsconsumeraccess.org/
North Carolina Mortgage Branch License: L-112833-200
South Carolina-BFI Branch Mortgage Lender/Service License: MLB-1439905, MLB-1439905 OTN #2