Tennessee home refinancing, made easy
At Dash, we've reimagined the home refinancing process by keeping everything in-house and cutting out all the hogwash. (That's southern speak for middleman).
With FHA and VA cash-out refinancing, you replace your mortgage with a larger loan and pocket the difference.
Interest-Rate Reduction Refinance Loan
Pay less monthly on your Tennessee VA loan by adjusting the APR.
Adjustable-Rate Mortgage (ARM)
Designed for homeowners who want to start with low monthly payments.
A new refinancing option for homeowners with government-sponsored enterprise mortgages.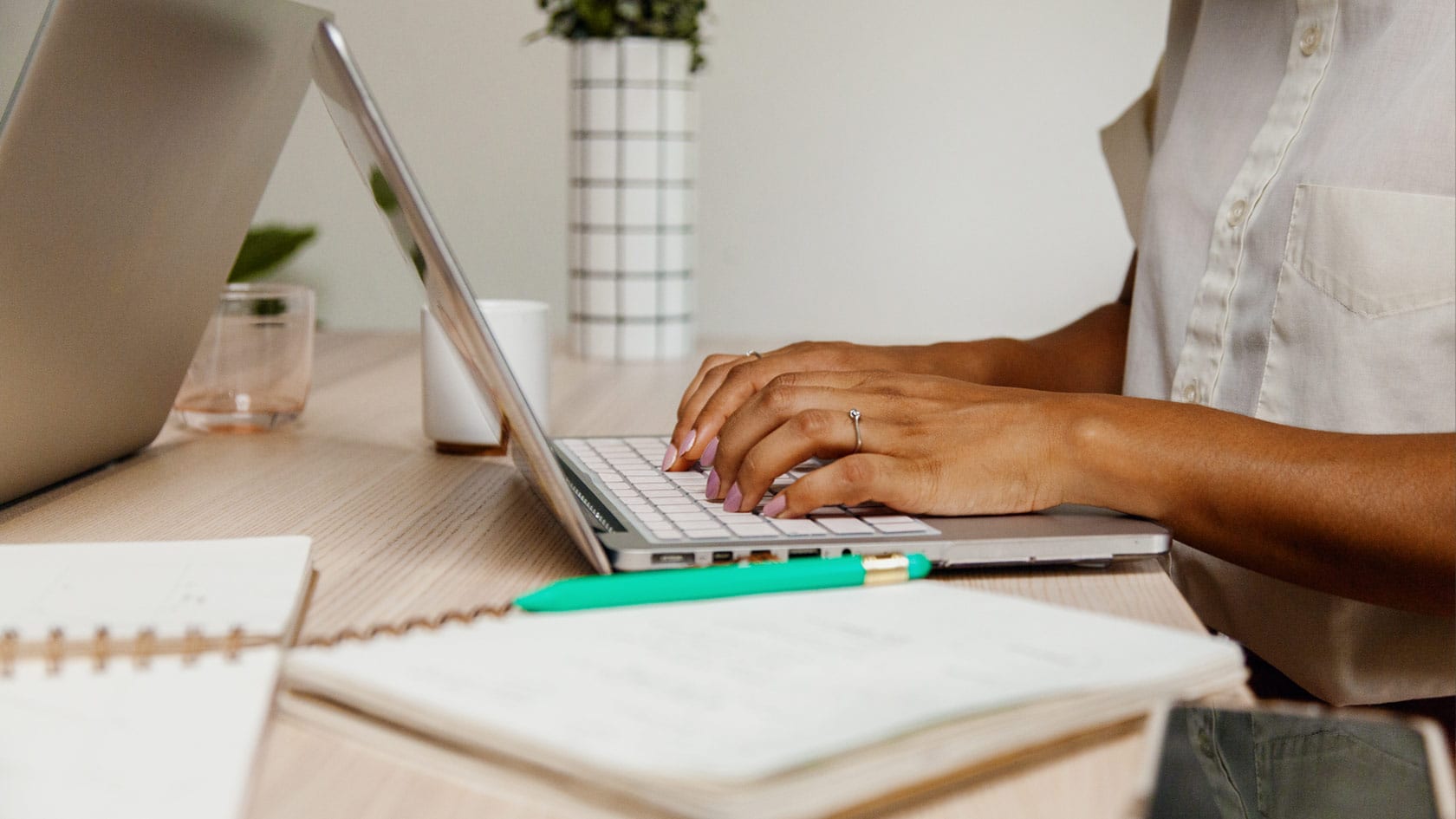 Does refinancing make you nervous? Relax.
Refinancing in Tennessee is a dream when you work with Dash Home Loans. From elementary school teachers with perfect credit to donut makers with not a lot of dough, our Mortgage Coaches help homeowners from all backgrounds find a refinancing option that works for them.    
Apply now
Hear From Our Clients on Our Refinancing Services
At Dash, we think everyone deserves awesome customer service. Don't believe us? Just read a few hundred of our five-star reviews.
Refinancing in Tennessee FAQs
How many times can you refinance your house?
As many times as you want! However, some lenders do have "seasoning requirements," or a waiting period between refinances. Typically, that wait time is six to 12 months.
When should you refinance your home?
It depends. With hopes of locking in more favorable loan terms, some homeowners refinance when interest rates hit rock-bottom lows. Wanting to cash out their equity, others refinance in the wake of a life-changing event, like getting accepted to law school or having a baby. In short, the best time to refinance depends on your personal circumstances. 
When can you refinance your home?
You can refinance whenever it makes sense for you. However, some lenders don't allow homeowners to refinance right after purchasing a home. With a Tennessee USDA loan, for instance, you have to wait six to 12 months.
How long does it take to refinance a house?
Most refinances take 30 to 45 days. However, this timeline can be delayed by appraisals, inspections, and financing snags. To speed things along, make doubly sure that you meet your lender's requirements. Also, gather documents like W-2s, 1099s, pay stubs, and bank statements ahead of time.
Which refinancing option is right for me?
We understand – choosing a refinance mortgage in Tennessee can be mind-boggling. But it doesn't have to be. At Dash Home Loans, we'll partner you up with a Mortgage Coach who can help you pick a loan that suits your needs. They can also answer any and all questions you may have during the refinancing process.  
The Dash Refinancing Process
Let's be honest: The average mortgage refinancing lender in Tennessee is friggin' terrible. Why? Because they drown homeowners in mountains of paperwork and expect them to decipher the legalese alone. But when you have a question (trust us, you'll have many), they don't pick up their phones.
At Dash Home Loans, we think you deserve better. That's why we streamlined the mortgage refinancing process by firing loan processors and eliminating unnecessary steps. The result? We're faster than the racecars at Bristol Motor Speedway. We'll have you approved for a refinance loan before you can say "stellar APR."
Are you ready to burn some rubber? If so, submit an application through our easy-to-use digital interface. We'll ask you for some basic information about your home, income, and credit history. Then, we'll connect you with a Mortgage Coach.
Apply now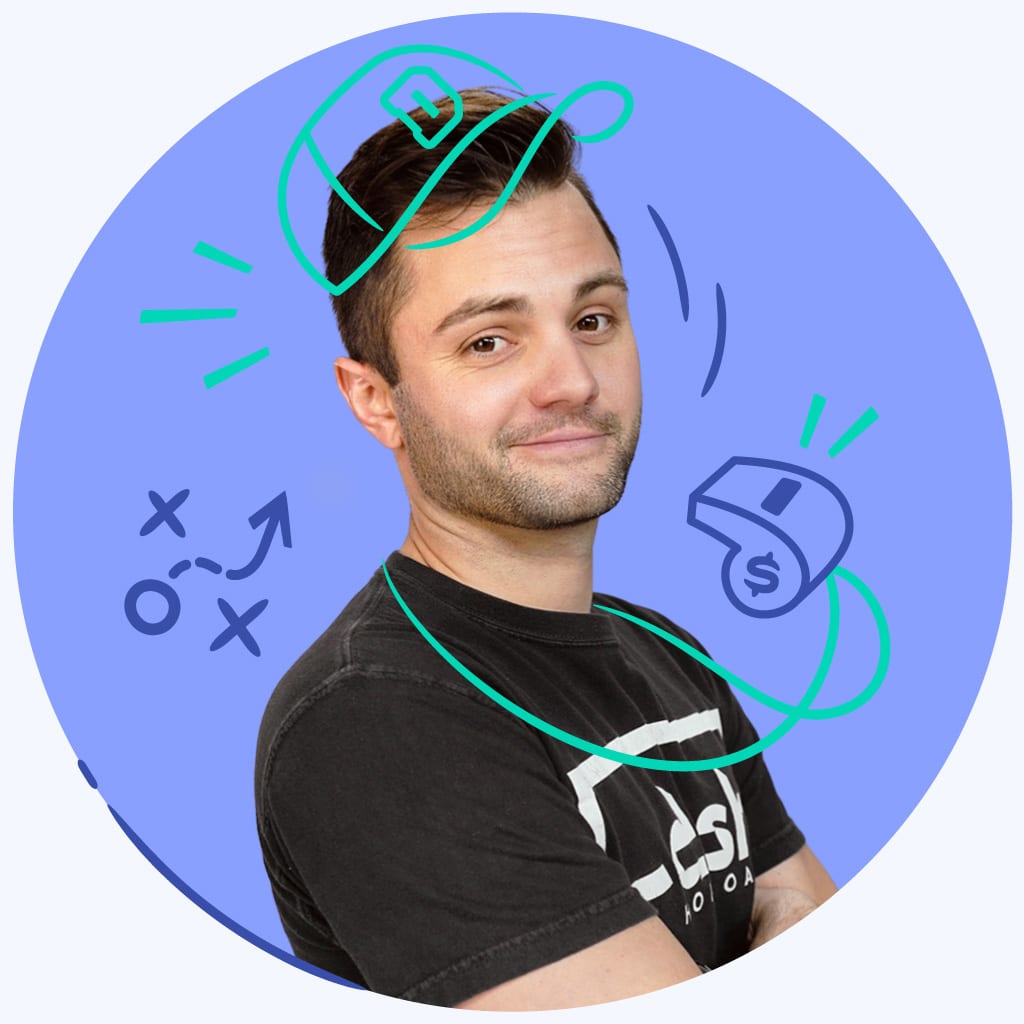 Dash Home Loans: Mortgage Refinance Lender in Tennessee
Dash Home Loans is a Tennessee mortgage refinance lender offering unparalleled service from the Unaka Mountains to the Mississippi River Valley. Unlike the loan officers at big banks, our employees genuinely care about the outcome of your refinance and want to be there to celebrate your big win with some BBQ. 
Hoping to locate a Dash office near you? Contact us online today!
Legal information
When it comes to refinancing your home loan, you can generally reduce your monthly payment amount. However, your total finance charges may be greater over the life of your loan. 
Your PRMI loan professional will provide you with a comprehensive refinance comparison analysis to determine your total life loan savings.
APR rate(s) quoted is/are based upon a loan amount and loan term.
Mortgage rates are subject to change and are subject to borrower(s) qualification.
Rates quoted are based on the examples above. Rates are subject to change and are subject to borrower qualification.
Information contained in this article does not constitute legal, financial, or other professional advice or services and should not be used as a substitute for professional advice. The reader accepts full responsibility for the use of the information contained herein.
No-Down-Payment Disclaimer: Closing costs and fees may still apply.
VA Loans Disclaimer: VA home loan purchases have options for 0% down payment, no private mortgage insurance requirements, competitive interest rates, with specific qualification requirements. VA Interest rate reduction loans (IRRRL) are only for veterans who currently have a VA loan, current loan rate restrictions apply, and limits to recoupment of costs and fees apply. VA cash-out refinances are available for veterans with or without current VA loans. Policies and guidelines may vary and are subject to the individual borrower(s) qualification. Program and lender overlays apply.