Dash It & Own It
Mortgage Refinancing in the Carolinas
Dash can help you refinance⁴ your North Carolina or South Carolina home to lower your monthly mortgage payment, get a better interest rate, or transform your home equity into cash for other needs (such as debt repayment or home renovation projects).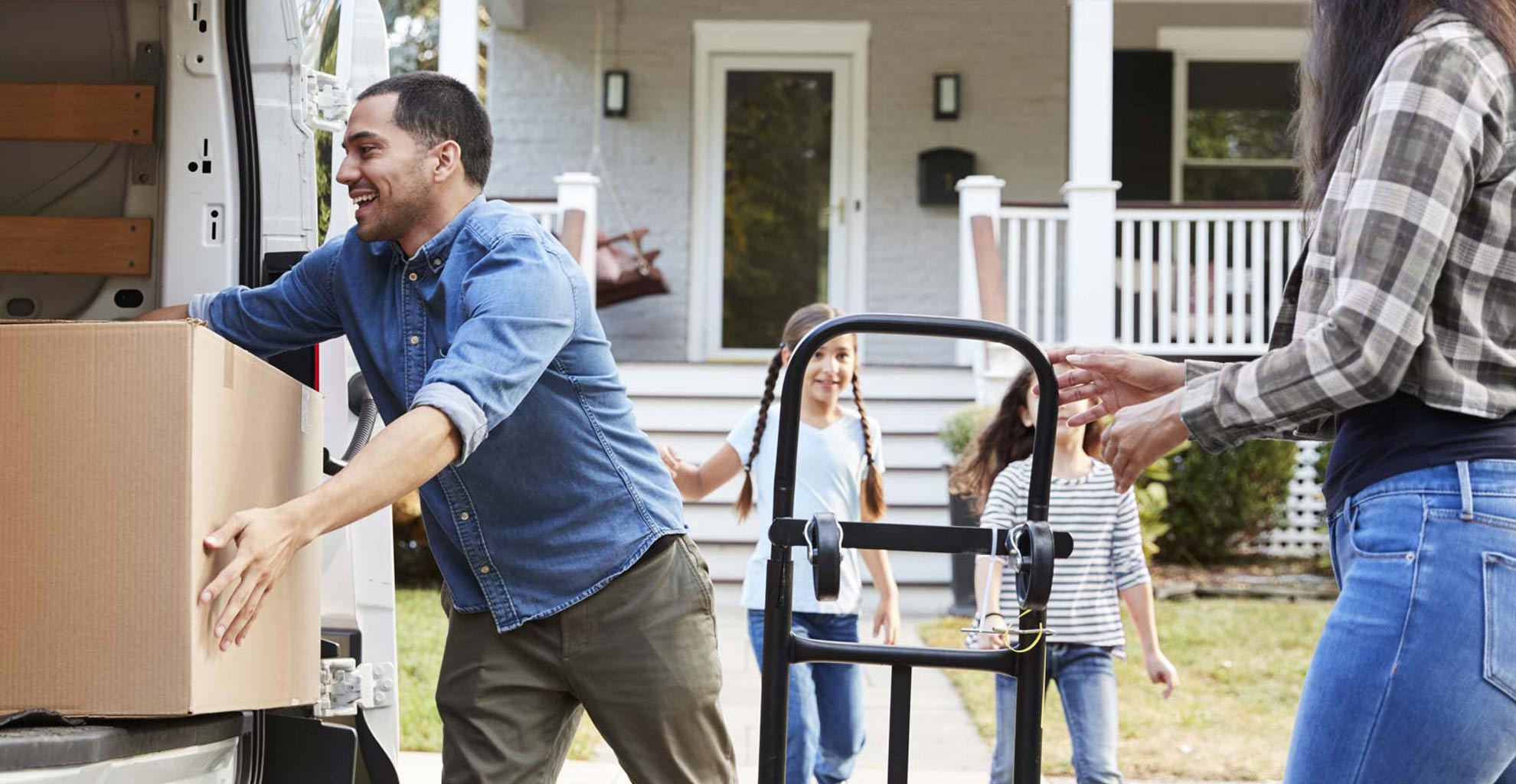 Mortgage refinancing,
simplified
If applying for a home loan³ can be simplified, so can refinancing. We've made the process for refinancing your home faster and easier because, well, who wants it to be longer and complicated?
Fixed-Rate Mortgage (15 or 30 years)
With a fixed-rate 15- or 30- year mortgage, your interest rate stays the same throughout the lifetime of your loan.
Take advantage of potentially lower interest rates during the initial fixed interest rate period.
With FHA and VA cash-out refinancing, replace your mortgage with a loan worth more than your home so you can pocket the difference.
FHA Streamline Refinancing
Get a lower interest rate and monthly payment with limited paperwork and no home appraisal or credit check.
Interest-Rate Reduction Refinance Loan
Reduce your mortgage payments on an existing VA loan⁵ by lowering interest rates.
Introduced in June 2021, homeowners with Fannie Mae-owned mortgages can refinance with RefiNow for a lower interest rate.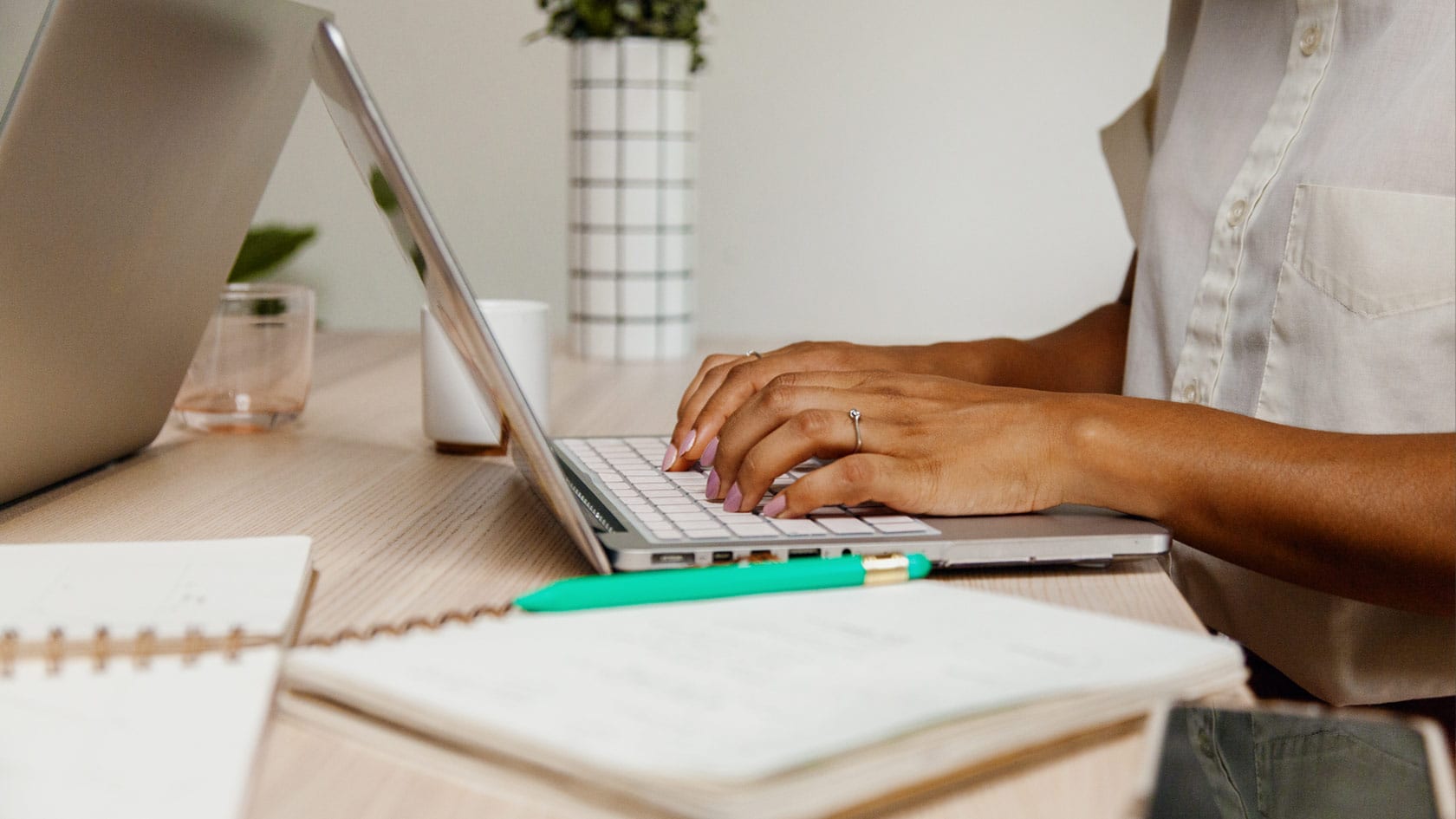 We've Got Your Back
Confused About Refinancing? Don't Worry.
Whether you need to refinance a home loan in Raleigh or are considering a mortgage refinance in Charlotte, Dash has a variety of options that will help you get the results you need.
In addition to our popular urban refinancing options, we also offer refinancing in North and South Carolina's rural areas. Our Mortgage Coaches will help you determine the best refinancing option for your specific situation.
Apply now
See what our clients have to say about our refinancing services
Our process makes refinancing easier for homeowners in the Carolinas. But don't just take our word for it – check out our customer reviews to see what they have to say about our mortgage refinancing services.
Frequently Asked Questions
NC & SC Mortgage Refinance FAQs
Why are refinance rates higher?
In most cases, refinance rates are not significantly higher than rates for purchase loans. Refinance rates can vary between lenders, however. Some may have higher interest rates but lower fees, which can affect the APR (also known as the annual percentage rate, which includes the interest rate, lender fees, and other refinance charges).
Is it cheaper to refinance with my current lender?
It depends. While it's sometimes cheaper to refinance with your current lender, it's also common for other lenders to offer better interest rates and fees that decrease your costs. If you're refinancing your home, you should research different refinance lenders, and compare rates to find the best deal.
Can I refinance my mortgage with no closing costs?
Yes. There are home refinancing options with no closing costs, which are known as "no closing cost refinances." However, while no closing cost refinances save you money up-front, they aren't always the most affordable option long-term. No closing cost refinances charge you a higher interest rate in order to waive the closing costs, meaning you could end up with a larger overall mortgage bill.
What is the average closing cost to refinance a mortgage?
Closing costs to refinance a mortgage are typically 2% to 5% of your mortgage. Most homeowners pay $3,000 to $5,000 in closing costs to refinance a mortgage.
How does refinancing work with equity?
A borrower needs a certain amount of equity in their home to refinance. Most rate and term refinance are allowed with 5% equity in the home (95% LTV). Others, who do a cash-out refinance, will have at least 20% equity in their homes when they refinance, and they can use the refinancing to cash out on that equity. In some cases, you may lose equity when you refinance. In others, you can use your equity to pay the closing costs for your refinancing.
If you're interested in how refinancing will affect your equity, contact our team today. We can help you determine the most likely effect refinancing will have on your equity.
Helping Homeowners Throughout the Carolinas
NC & SC Dash Mortgage Coaches
If you're not sure what type of refinancing is right for you, get in touch with us. Our Dash Mortgage Coaches in the Carolinas can walk you through the process of refinancing your home, including evaluating your needs and goals so they can match you with the best option for your situation.
Apply now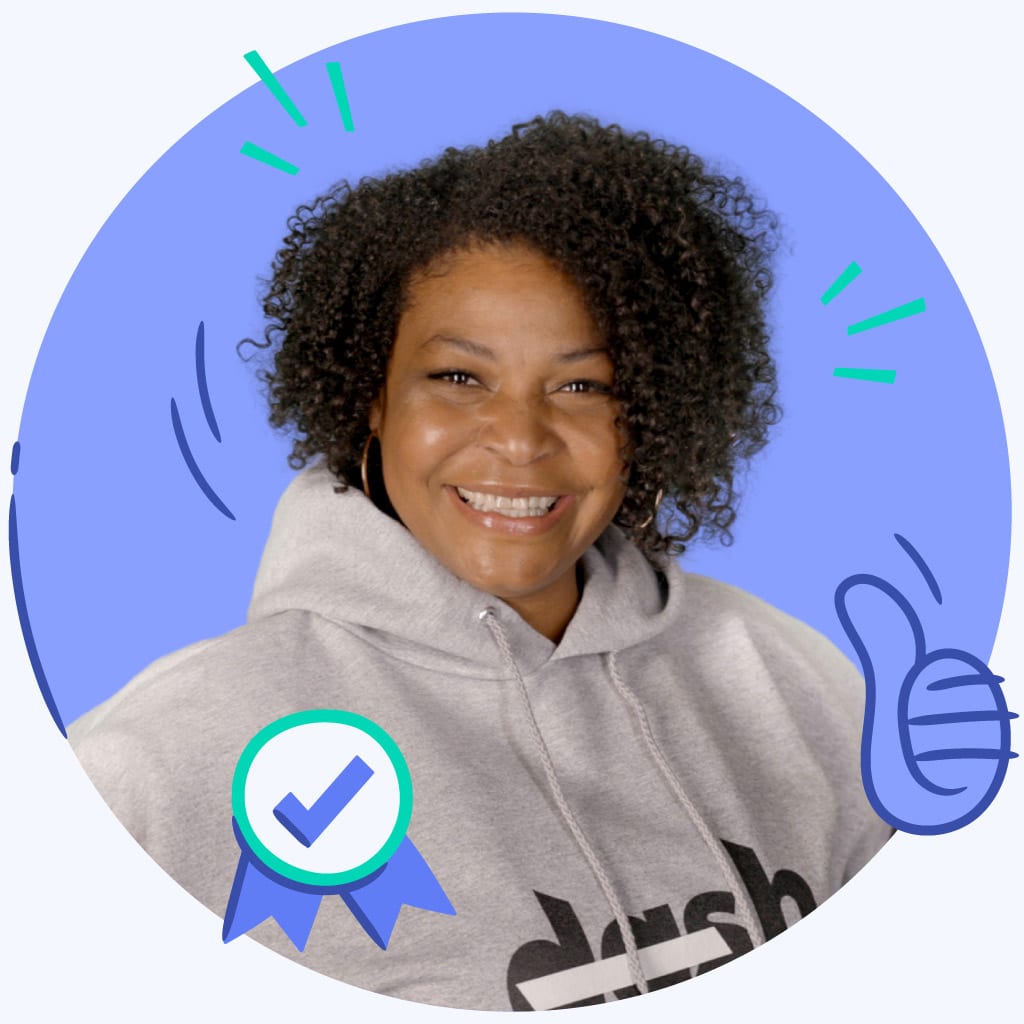 NC & SC Mortgage Refinancing With Dash Home Loans
Dash Home Loans is a refinance lender offering mortgage refinance services throughout North Carolina and South Carolina. In addition to serving the Charlotte area, Dash also offers mortgage refinancing in Raleigh, Wilmington, Greensboro, and Greenville, SC.
If you're interested in home loan refinancing and aren't sure if Dash serves your area, contact us. We're active throughout the entire Southeast.
---
The Dash Refinancing Process for Homeowners
in the Carolinas
Home loan refinancing can be almost as complicated as applying for a new home loan. In fact, the typical refinance home process is essentially helping you get a new mortgage to replace the mortgage you're working with now, meaning you often have to follow similar application and financial documentation processes.
Dash is a different kind of refinance lender that uses a simpler process to make your home loan refinancing journey faster and easier. With Dash, you'll go through just three simple steps:
Fill out an application complete with information on your home, assets, income, and a personal password so you can log in again later.
Receive a confirmation email with a link to login and view your application. You can start, stop, or update your application whenever it's most convenient for you.
Get started with a Dash Mortgage Coach. We'll review your application and contact you to discuss your refinancing goals and the best way to achieve them.
No matter your circumstances – self-employed with a less-than-perfect FICO®* score or retired with some credit card debt – our Mortgage Coaches will find a lending option that works for you.
We'll walk you through everything – from pre-qualification to approval. Our team will be by your side every step of the way to ensure your refinancing goes smoothly.
Ready to get started? Call our NC & SC Mortgage Coaches at 704-286-9328 to schedule a consultation at your nearest Dash location in the Carolinas.
Legal information
*FICO® is a registered trademark of Fair Isaac Corporation.
This ad is not from HUD or FHA and was not approved by HUD or any government agency.
¹ Dash Loan Closing Guarantee Disclaimer: Guarantee is based on loan closing; restrictions apply.
² No-Down-Payment Disclaimer: Closing costs and fees may still apply.
³ Lending Disclaimer: Mortgage rates are subject to change and are subject to borrower(s) qualification. APR rate(s) quoted is/are based upon a (loan amount), (loan term, including whether fixed or ARM) year.
⁴ Refinancing Disclaimer: When it comes to refinancing your home loan, you can generally reduce your monthly payment amount. However, your total finance charges may be greater over the life of your loan. Your PRMI loan professional will provide you with a comprehensive refinance comparison analysis to determine your total life loan savings.
⁵ VA Home Loan Disclaimer: VA home loan purchases have options for 0% down payment, no private mortgage insurance requirements, and competitive interest rates with specific qualification requirements. VA interest rate reduction loans (IRRRL) are only for veterans who currently have a VA loan – current loan rate restrictions apply, and limits to recoupment of costs and fees apply. VA cash-out refinances are available for veterans with or without current VA loans. Policies and guidelines may vary and are subject to the individual borrower(s) qualification. Program and lender overlays apply.
⁶ Down Payment Assistance Disclaimer: First lien interest rates may be higher when using a DPA second.
⁷ Pre-Approval Disclaimer: Pre-approvals are given to clients who have met qualifying approval criteria and specific loan requirements at the time of applications. Results may vary.
General Disclaimer: The content on this page has not been approved, reviewed, sponsored, or endorsed by any department or government agency.
NMLS® Consumer Access℠: https://nmlsconsumeraccess.org/
North Carolina Mortgage Branch License: L-112833-200
South Carolina-BFI Branch Mortgage Lender/Service License: MLB-1439905, MLB-1439905 OTN #2