Dash It & Own It
Home Loans in Florida
Ready to close on that charming beachside cottage? We've got your back. Whether you're a first-time buyer or a real estate guru, Dash Home Loans can help you secure a Florida home loan in a jiffy.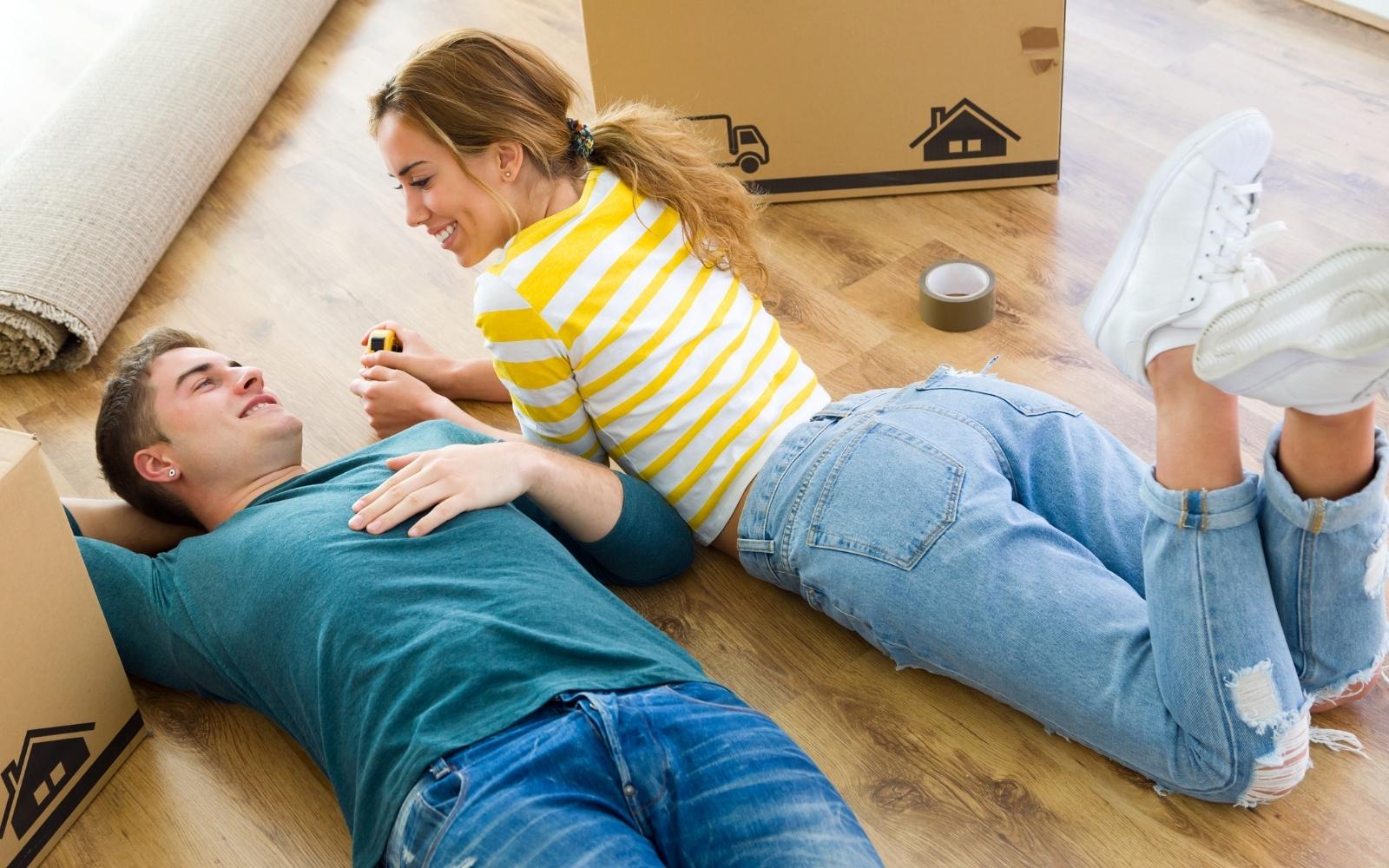 Florida home loans,
made easy
At Dash, we didn't reinvent the wheel, but we did make it a whole lot better. By firing the middle man (i.e., faceless loan processors) and nixing unnecessary steps, we provide Florida home buyers with a home financing journey that moves forward faster and with fewer speed bumps.
A great lending tool for home buyers who want to start with low payments.
FHA 203k Dream Loan
A federal home loan² that provides cash to purchase and rehab a home.
Manufactured Home Loan
Get the financing you need for a mobile or manufactured home.
Chenoa Fund™ Loan
A national down payment assistance program⁶.
Fresh Start Loan
Perfect for buyers with less-than-perfect credit or derogatory marks (think: bankruptcy).
A lending option for properties that exceed mortgage limits set by the Federal Housing Finance Agency.
A traditional lending option backed by private financial lenders.
HUD Loan
An FDA-backed mortgage with budget-friendly closing costs.
A zero-down mortgage² designed for rural home buyers.
A home loan program designed for borrowers with less-than-perfect credit.
Financing for rehabbing a fixer-upper or purchasing a rental property.
Mortgage loans guaranteed by the VA⁶ with no money down² (in most cases) for service members, veterans, and eligible spouses.
FHA 203(h) Disaster Relief Loan
A no-down-payment loan² for homeowners whose property was damaged by a natural disaster.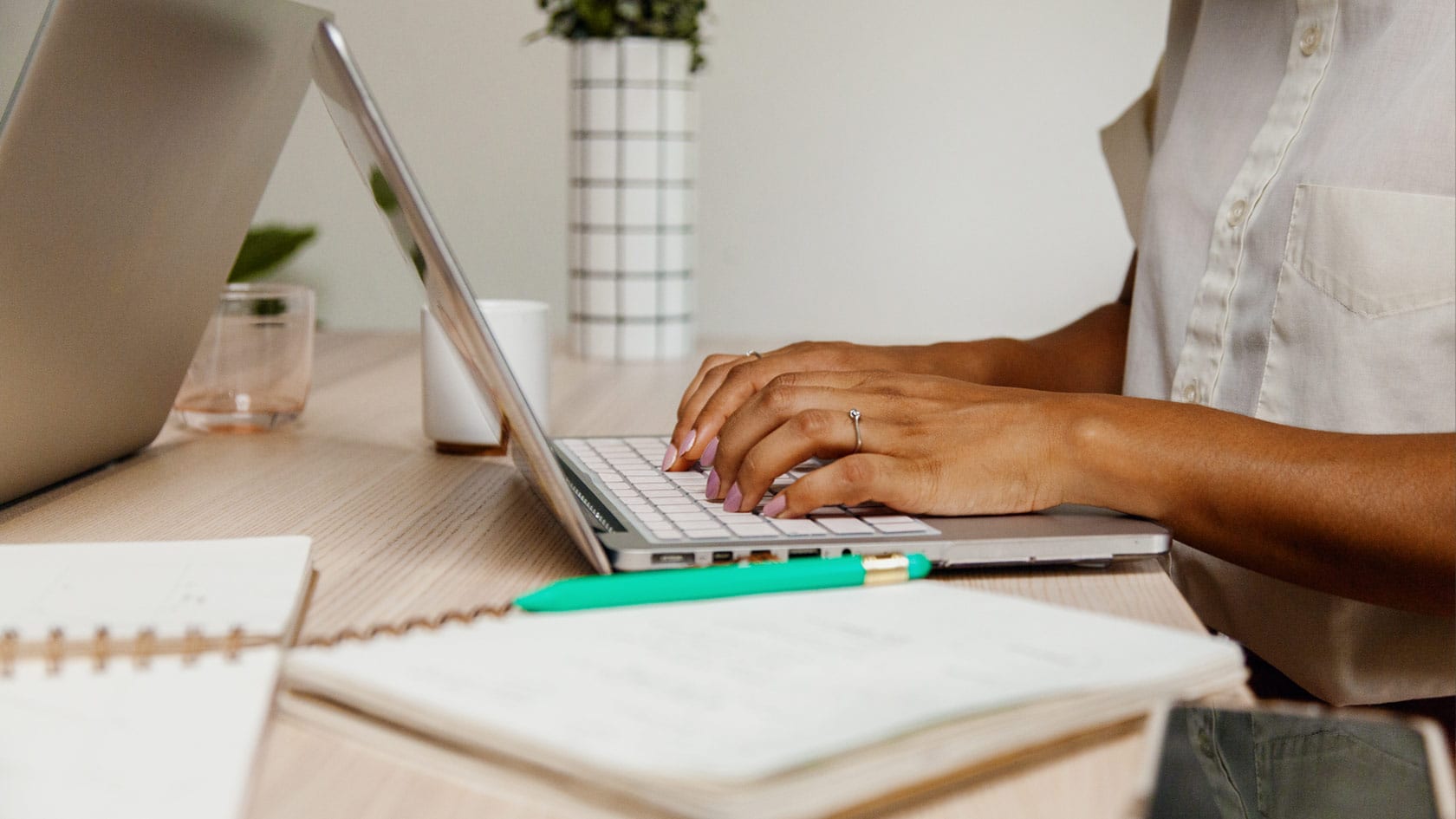 Hear from our clients about
our home loans process
See what clients are saying about our five-star home lending process. We could go on and on about how great we are; but instead, we'll turn the floor over to our customers. Read a few raving reviews to learn more about what makes Dash different.
Frequently Asked Questions
Florida Home Loan FAQs
What are the requirements for a home loan in Florida?
Though the requirements for a home loan in Florida vary from lender to lender, most give preference to borrowers with high credit scores, low debt-to-income ratios, and ample cash reserves. Lenders also prefer borrowers without any derogatory marks like foreclosure or bankruptcy. Of course, if you have less-than-awesome credit or looming debt, don't stress. There are mortgage financing programs available for all types of home buyers.
What credit score is needed to buy a house in Florida?
To buy a home in Florida, you'll need a credit score that satisfies your lender's minimum requirements. If you're applying for a conventional home loan, you'll need at least a 620 — though, the best rates are reserved for those who have a 740 or higher. Comparatively, if you're hoping for a government-backed FHA loan, you'll need at least a 580. A credit score in the 500 to 579 range won't necessarily disqualify you, but you'll be expected to put more money down.
What is a good interest rate for a house in Florida?
A good interest rate for a house in Florida depends on current market conditions. You can find the U.S. weekly averages here. Just keep in mind that the right APR for you is one that allows you to afford your mortgage comfortably, without stretching your monthly budget too thin.
How much do you have to put down for a mortgage in Florida?
How much you have to put down for a mortgage in Florida will be determined by your lender and loan type. Conventional loans, for example, typically require at least 20% down. But first-time home buyers can take advantage of conventional loans that only require 3% down (and a 620 minimum credit score). Meanwhile, FHA loans require as little as 3.5% down if you meet credit standards.Then, there are no-money-down financing options like VA and USDA loans. The only caveat? If you put less than 20% down, you must pay private mortgage insurance (PMI).
What is the average down payment on a house in Florida?
The average down payment on a house in Florida is $79,220 — 20% of the state's median home price ($396,100).
What is the maximum conventional loan amount in Florida?
The maximum conventional loan amount in Florida for 2023 is $726,200 for a single-family home. However, in highly desirable areas like Monroe County, mortgage limits jump to $1,089,300. 
How does a mortgage work?
A mortgage is a loan that's used to finance a home. To secure a Florida home loan, you'll need to apply with a mortgage lender. To determine how much house you can afford, the lender will assess your debt-to-income ratio, creditworthiness, and other factors. Once approved, you can purchase your dream home. Over a set period – typically 15 to 30 years – you'll pay back your loan plus interest.
How much will I get approved for with a USDA loan?
How much money you can borrow with a USDA loan depends on your finances. Generally speaking, the more money you make and the higher your credit score, the more you can borrow.
What is mortgage insurance?
Private mortgage insurance, also called PMI, is a type of insurance that protects lenders in the case of default. Typically, PMI is required if you don't put down 20% on a conventional loan. However, there are some exceptions to this rule.
What happens to my USDA loan if I get married?
If you have wedding plans and are hoping to take out a USDA loan, keep in mind that tying the knot may affect your eligibility. In most parts of the country, USDA eligibility for a one- to four-member household requires that annual household income not exceed $91,900. That being said, if you get married, your spouse's salary will factor into your total household income.
What kind of credit score do I need to buy a house in Florida?
It depends. Conventional loans generally require at least a 620 while FHA loans with a 10% down payment require a 500 or above. Just remember that a lower credit score may equate to unfavorable loan terms.
Meet Our Mortgage Coaches
Find the Right Florida Home Loan for You
Let's face it: Getting approved for a Florida home loan can be really stressful. There's tons of complicated paperwork, heart-wrenching rejections, and the potential to waste thousands of hard-earned dollars.
Fortunately, there's a better solution. When you work with Dash, our Mortgage Coaches will analyze your financial circumstances to find a home loan in Florida that's right for you. What's even better? They'll walk you through each and every step of the approval process – from daydreaming about that quaint beach house to closing on it.
Apply now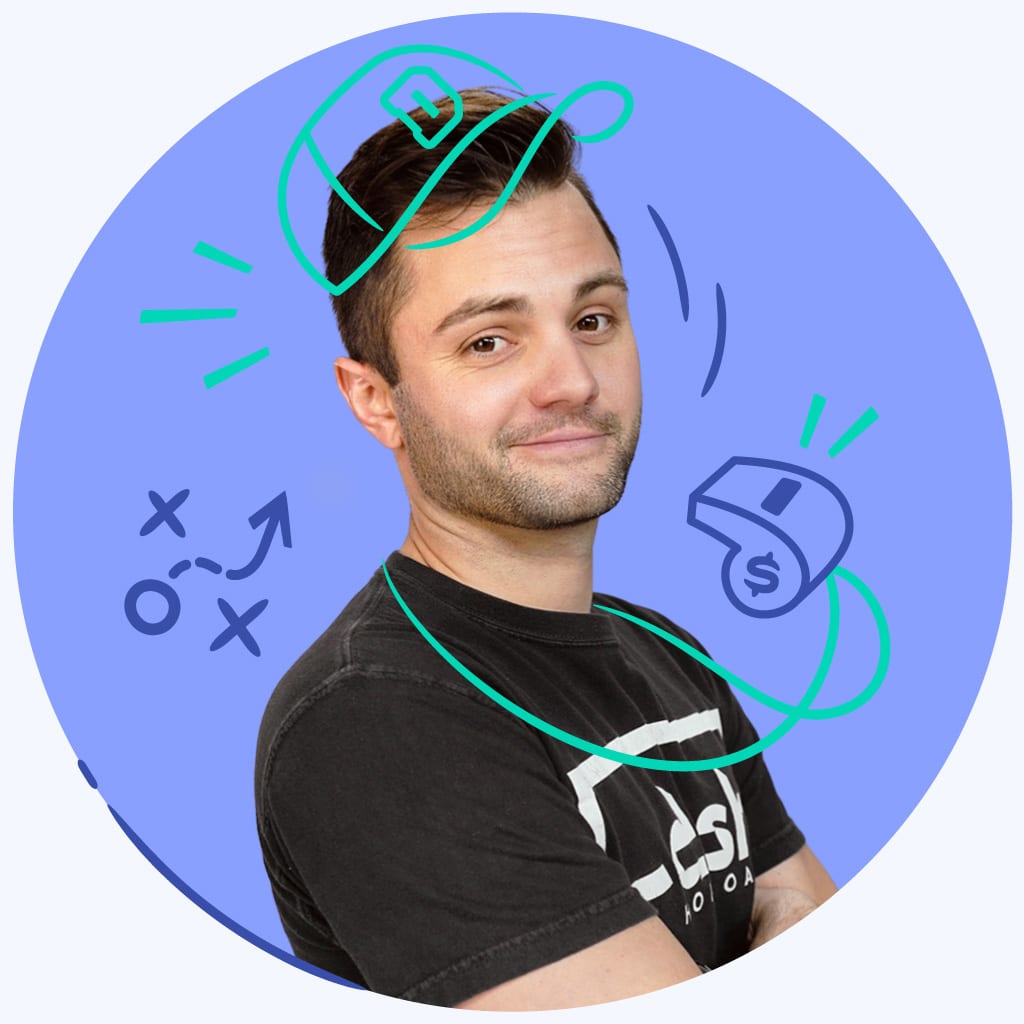 Mortgage Lenders in Florida
As a Florida mortgage lender, Dash Home Loans is committed to serving home buyers across the Sunshine State. Our employees live, work, and play right here in Florida. They know the best places to nosh on fried gator bites and Dole whip, where to go surfing, and the state's most top-secret fishing holes. (If you ask nicely, they may tell you where to cast a line).
But more importantly, Dash's employees understand how frustrating it can be to secure a Florida home loan. That's why they're dedicated to offering something better. Unlike other loan officers, our employees actually want to help you find that perfect house. So, they pick up the phone when you call, provide reassurance when you need it most, and don't stop working until you close on your dream home. That's what we call five-star service!
For help finding the Florida home loan that best suits your needs, contact Dash Home Loans online or give us a call at 305-614-2746 today!
Legal information
*FICO® is a registered trademark of Fair Isaac Corporation.
This ad is not from HUD or FHA and was not approved by HUD or any government agency.
¹ Dash Loan Closing Guarantee Disclaimer: Guarantee is based on loan closing; restrictions apply.
² No-Down-Payment Disclaimer: Closing costs and fees may still apply.
³ Lending Disclaimer: Mortgage rates are subject to change and are subject to borrower(s) qualification. APR rate(s) quoted is/are based upon a (loan amount), (loan term, including whether fixed or ARM) year.
⁴ Refinancing Disclaimer: When it comes to refinancing your home loan, you can generally reduce your monthly payment amount. However, your total finance charges may be greater over the life of your loan. Your PRMI loan professional will provide you with a comprehensive refinance comparison analysis to determine your total life loan savings.
⁵ VA Home Loan Disclaimer: VA home loan purchases have options for 0% down payment, no private mortgage insurance requirements, and competitive interest rates with specific qualification requirements. VA interest rate reduction loans (IRRRL) are only for veterans who currently have a VA loan – current loan rate restrictions apply, and limits to recoupment of costs and fees apply. VA cash-out refinances are available for veterans with or without current VA loans. Policies and guidelines may vary and are subject to the individual borrower(s) qualification. Program and lender overlays apply.
⁶ Down Payment Assistance Disclaimer: First lien interest rates may be higher when using a DPA second.
⁷ Pre-Approval Disclaimer: Pre-approvals are given to clients who have met qualifying approval criteria and specific loan requirements at the time of applications. Results may vary.
General Disclaimer: The content on this page has not been approved, reviewed, sponsored, or endorsed by any department or government agency.
Florida Office of Financial Regulation: MLD646.
NMLS® Consumer Access℠: https://nmlsconsumeraccess.org/