Let's be honest; getting a home loan sucks.
It's stressful, complicated, and riskier than most people know. Why? Because to get a loan, your application and paperwork typically go through more people than you'll ever actually meet.
Dash simplifies and streamlines the process so you can get to your new home faster, with less stress.
It's not just about doing better—we are better. We're so sure our innovative way of doing things will get you to your new front door fast, we guarantee it. You'll close as expected. If you don't, $5,000 to you. $5,000 to the seller.
Learn more about our guarantee
How it works
Them (sucks)
The Application
You submit an application and talk to a loan officer about your situation.
The Loan Officer
Your loan officer says "yeah, you're good," and moves on. So you make preparations to buy, not knowing the pre-qualification they gave you isn't as good as the paper it's written on.
The Hook
You go under contract on a home so your loan officer, knowing he has you on the hook, passes you on to his loan processor.
The Extra Paperwork
The loan processor, who knows very little about your specific situation, starts asking for all sorts of paperwork.
The Rejection
Should the underwriter get a file from the processor that doesn't meet their requirements, your loan could get a denial.
The Wasted Money
Your loan isn't guaranteed and their lack of quality costs you thousands of dollars in inspections, due diligence money, and appraisals.
Us (sucks less)
Your Application
You submit an application. A Dash mortgage coach with experience navigating home loan roadblocks will get in touch to discuss details.
Your Guarantee
Your Mortgage Coach will not only educate and preapprove you, but also make your offer stronger with the Dash Home Loan Closing Guarantee (conditions apply).
Your Closing Day
You close on time with less stress because your home loan was guaranteed—it's that simple.
That's it. That's all there is to it — prequalify for your home loan today in just a few steps.
Start your application now
See the Dash difference —
Hit the button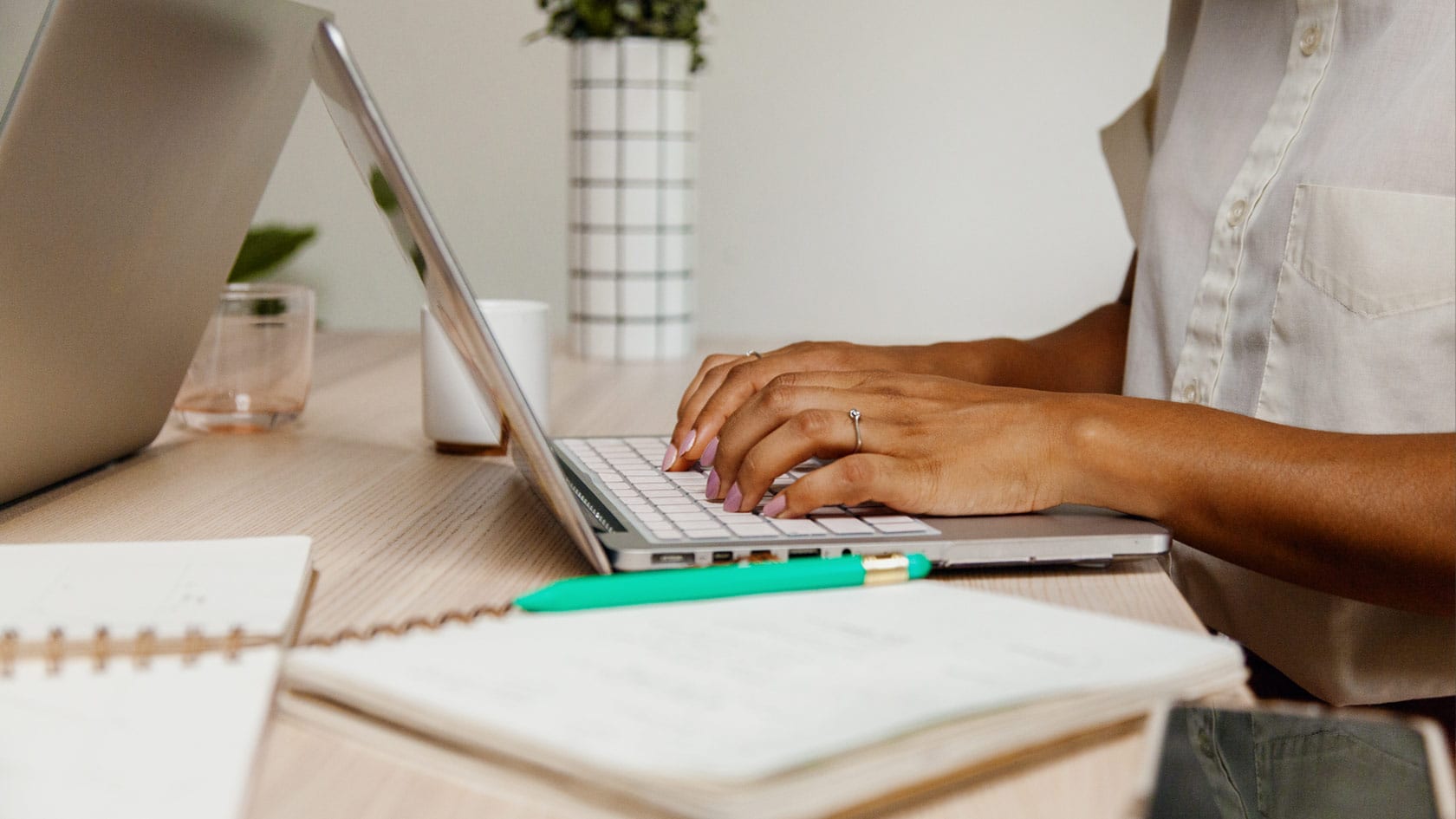 We've got you covered
Not sure where to start? Don't worry.
The Dash Buying Guide will walk you through the homebuying process, step by step, in chronological order. You'll never have to wonder what's going to happen next in your home buying journey.
Check out the guide
Mortgage lending experts in the Southeast
We offer over a dozen types of home mortgage loans—so you have access to the loan that's right for you. Whether that means a loan that helps you buy your first home, one that works with a low credit score, or supports a unique income situation, we have the home loan option that fits you.
Ready to start your journey with Dash?
Frequently asked questions
Learn more about the process
Am I ready for homeownership?
The decision to buy a house is super exciting. Unfortunately, nothing kills that excitement more than the stress of navigating home loans and mortgage lenders. That's where Dash comes in. We make the home loan process easy for homebuyers throughout the Southeast. How? We hold your hand from application to close (and clue you in when the mortgage lingo gets confusing). We help match you with the perfect loan option that suits your budget and goals, and we cut out the middleman so the entire process is streamlined.
What is a mortgage lender?
A mortgage lender is a financial institution, bank, or party that loans out money to people in order to purchase a home. The benefit of working with a mortgage lender (like Dash) is that we can offer you more loan options to choose from. Plus, we can be more flexible with folks who have less than ideal credit scores.
How do I choose a mortgage lender?
When choosing a mortgage lender, you'll want to look at their rates and fees, the variety of loan types they offer, and whether they offer assistance programs. In addition, you also want to find a mortgage lender that you're comfortable working with, because you'll be working a lot together.
What is Dash's Loan Closing Guarantee?
The Dash Loan Closing Guarantee is our way of putting our money where our mouth is. In a nutshell, it basically guarantees that you'll close on time or we pay up. Read the full Dash Loan Guarantee details.
What are Dash Mortgage Coaches?
Dash Mortgage Coaches are like your mortgage BFFs. They listen to you, give you great advice, and ultimately help you secure the right loan. They'll be by your side every step of the way, from application to close, keeping you in the loop.