Mortgage Lenders in Tennessee
If you're hoping to purchase a house in the Volunteer State, don't be a stranger. With a streamlined mortgage lending process, hard-to-beat rates, and a team of Mortgage Coaches, Dash Home Loans puts other Tennessee mortgage lenders to shame.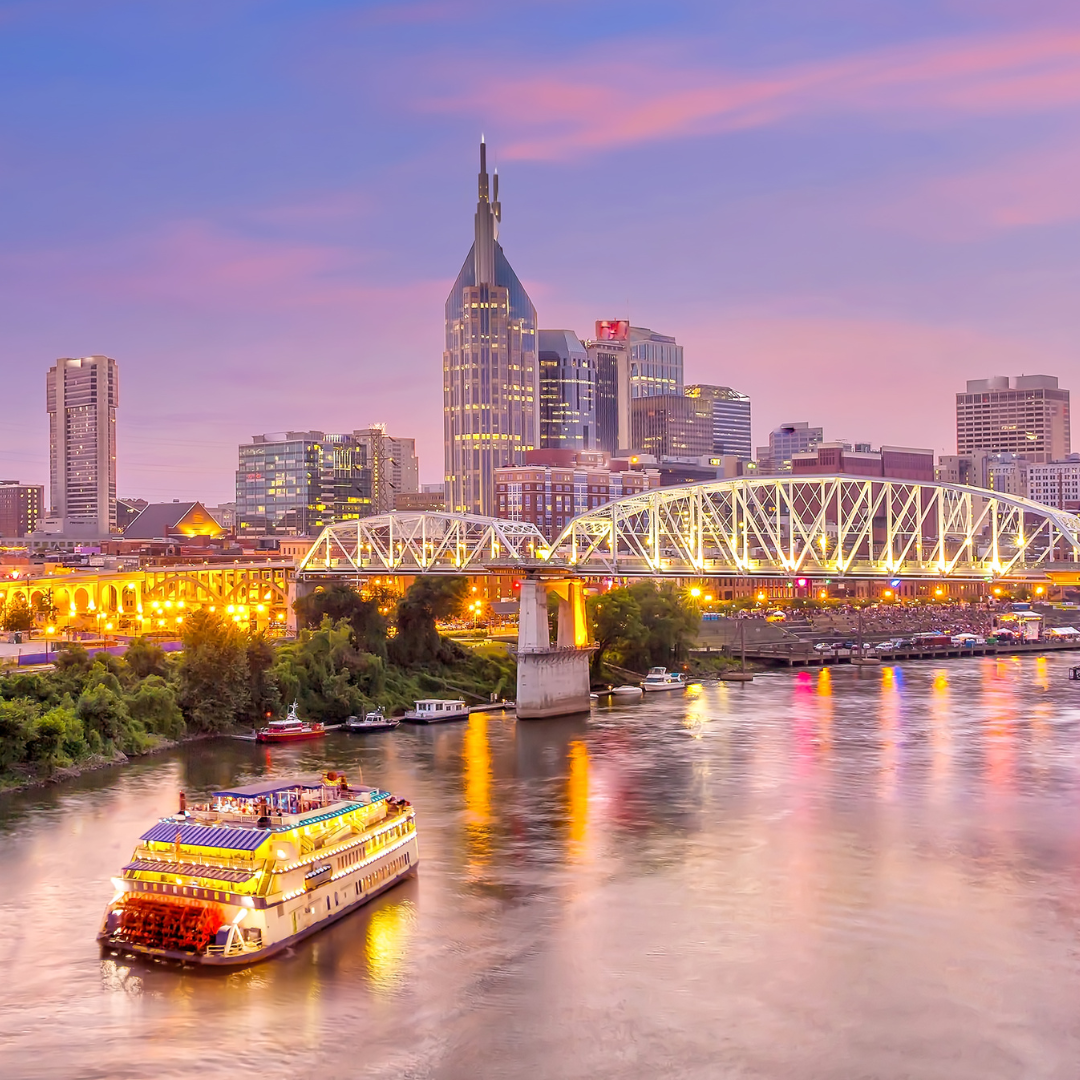 Dash Home Loans' Tennessee Mortgage Office
---
Call us
We're open...
Monday to Friday : 9 AM to 5 PM
Saturday and Sunday : Closed
Our Tennessee Mortgage Services
At Dash Home Loans, we think mortgage lending shouldn't suck. That's why we provide comprehensive and easy-to-understand home financing solutions for first-time borrowers, retirees, and everyone in between. Our services include:
Soft credit pulls
Pre-qualification assistance
And more!
As a division of Primary Residential Mortgage, a national mortgage lender, Dash offers more than a dozen lending options. However, unlike big corporations, we treat each homebuyer with respect. We'll remember your name and whether you're hunting for a two-bedroom bungalow in the country or a downtown apartment.
Ready to talk home loans? Our team of Dash Mortgage Coaches is available to chat by appointment Monday through Friday. Give us a call at 615-249-1568 to schedule a consultation.
---
Home Lending, Without the Drama
Let's be honest: The average mortgage lender in Tennessee is a nightmare to deal with. They drown you in paperwork and drag their feet until your favorite house flies off the market. At Dash, we do home lending differently. When you partner with us, you'll receive:
A quick and painless home loan process
Lots and lots of loan options
Personalized attention, no matter your budget or credit history
Five-star service – just read our reviews
Guaranteed loan closing if we prequalify you (restrictions apply)³  
Sure, home lending will never be as fun as going to an amusement park. But we can promise that working with Dash Home Loans won't be an emotional rollercoaster.
---
There's No One-Size-Fits-All Lending Solution
Did your credit history take a hit back in 2008? Are you buried in a mountain of student loans? We get it – life can be messy. That's why we offer a range of home loan options⁴ for buyers in Tennessee. Dash's home loan programs include:
VA home loans⁵
Chenoa Fund loans
HUD program loans
Fresh start homes 
Home Ready mortgage
Home Possible loans 
FHA 203k Dream loans and much more
Explore Our Home Loan Options 
---
"This team is amazing! They made my first mortgage process extremely pleasant and very easy to understand and did it again with my refinance! Thanks, Dash!"

Elizabeth — Refinance customer
---
Mortgage Refinancing in Tennessee
If your Nashville condo needs a facelift or you need to consolidate high-interest debts, refinancing could be a savvy financial move. Though this process is typically a huge pain, Dash makes it easy by offering the quickest refinancing services in Tennessee.
Refinancing your mortgage in Tennessee with Dash could offer lots of awesome benefits, like:
Lowering your monthly payment and interest rate
Modifying your loan term
Consolidating debts
Allowing you to cash out your hard-earned equity
We've helped families across the Southeast refinance their mortgages and secure better loan terms in the process.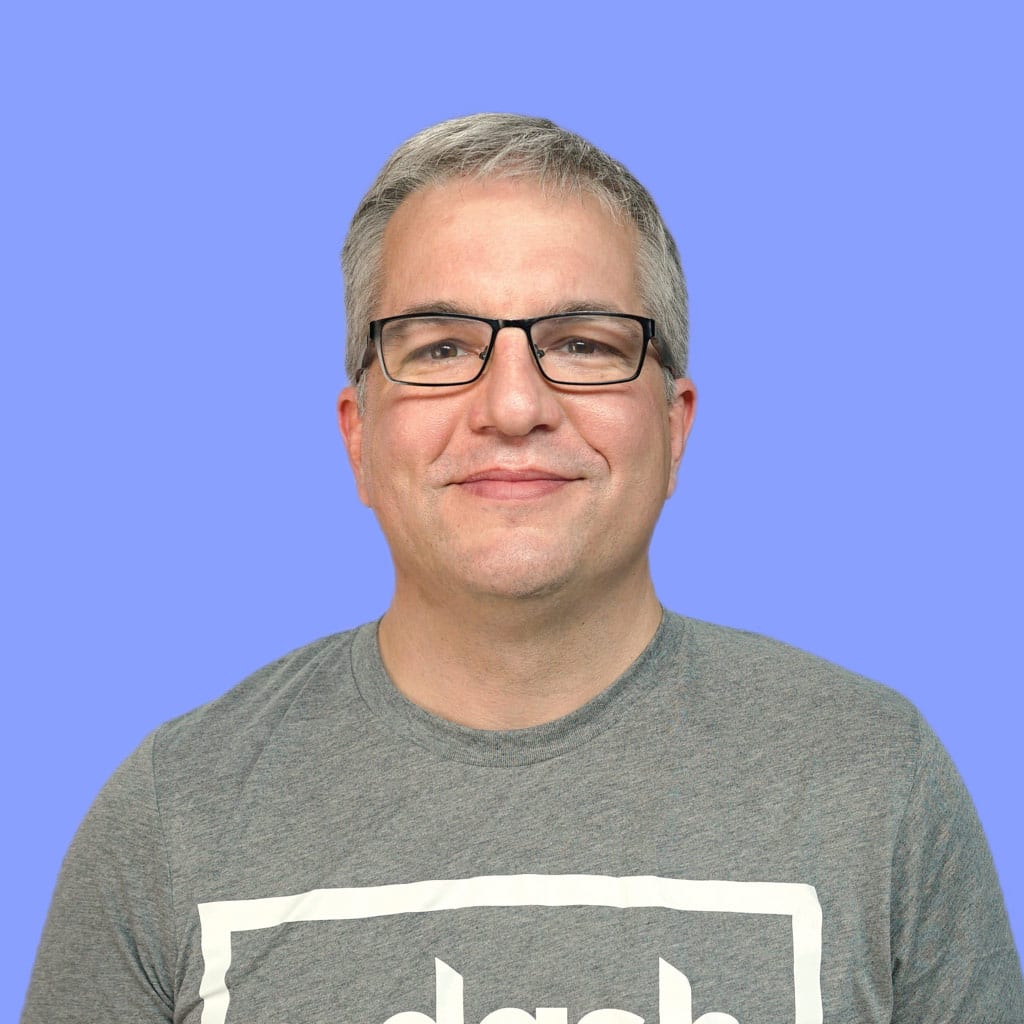 ---
The Dash Mortgage Process
Applying for home financing in Tennessee is frustrating as heck. Why? Because the average mortgage lender makes the process confusing and overly complicated. Loan officers also tend to dilly-dally until your dream house is sold.
At Dash Home Loans, we think you deserve better. That's why we gave inefficient loan processors the boot and hired a team of dedicated Mortgage Coaches. These expert advisors will help you close quicker than you can say "competitive APR."
The home loan process at Dash consists of just three steps:
Step 1 — Apply With Us
Submit an application through our user-friendly system. From there, we'll connect you with a Mortgage Coach who will explain our different loan options.
Step 2 — Get Pre-Qualified⁶ With Confidence
At Dash, we keep our word. So, if you prequalify for a home with us, we'll work day and night to make sure you close. But should we hit a speed bump, we'll fork out $5,000 to you and $5,000 to the seller.
The Dash Loan Closing Guarantee³ provides immense peace of mind. It'll keep you from going gray as you look for that cute farmhouse in Knoxville.
Step 3 — Close on Time
Other Tennessee mortgage lenders like to rest on their laurels, ignoring your urgent phone calls and emails in the midst of closing. But at Dash, we don't rest until you're relaxing at your new cabin in the mountains of Tennessee.
"I had a great experience working with Dash Home Loans. They were extremely personable, easy to work with, and ensured I was always on the right track. Would definitely work with them again!"

Lexi — Home Loan customer
---
Legal information
1 Lending Disclaimer: Mortgage rates are subject to change and are subject to borrower(s) qualifications. APR rate(s) quoted is/are based upon a (loan amount), (loan term, including whether fixed or ARM) year.
2 Refinancing Disclaimer: When it comes to refinancing your home loan, you can generally reduce your monthly payment amount. However, your total finance charges may be greater over the life of your loan. Your PRMI loan professional will provide you with a comprehensive refinance comparison analysis to determine your total life loan savings.
3 Dash Loan Closing Guarantee Disclaimer: Guarantee is based on loan closing; restrictions apply.
4 General Disclaimer: The content on this page has not been approved, reviewed, sponsored, or endorsed by any department or government agency.
5 VA Home Loan Disclaimer: VA home loan purchases have options for 0% down payment, no private mortgage insurance requirements, and competitive interest rates with specific qualification requirements. VA interest rate reduction loans (IRRRL) are only for veterans who currently have a VA loan – current loan rate restrictions apply, and limits to recoupment of costs and fees apply. VA cash-out refinances are available for veterans with or without current VA loans. Policies and guidelines may vary and are subject to the individual borrower(s) qualification. Program and lender overlays apply.
6 Pre-Approval Disclaimer: Pre-approvals are given to clients who have met qualifying approval criteria and specific loan requirements at the time of application. Results may vary.
FICO® Disclaimer: FICO® is a registered trademark of Fair Isaac Corporation.