Who we are. What we do. Why we do it.
We empower you to create a home and build wealth through real estate. Dash Home Loans was created to help more people throughout the Southeast get access to home financing with less stress. We work with all types of people and all types of loans to help you reach your goals.
We move fast, so you can too. That's why we removed the middleman from your home loan experience. With fewer people between you and your loan, you can enjoy fewer steps to your new front door.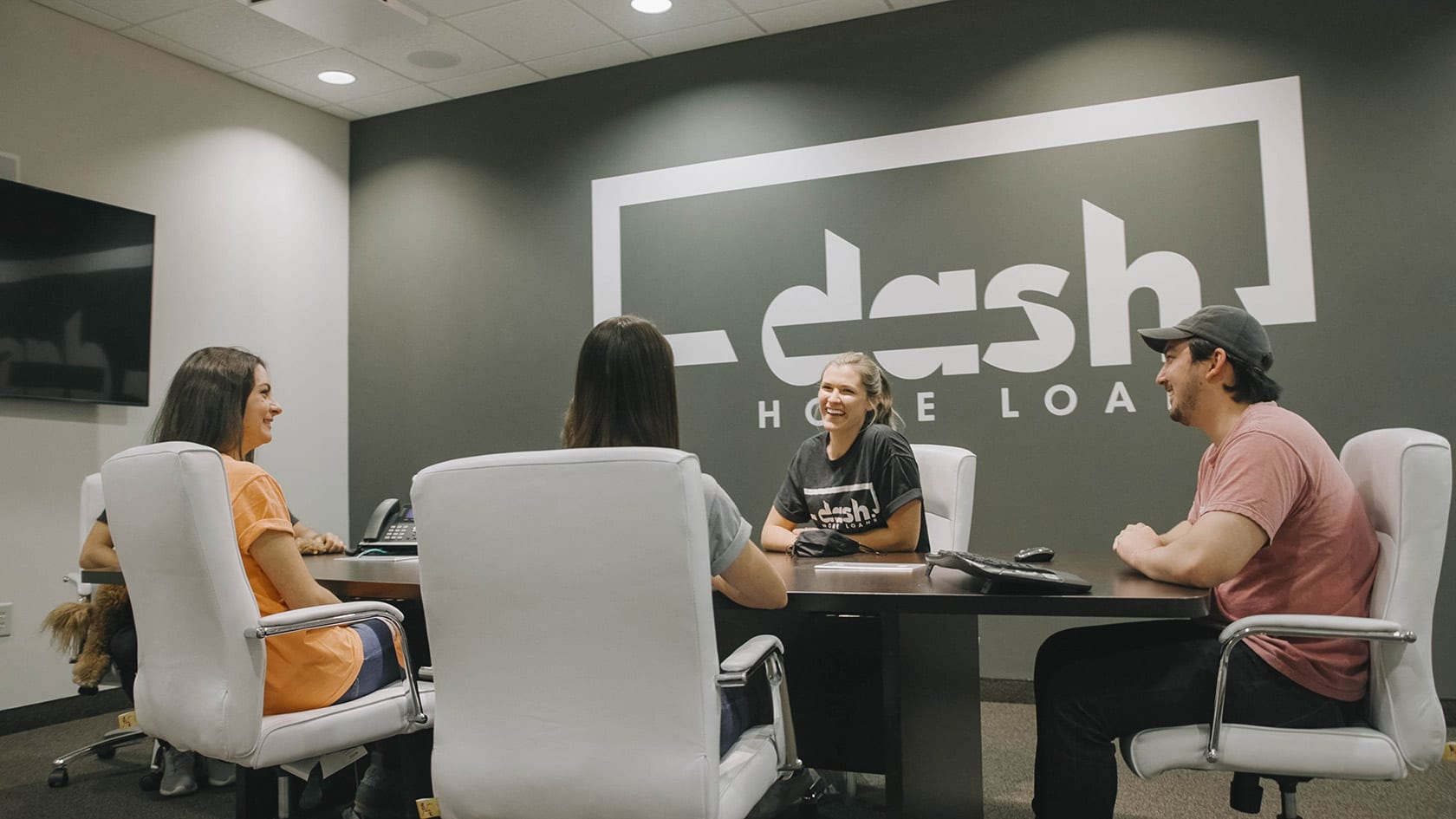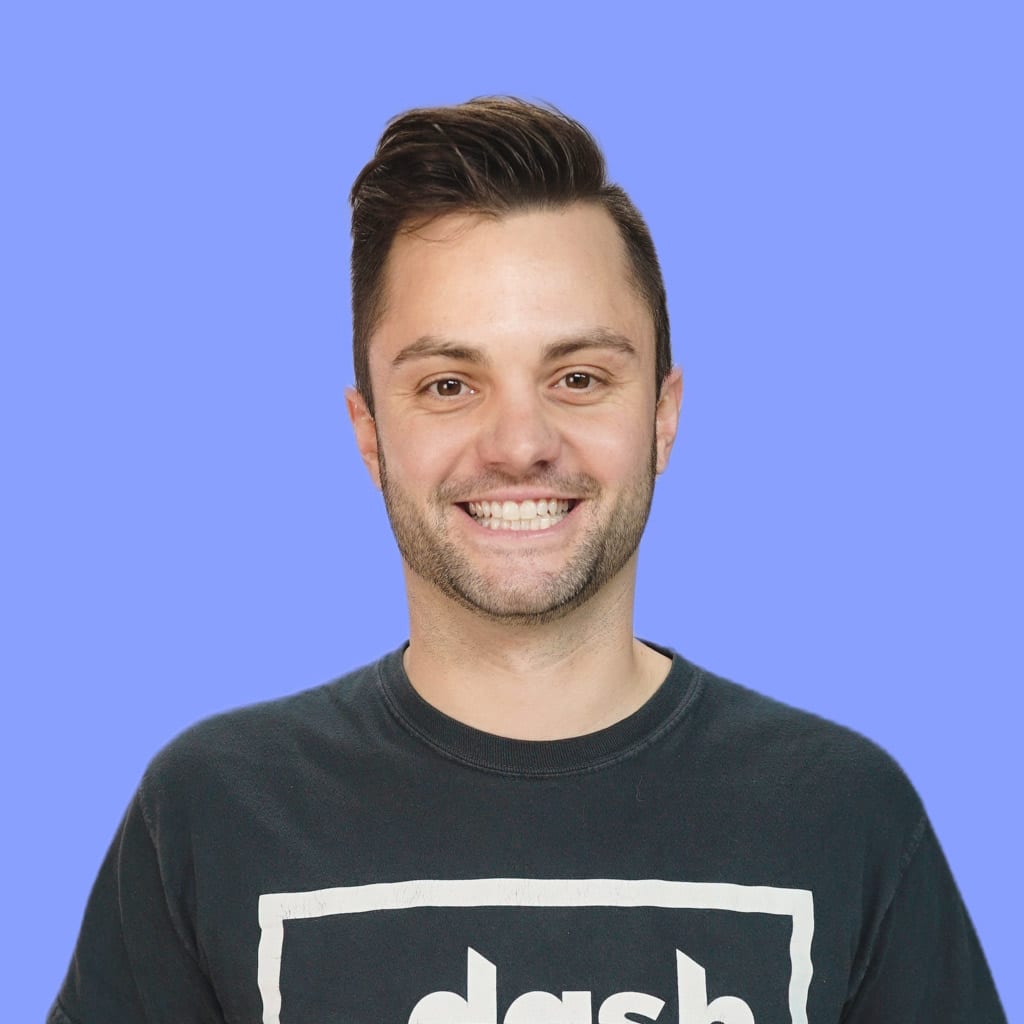 The new way to finance a home in the Southeast Dash It & Own It
We're referred by our clients and colleagues throughout the Southeast because it's hard to beat our home loan process. You're partnered with one local mortgage coach who stays by your side from pre-qualification all the way to closing, so you're always kept in the loop and there's never any surprises, miscommunication, or duplicate requests.
Home buying doesn't need to be difficult. At Dash Home Loans, we simplify the home loan and refinancing process for homeowners in the Carolinas, Virginia, Florida, Tennessee, and other Southeastern regions.
Contact our mortgage experts at Dash to begin your stress-free home buying journey. Need to know if you can own it? Dash it.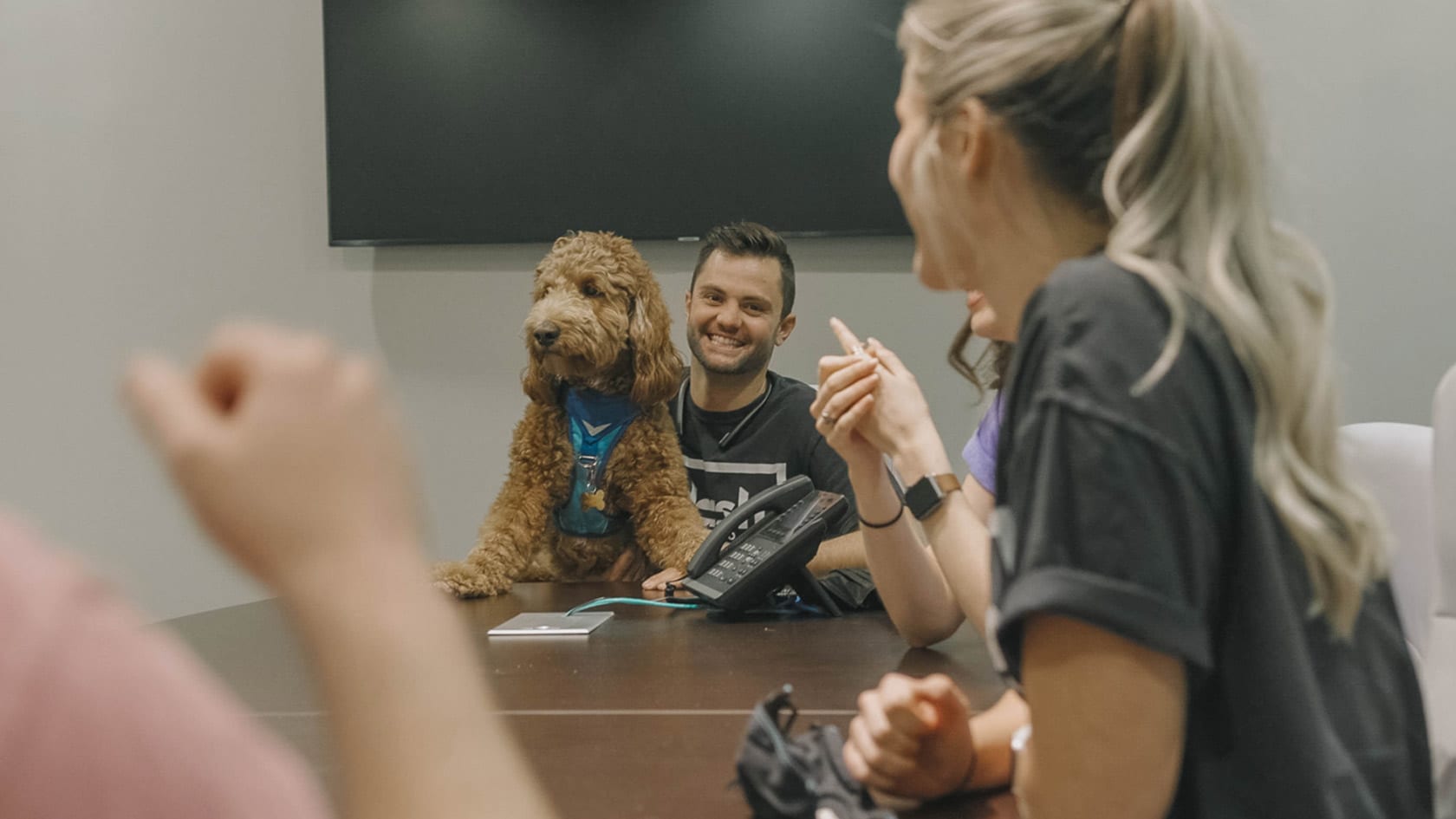 Meet our Mortgage Coaches We're on a mission to improve the home loan process
When you work with Dash Home Loans, you get to work with ONE local, dedicated contact who stays by your side from start to finish.
Our goal is to educate and empower our Mortgage Coaches to lead you step-by-step through the entire process so you can close with confidence. Plus, our streamlined approach and expert knowledge of the loan process allows for an easy, less-stress, and faster home financing experience.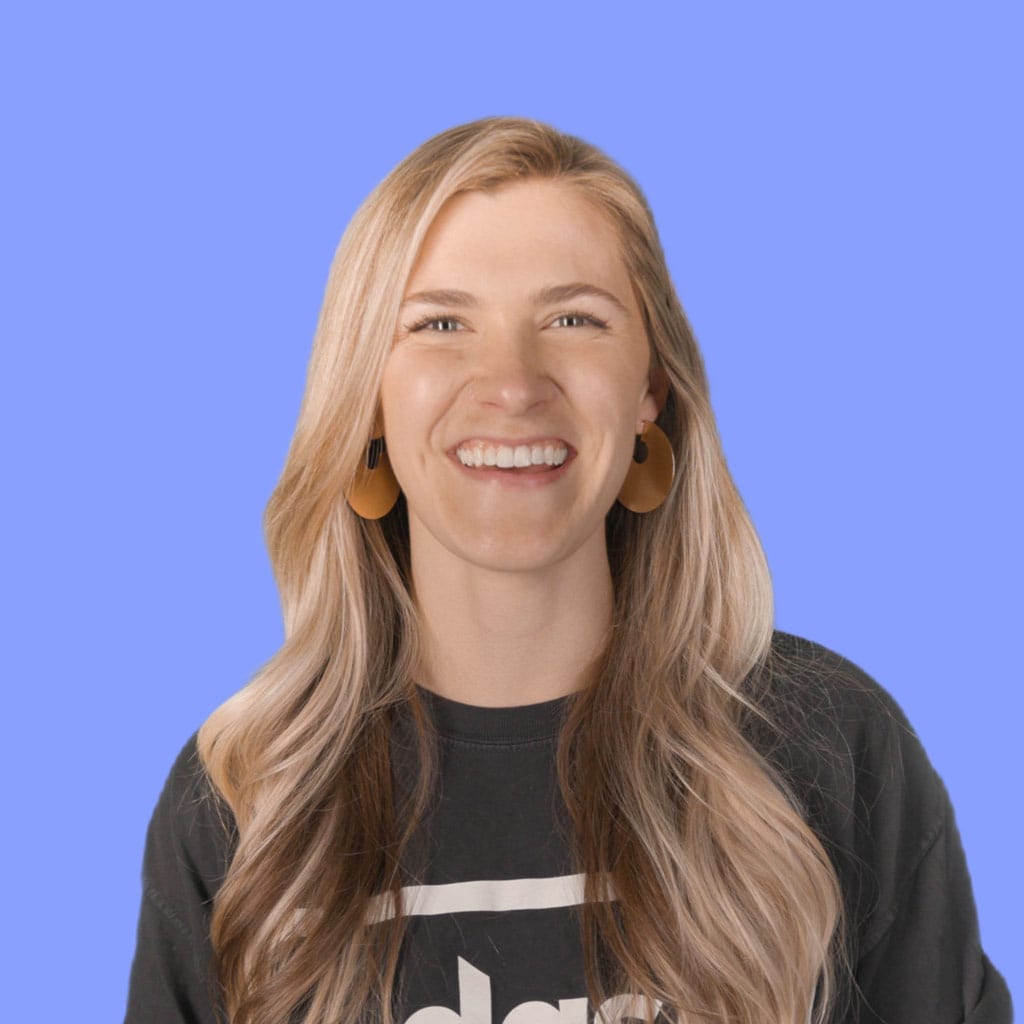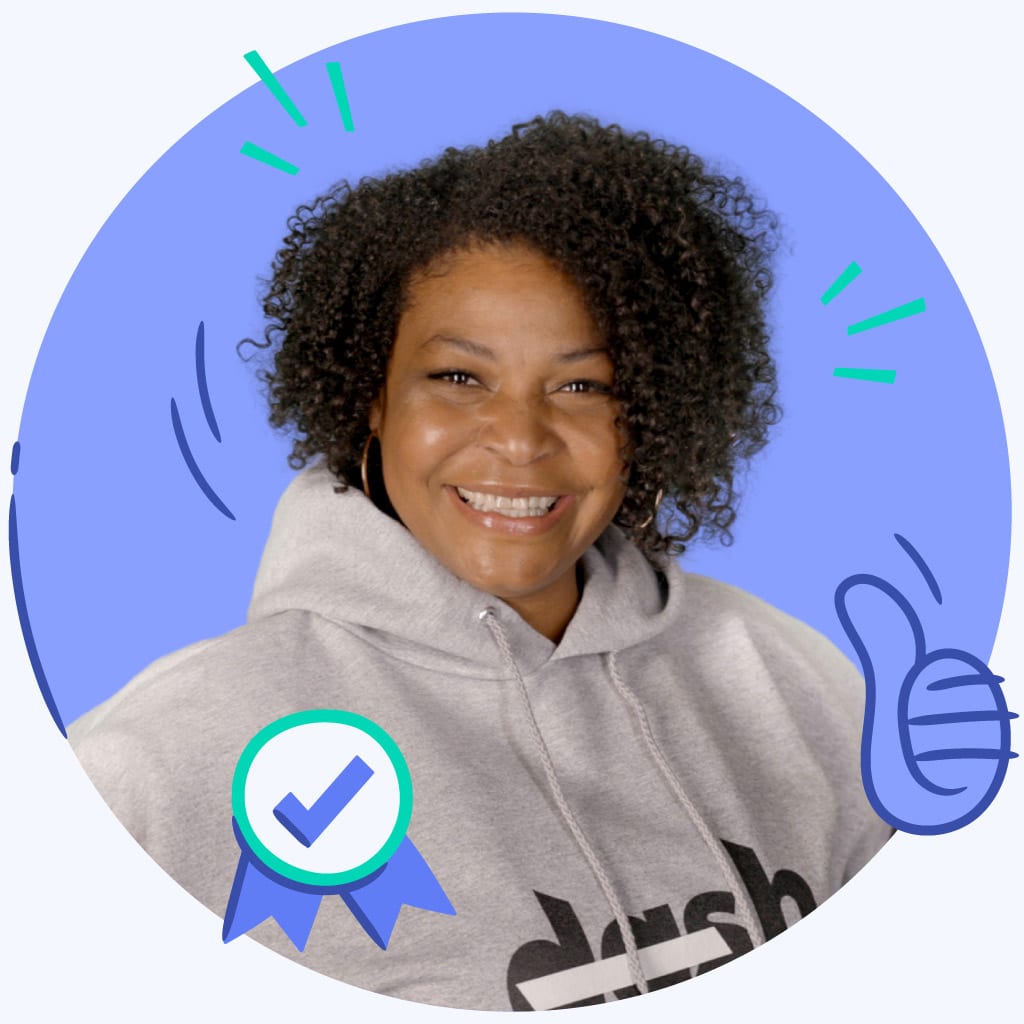 Work with the best mortgage experts in the Southeast
Close With Confidence
For us, it's simple. We make people happy because we're transparent and have the Dash Loan Closing Guarantee. It's not just about doing better—we are better, and that's why we put our money where our mouth is: you'll close as expected. And, if you don't? $5,000 to you. $5,000 to the seller. Conditions apply.
Learn more about our guarantee
Interested in joining our team? Let's talk.
We're on a mission to make the borrowing process simpler, faster, and more enjoyable. Take a look at our current openings on our dedicated Careers page.
View current positions