Dash It & Own It
Home Loans in the Carolinas
Need a home loan in North Carolina or South Carolina? Whether it's your first house or your fifth, we can help you get the loan you need with the service you want.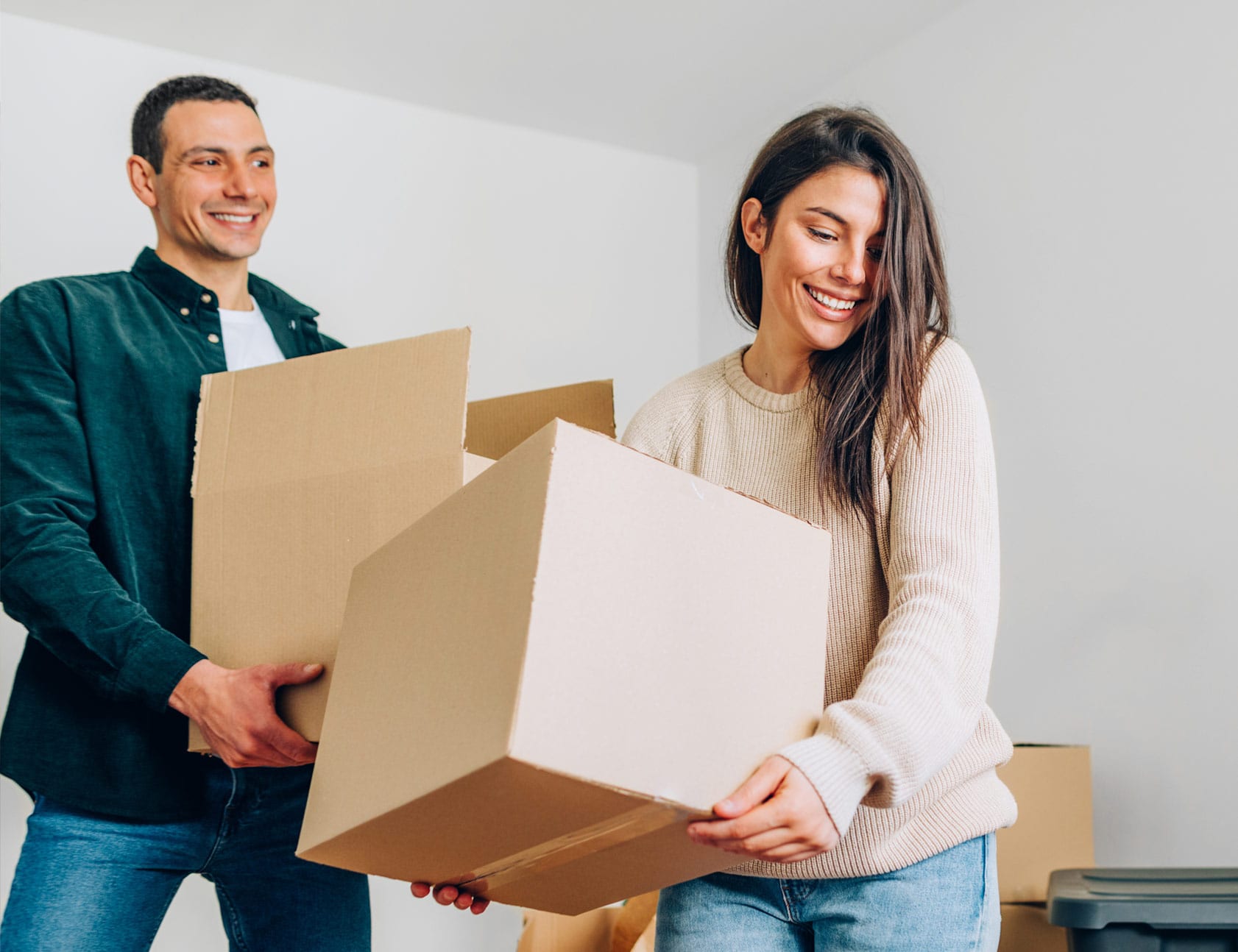 The home loan process,
reimagined
At Dash, we've designed our home loan services to be simpler, faster, and less stressful than the home financing options you'll find at big banks. Our home loan process eliminates the middleman and gets rid of unnecessary steps so you can get approved and make an offer sooner.
Made for anyone who wants to start with a lower introductory monthly payment.
FHA 203k Dream Loan
A loan that offers up to $31k above purchase price for remodeling or home repair costs.**
Manufactured Home Loan
Finance mobile or manufactured homes through private lenders for FHA or VA loan programs.
Chenoa Fund
Down payment assistance program with flexible options.*
Fresh Start
Special financing for buyers with past credit issues like bankruptcy, short sale, or foreclosure.
Finances properties up to $2.5 million with options for low down payment and no mortgage insurance.
The classic traditional loan with low rates and low down payment options.
HUD Loan
An FDA-issued loan offering low down payments and closing costs for eligible properties.
Property financing with no down payment for eligible rural and suburban buyers.
A government-backed loan that's great for first-time buyers or higher debt-to-income ratios.
Investment Property Loan
Short-terms loans to finance fix-and-flip properties or rental investment properties.
Loans backed by the VA offering zero down payments* for service members, veterans, and eligible spouses.
FHA 203(h) Disaster Relief Loan
Offers zero-down financing to those whose homes were damaged or destroyed by a natural disaster. A loan that offers up to $31k above purchase price for remodeling or home repair costs.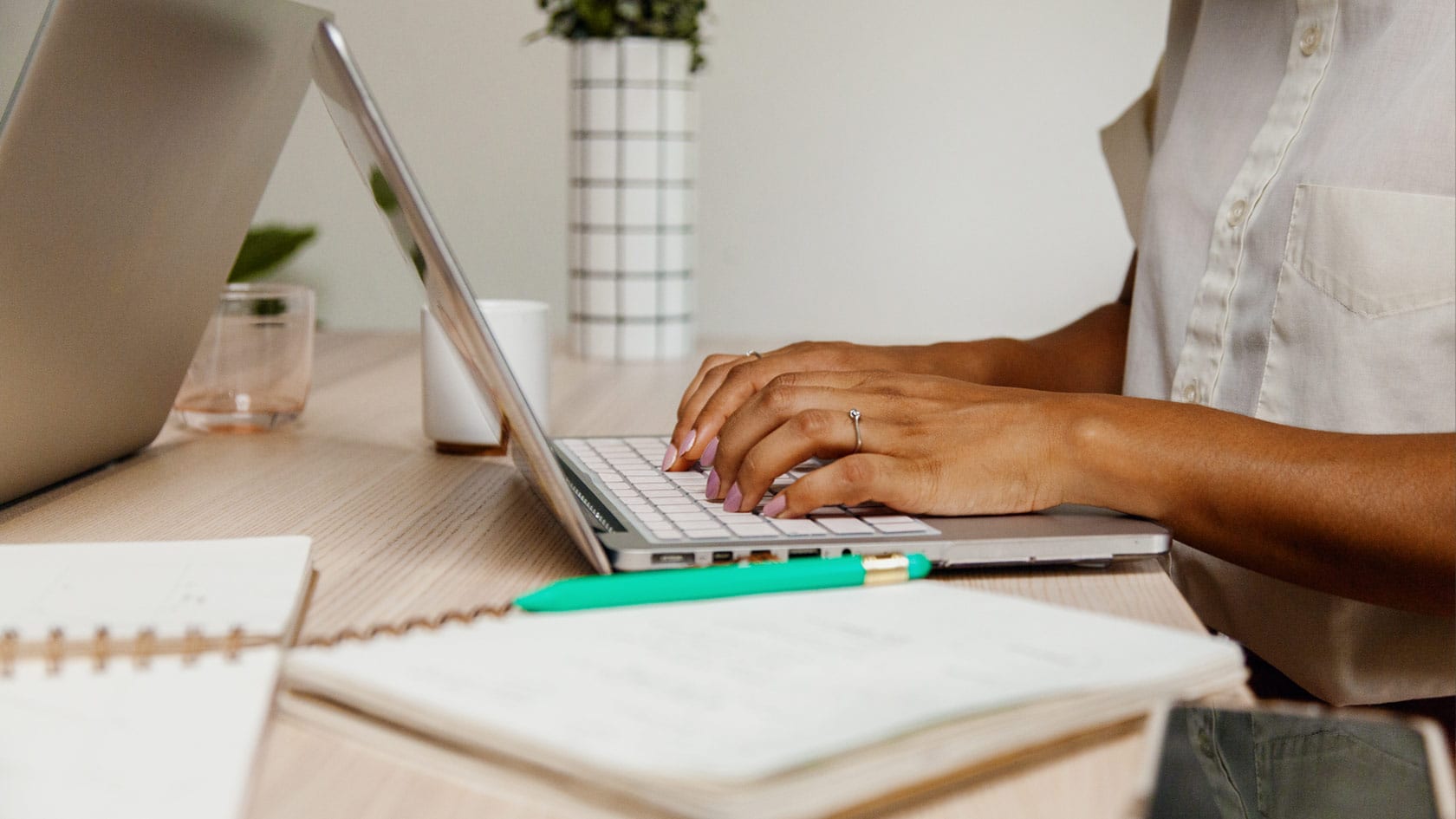 We've got you covered
Overwhelmed by Home Loans? Start Here.
The Dash Guide to Home Financing will walk you through the ins and outs of the home loan process, step by step, and in chronological order. You'll never have to wonder what's going to happen next in your home-buying journey.
Give me the guide
See what our clients have to say about our home loan services
See for yourself why so many homeowners, realtors, and first-time buyers choose Dash for help finding the right home loan.
Frequently asked questions
NC & SC Home Loan FAQs
How does a mortgage work when buying a house?
A mortgage is a type of loan designed to help individuals and families buy a house. To get a mortgage, you apply for a loan from a mortgage lender, who determines how much money they're willing to give you based on your income, credit score, and other factors. Once approved for a mortgage, you can purchase a home. You'll repay the loan over a period of 10-30 years through monthly mortgage payments, which include interest.
How do you qualify to buy a home?
To qualify to buy a home, most people need proof of income, assets, and a decent credit history. You'll give this information to a mortgage lender, typically a bank or home loan company, which will determine what you qualify. The mortgage lender will evaluate your income, credit score, financial assets, bill payment history, and more to determine what you qualify for.
How much of a mortgage can I get approved for?
The mortgage amount you can get approved for will depend on your financial situation, as well as the type of home loan you're applying for. In most cases, you'll be approved for a higher mortgage amount if you have higher income and a good credit score.
What kind of credit score do you need to buy a house?
The credit score you need to buy a house depends on the type of home loan you're applying for. In most cases, you'll be approved for the best home loans if you have a credit score of 500 or above.
Meet our Mortgage Coaches
How do I know which type of home loan is right for me?
Getting a home loan can take months, hours of back-and-forth with home lenders, and a lot of stress. But it doesn't have to be that way. A Dash mortgage can make buying a home so much easier.
No matter which type of home loan you choose, our Mortgage Coaches will help you get it without the usual frustration.
Apply now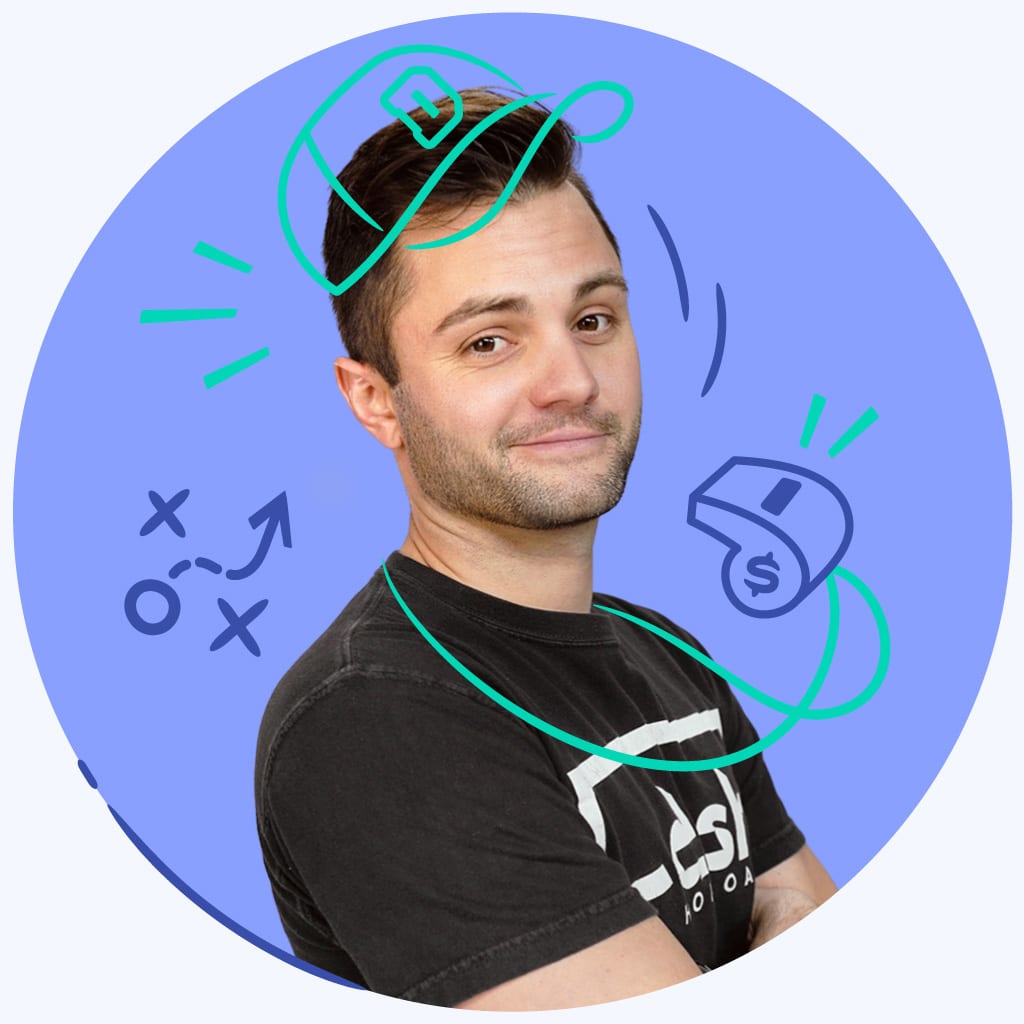 Mortgage Lenders in North & South Carolina
As a local mortgage lender in Charlotte, NC, Raleigh, NC, Wilmington, NC, Greensboro, NC, and Greenville, SC, we are dedicated to the Carolinas. Our employees live here, work here, and own their own homes here. We know what it's like to find the perfect place, then struggle to get the loan you need.
That's why we offer over a dozen types of home mortgage loans—so you have access to the loan that's right for you. Whether that means a loan that helps you buy your first home, one that works with a low credit score, or supports a unique income situation, we have the home loan option that fits you.
Legal information
*First lien interest rates maybe higher when using a DPA second.
**Closing cost and fees may still apply.
No Down Payment Disclaimer—*Closing costs and fees may still apply.