Jumbo Loans: NC and SC Guidelines
Are you ready to buy your dream home? If so, you may need to borrow a significant amount of money to do so. Jumbo loans can help you to do that. At Dash Home Loans, we offer jumbo loans in North Carolina and South Carolina.
Ready to get started? We make the Jumbo Loan application process easy.
Apply for a Jumbo Loan
---
What Is a Jumbo Loan?
A jumbo loan or jumbo mortgage is a loan for an amount that's higher than the Federal Housing Agency's limits. These loans are not purchased or guaranteed by Fannie Mae or Freddie Mac, the two largest lending institutions in the U.S. Often, jumbo loans are used to pay for luxury homes or those that are on larger lots. These loans are riskier for lenders and typically have more stringent requirements that homeowners need to meet.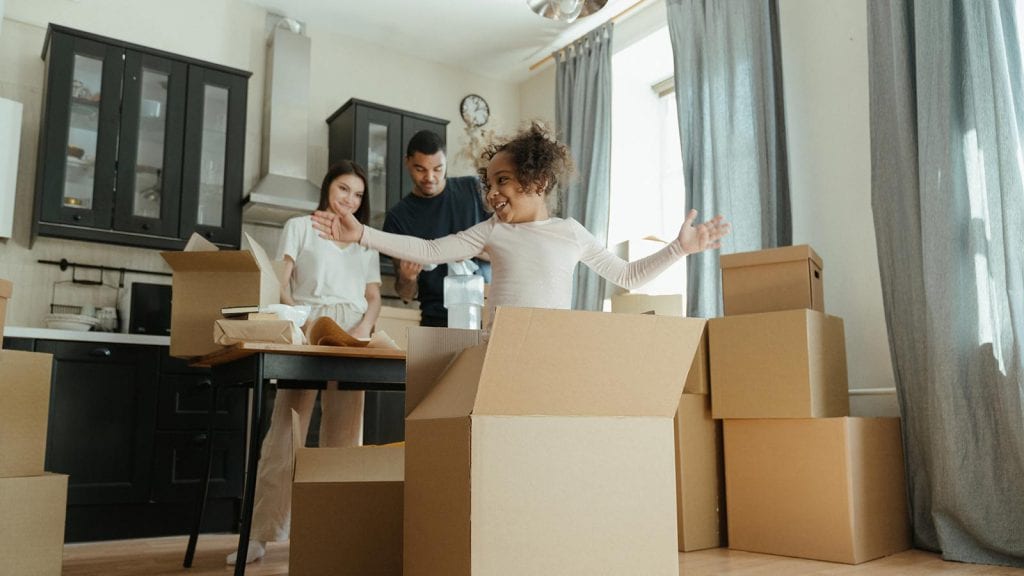 ---
Jumbo Mortgage Limits
A jumbo mortgage limit typically refers to the threshold where conforming loans end and jumbo loans begin. A conforming loan is the typical loan you're familiar with, such as a conventional loan or an FHA loan. However, these loans may not cover high-cost properties, which is when jumbo loans become necessary.
For most of the United States, conforming loans end at $510,400. That means to purchase a home above that price you'll likely need a jumbo loan. However, in areas with a high cost of living the threshold for jumbo loans is higher.
However, jumbo loan limits may be different in different parts of the country. If you were to buy a home in California, you would likely pay much more for that home than one of the same size and with the same features in Iowa. That's why jumbo loan rates and limits vary based on where the property is located. It is important to learn what the jumbo mortgage limit is in your area. For instance, in some parts of California you only need a jumbo loan if you're borrowing more than $765,600.
The Jumbo Loan Limit in NC
The jumbo loan limit in North Carolina is $510,400 for most of the state. However, there are some counties where the jumbo loan limit is higher. These include areas such as Camden, Gates, and Currituck, where the jumbo loan limit increases to $625,500. Keep in mind these rates can change annually.
The Jumbo Loan Limit in SC
The jumbo loan limit SC residents can expect is $510,400.
Jumbo Loan Rates
Jumbo loans are a higher risk for lenders. As a result, jumbo loan interest rates tend to be higher than those for conforming loans. They also have much stricter qualifications for buyers. The exact jumbo loan rate you pay is always very specific to your credit qualifications and other risk factors the lender has to take into consideration.
---
Types of Jumbo Loans
As you look into a jumbo loan in NC or a jumbo loan in SC, you will see some different program options available to you. Jumbo loan programs will differ in qualifications.
FHA Jumbo Loans
FHA jumbo loans are backed by the U.S. government. The loan limits here are set by counties, so they'll vary based on where the home you're interested in is located. In most cases, the FHA jumbo loan limit is $331,760, meaning any FHA loan above that amount is considered an FHA jumbo loan. There is usually a requirement for individuals to make at least a 3.5 percent down payment for these loans.
USDA Jumbo Loans
USDA jumbo loans are another option. There is no specific USDA jumbo loan limit. You can take out loans of a variety of sizes, but you will need to meet income qualifications to qualify for the loan.
VA Jumbo Loans
There is also no maximum amount you can borrow from the VA for a VA home loan. The VA does place some limit, though, on the amount of VA insurance liability available, which can reduce your ability to secure a loan in some cases. You can apply for a VA jumbo loan with good standing, but the lender may limit how much they lend to you based on income and credit factors.
---
The Benefits and Disadvantages of a Jumbo Loan Mortgage
The benefit of securing a jumbo loan mortgage is as simple as being able to purchase and finance a home that's worth more. For borrowers who want to purchase that home on the waterfront or a larger estate, these loans become the only route to doing so unless you make a large down payment.
There are drawbacks to jumbo loan mortgages, though. They tend to be harder to obtain, requiring a larger amount of income. You also need to show proof of income, credit score, and have a larger down payment to purchase them.
---
Jumbo vs Conventional Loans
As you consider jumbo home loan options, compare them to the availability of traditional loans called conforming loans. The most common type of conforming loan is the conventional loan, which is also the type of loan that's most often compared to jumbo loans.
The biggest difference between jumbo loans and conventional loans is the size of the loan. When you hope to buy a home that's worth more and you plan to finance a large portion of that purchase, you'll need a larger loan.
It's also important to consider jumbo loan rates vs conventional loan rates. Interest rates are potentially higher with jumbo loans because the lender is taking on more risk. However, rates are very competitive across most lenders. If you have a good credit score and the income to make payments, they are likely to offer a competitive rate.
You'll also likely need a larger jumbo loan down payment. Down payments on conventional loans may range from 5 percent up to 20 percent. In some jumbo loans, lenders will not accept less than 20 percent. This differs by lender and loan program.
---
How to Qualify for a Jumbo Loan
In order to finance a large home purchase, you will need to meet jumbo mortgage requirements. Like with most loans, you need to show the lender you can make payments in full and on time if they lend to you. Most lenders have stricter qualifications for underwriting these loans. Some of them may include:
Credit scores of 700 or more, sometimes 720 or higher
Debt-to-income ratios that are stricter, sometimes of 45 percent
Cash reserves on hand, to show you have liquid assets
Documentation of your income
Appraisals of the property to prove its worth
Jumbo loan mortgage lenders in NC and SC set their own credit qualifications and most will tell you upfront what you need to meet to qualify for these higher risk loans. Jumbo loan requirements are not always hard to reach, though. If you want to buy a high-valued home, it's worth learning more.
At Dash, our Mortgage Coaches can quickly review your situation and the home you plan to purchase to give you an idea of what you may qualify for. Contact us for more information.
---
The Process of Getting a Jumbo Loan
To obtain a jumbo loan, you'll need to go through the same application process as you would for a conventional loan. Your lender will determine if you qualify based on the information submitted. The application process will require:
W2s to prove your income
Proof of cash reserves
Proof of down payment
Credit scores
Tax returns from the last few years including 1099s
Bank statements
Information on investment accounts
You'll complete a formal application that also includes proof of your identification. Then, the underwriters will review this information and make a decision about whether or not to lend to you. The timeline for a jumbo loan decision is the same as a conventional loan, taking as little as a few days to much longer depending on the underwriters.
Like other loans, the process of getting a jumbo loan with Dash Home Loans is much simpler than with other lenders. At Dash, we cut out the middleman (the mortgage processor) to simplify and speed up the process. Learn more about our home loan process here.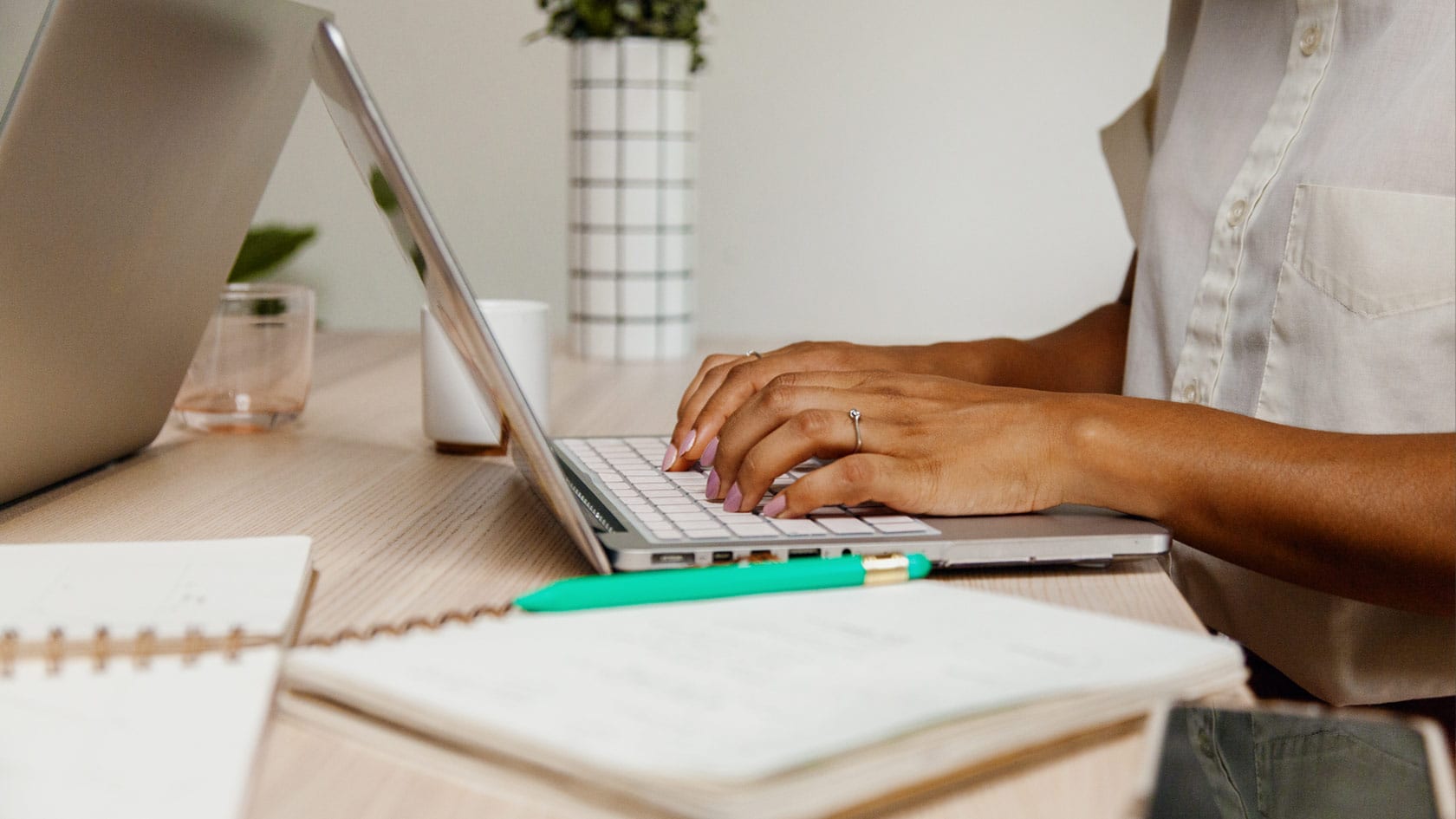 Let's get started
Apply for a Jumbo Loan with Dash today
If you'd like to discuss your options further, or have any questions about our service, contact us to speak with one of our friendly team members.
Ready to get started? Great! Click 'Apply now' below to begin your application.
Apply now
Frequently Asked Questions
Jumbo Loans in NC and SC
What is a jumbo mortgage?
A jumbo mortgage has a value that is over the established conforming loan limits. These limits are set by county by the government each year.
How much is a jumbo mortgage?
A jumbo mortgage is a home mortgage over $510,400 for most of the country. The cost of a jumbo mortgage includes fees associated with the application, the interest rate, and closing costs, which range from five to seven percent of the purchase price.
Can you get a jumbo mortgage with 10 percent down?
Some lenders will approve a jumbo loan with 10 percent down, though others require as much as 20 percent. In most cases, jumbo mortgages require a higher down payment. This is up to the lender and your other credit qualifications.
What is the limit for a jumbo loan?
The amount you can borrow with a jumbo loan depends on your circumstances, the area you're purchasing in, and more. So what amount do jumbo loans start at? For most of the country, jumbo loan amounts start at $510,400. Areas with a high cost of living have jumbo loan amounts starting at $765,600. These limits are set by the federal government as well as the lending programs within them and change annually.
Legal information
† Limited availability in some areas