Dash It & Own It
Mortgage Refinancing in Virginia
Are you sick of paying high interest rates on your home loan? Do you need to lower your monthly mortgage payments? Dash Home Loans is here to the rescue. In addition to helping first-time homebuyers and empty nesters find the Virginia home loans³ they need, Dash also helps homeowners refinance⁴ in Virginia.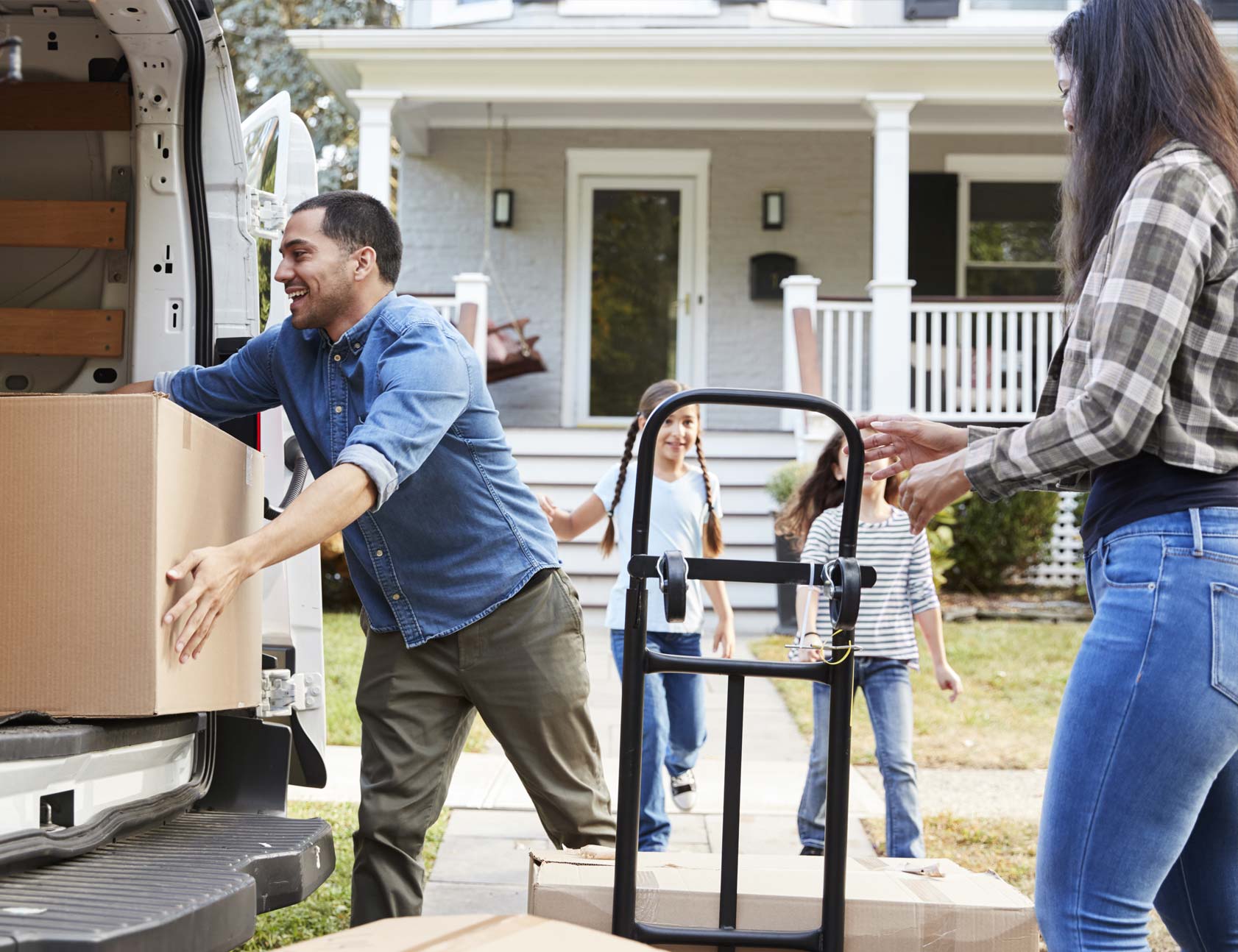 Virginia mortgage refinancing,
simplified
At Dash, we offer mortgage refinancing services without all the rubbish. We're way better than a big bank or credit union because we've simplified the process, making refinancing as easy as pie. And who doesn't love pie?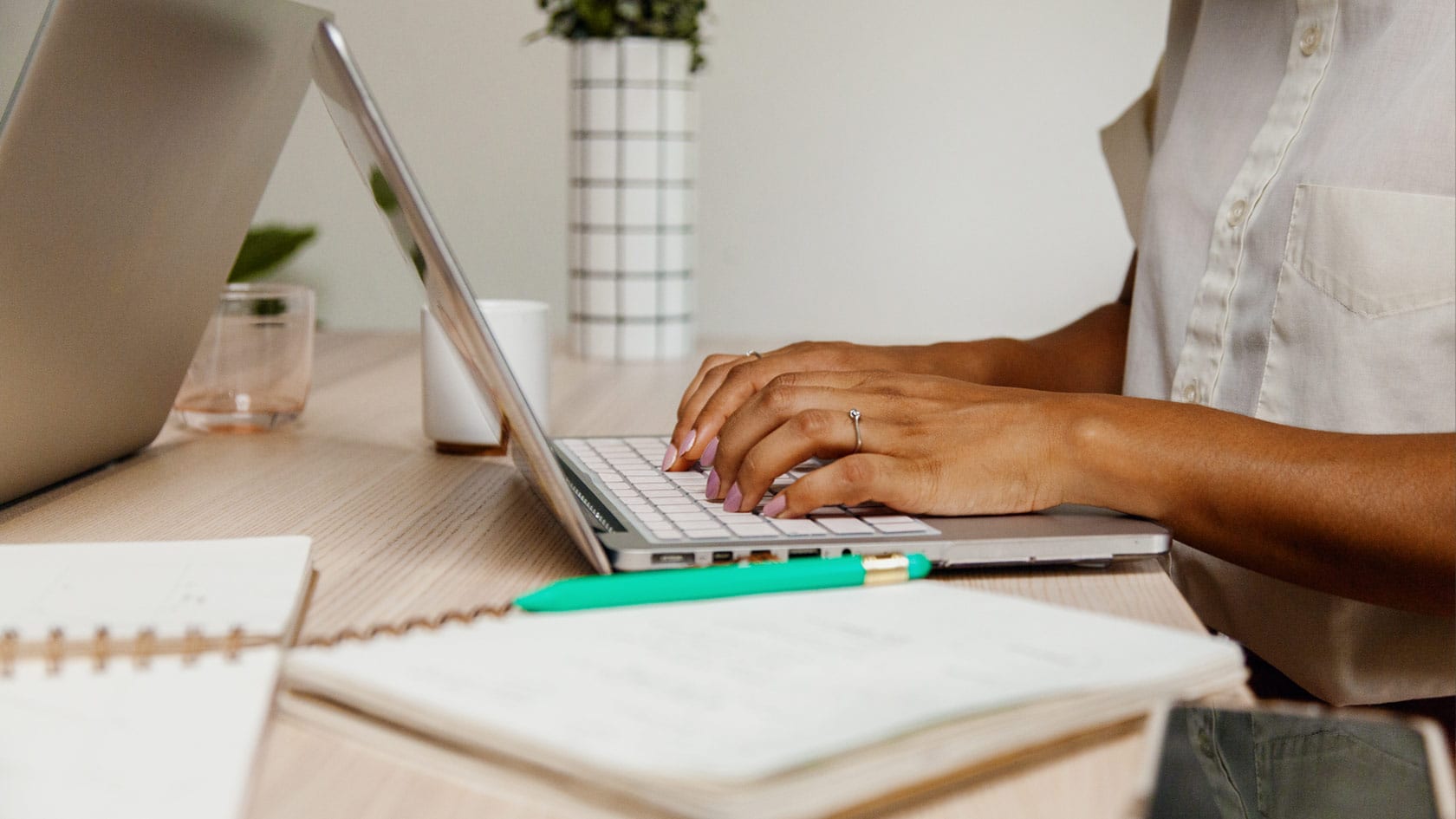 We've Got Your Back
Choosing the Right Refinancing Loan
We get it – choosing a refinance mortgage in Virginia can be tough. But it doesn't have to be. At Dash, we match every homeowner with a Mortgage Coach who can provide one-on-one guidance during the refinancing process. Your Virginia Mortgage Coach will help you weigh the pros and cons of each loan type so that you pick the option that's right for you.
Apply now
See what our clients have to say about our refinancing services
Refinancing with Dash in Virginia is simple and straightforward – we guarantee¹ it! But if you don't believe in pinky swears, see what our satisfied customers have to say about us.
Frequently Asked Questions
Virginia Mortgage Refinance FAQs
Why are refinance rates higher?
As a general rule, mortgage refinance rates in Virginia are just marginally higher than rates for purchase loans. This is, in part, because lenders perceive refinance loans as riskier than purchase loans. Of course, since refinance rates vary from lender to lender, it's important to shop around for the best rate. At Dash, our Mortgage Coaches do the shopping for you.
Is it cheaper to refinance with my current lender?
It depends. While it can be cheaper to refinance with your current lender, savvy homeowners should contact different mortgage lenders and financial institutions before refinancing. These lenders may be able to offer better interest rates and lower fees.
Can I refinance my mortgage with no closing costs?
Yes. There are home refinancing options with no closing costs, which are known as "no closing cost refinances." They're becoming increasingly popular in Virginia because homeowners don't need to come up with thousands of dollars to refinance. However, these mortgage loans have a catch. Instead of paying money upfront, homeowners pay higher interest rates over the lifetime of their loan.
What is the average closing cost to refinance a mortgage?
Closing costs to refinance are typically 2% to 6% of your total loan amount. The national average is $5,749 with taxes and $3,339 without.
How does refinancing work with equity?
To determine if you qualify for refinancing, lenders use a metric called the loan-to-value ratio (LTV). Your LTV is calculated by dividing how much you owe on your current mortgage by the current value of your home. Strictly speaking, you need an LTV of 95% to refinance. But if you choose a cash-out refinance, you need an LTV of 80%. Depending on what kind of refinance mortgage you choose, you can dramatically lose or gain equity. Our Mortgage Coaches can discuss this in more detail with you.
Helping Homeowners Throughout Virginia
Dash Mortgage Coaches in Virginia
Dash Home Loans is a refinance lender offering five-star service throughout Virginia. Unlike big banks, we pride ourselves on being available to homeowners when they need answers, assisting with the mortgage refinance process or just providing a hearty dose of reassurance.
Apply now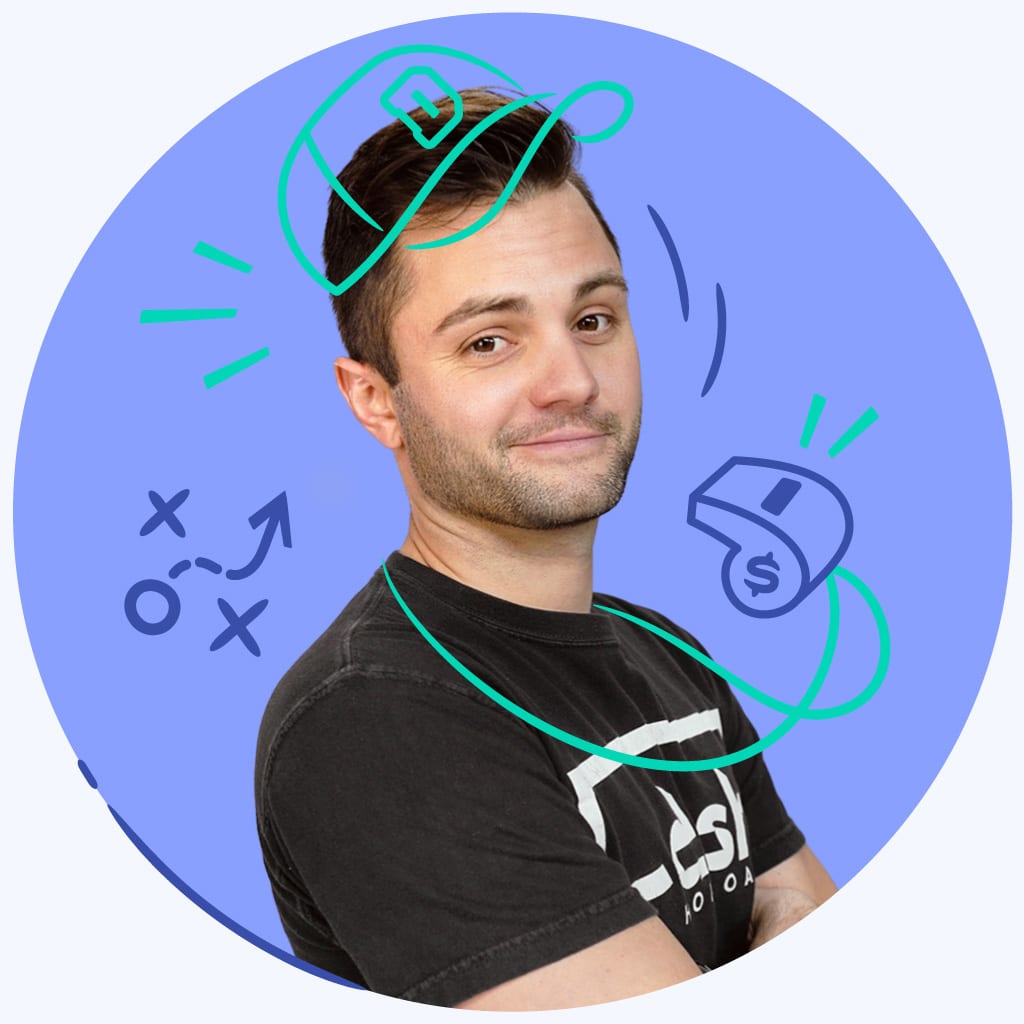 The Dash Refinancing Process for Virginia Homeowners
At Dash, we're honest people. So when we say that refinancing can be as much "fun" as getting a new home loan, you can take our word for it. That's because the average mortgage refinance lender in Virginia makes homeowners jump through unnecessary hoops. And when you stumble – trust us, most people do – your loan officer is never there to pick you up and dust you off.
Dash Home Loans provides Virginia homeowners with a better alternative. We've made the Virginia refinancing process faster and easier by nixing the middleman (i.e., loan processors) and keeping everything in-house. That means you can get approved for a refinance loan without going gray or, worse yet, pulling your hair out.
To start the refinancing process, submit an application through our simple digital interface. We'll need some information about your home, assets and debts, and income. After we get these details, you'll be connected with a Mortgage Coach who will be by your side every step of the way.
---
Virginia Mortgage Refinancing With Dash Home Loans
Refinancing in Virginia is quick and painless when you work with Dash. No matter your circumstances – self-employed with a less-than-perfect FICO®* score or retired with some credit card debt – our Mortgage Coaches will find a lending option that works for you. After all, we're here to support you!
Ready to get started? Call our Virginia Mortgage Coaches at 757-280-1994 to schedule a consultation.
Legal information
*FICO® is a registered trademark of Fair Isaac Corporation.
This ad is not from HUD or FHA and was not approved by HUD or any government agency.
¹ Dash Loan Closing Guarantee Disclaimer: Guarantee is based on loan closing; restrictions apply.
² No-Down-Payment Disclaimer: Closing costs and fees may still apply.
³ Lending Disclaimer: Mortgage rates are subject to change and are subject to borrower(s) qualification. APR rate(s) quoted is/are based upon a (loan amount), (loan term, including whether fixed or ARM) year.
⁴ Refinancing Disclaimer: When it comes to refinancing your home loan, you can generally reduce your monthly payment amount. However, your total finance charges may be greater over the life of your loan. Your PRMI loan professional will provide you with a comprehensive refinance comparison analysis to determine your total life loan savings.
⁵ VA Home Loan Disclaimer: VA home loan purchases have options for 0% down payment, no private mortgage insurance requirements, and competitive interest rates with specific qualification requirements. VA interest rate reduction loans (IRRRL) are only for veterans who currently have a VA loan – current loan rate restrictions apply, and limits to recoupment of costs and fees apply. VA cash-out refinances are available for veterans with or without current VA loans. Policies and guidelines may vary and are subject to the individual borrower(s) qualification. Program and lender overlays apply.
⁶ Down Payment Assistance Disclaimer: First lien interest rates may be higher when using a DPA second.
⁷ Pre-Approval Disclaimer: Pre-approvals are given to clients who have met qualifying approval criteria and specific loan requirements at the time of applications. Results may vary.
General Disclaimer: The content on this page has not been approved, reviewed, sponsored, or endorsed by any department or government agency.
NMLS® Consumer Access℠: https://nmlsconsumeraccess.org/
Virginia-Bureau of Financial Institutions: MC-2248, Broker MC-2248, NMLS #3094
For refinance advertisements that state a reduction on monthly payment, please note: the total finance charges may be higher over the life of the loan.