What's the Difference Between Pre-Qualified and Pre-Approved?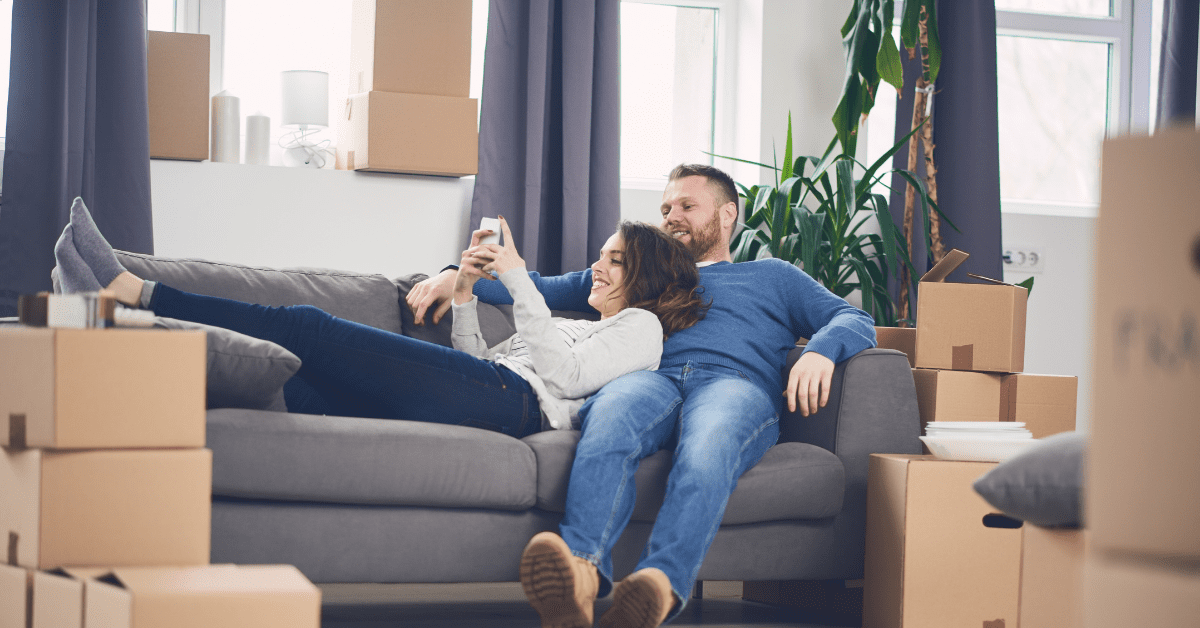 The home buying process comes with its own list of vocabulary you'll need to learn. Among those new words and phrases: pre-qualified and pre-approved. Sometimes you'll hear these terms used interchangeably, but there are important differences between them that you'll need to know when it comes to buying a home.
What Does Pre-Qualified Mean?
Think of pre-qualification as step one, like dipping your toe in the mortgage-securing process. You provide your lender with a broad view of your financial situation, and they'll be able to offer a rough estimate of the loan amount for which you'll qualify. It's also an opportunity to discuss your mortgage options, goals, and needs with a mortgage expert.
To be clear: pre-qualification is not a guarantee of a loan. It just gives you an idea of the loan amount you'll likely qualify for. So, it doesn't carry as much weight as pre-approval, but it can help when putting in an offer.
Because pre-qualification isn't a firm offer or guarantee of a loan, you're not obligated to use the lender for your mortgage loan; you're still able to shop around for other home lenders even after you've been pre-qualified. 
Pre-Qualification Letter
After you're pre-qualified, the lender may provide you with a pre-qualification letter. It outlines the tentative loan amount they've offered you. While this is subject to change with pre-approval, a pre-qualification letter shows sellers you're serious about buying a new home and are working with a lender. It's a good first step, though it won't carry as much weight as a pre-approval letter.
How long does pre-qualification take?
Pre-qualification is a quick and easy process. Once you've gathered your financial information, you can submit that info online and get pre-qualified that day.
What do I need to provide for pre-qualification?
With pre-qualification, all of your information is consumer-submitted, meaning you're providing the lender with the data, including:
Information about your debt, income, and assets
Basic information about your bank accounts
A soft credit check
How much money you plan to use as a down payment
Desired mortgage loan amount
What Does Pre-Approved mean?
Getting pre-approved for a mortgage is step two, and it's more like jumping headfirst into the mortgage waters. The pre-approval process is far more involved. You'll need to submit a mortgage application. Your lender will perform an extensive credit and background check to ensure your financial information checks out and you're ready for this loan. The lender will give you a detailed evaluation of the mortgage loan for which you've qualified, including an estimate of the interest rate you'll be charged.
Pre-Approval Letter
Once you're pre-approved, your lender will also give you a pre-approval letter. It outlines the exact loan amount you've qualified for, as well as an interest estimate. This letter is usually valid for 60-120 days, during which time you're free to go house-hunting and submit offers. Backed by a lender, any offers you submit will be taken seriously.
How long does pre-approval take?
Because your lender will have to review your financial history in-depth, the pre-approval process can take five to ten days.
What do I need to provide for pre-approval?
Pre-approval requires a bit more work on your end as well as your lender's, and you'll need to provide extensive information, including:
Detailed income information, including copies of pay stubs from the past 30 days
Full credit check
Bank account information or your two most recent bank statements
How much money you plan to use as a down payment
Desired mortgage loan amount
W-2 statements
Personal (and, if applicable, business) tax returns from the previous two years
Ready to House Hunt?
Pre-qualification and pre-approval provide you with an estimate of your mortgage loan, helping you outline your budget so you don't waste time looking at houses that are too expensive.
Getting pre-approved also increases the odds of your offer being accepted in a competitive market (pre-approval shows the seller that you're serious). It also speeds up the mortgage process once your offer is accepted.
Pre-qualification is a faster process that requires much less paperwork, plus it's almost always free and doesn't impact your credit score. While pre-approval requires more time and effort and sometimes carries a fee, it's more specific (in terms of both loan amount and interest) and has more weight when you make an offer.
When it's time to seriously consider properties, you'll need to be either pre-qualified or pre-approved for a mortgage loan.
Opinions expressed are solely my own and do not express the views of my employer.
*Pre-approvals are given to clients who have met qualifying approval criteria, and specific loan requirements, at the time of applications. Results may vary.