FHA Loans in NC and SC
Are you looking for an FHA loan in North Carolina or South Carolina? Dash Home Loans offers FHA loans for qualified home buyers throughout the Carolinas.
FHA loans, which are backed by the Federal Housing Administration (FHA), may help qualify for a home if you do not meet other requirements. They're ideal for individuals and families with low to moderate income and less than perfect credit scores.
Apply for an FHA Loan
What is an FHA Loan?
An FHA loan is a type of home loan designed to help borrowers who may not qualify for a traditional or conventional home loan to afford real estate.
FHA loans are backed by the Federal Housing Administration, which makes them less risky for mortgage lenders to offer and allows for lower credit score requirements and down payment minimums. Because of their more lenient credit score and minimum down payment requirements, FHA loans make it easier for individuals and families without high incomes to buy a home.
---
What Are FHA Loan Requirements in NC and SC?
FHA loans in Charlotte, NC or other areas in the Carolinas are available to buyers as long as they meet FHA loan requirements. North and South Carolina FHA loan requirements include:
A credit score of at least 580. However, if your score is between 500 and 579, you may still be eligible for an FHA loan if you make a down payment of at least 10% of the home's purchase price.
Borrowing no more than 96.5% of the home's value through the loan, meaning you need to have at least 3.5 percent of the sale price of the home as a down payment.
Choosing a home loan with a 15-year or 30-year term.
Purchasing mortgage insurance, paying 1.75% upfront and 0.45% to 1.05% annually in premiums. This can be rolled into the loan rather than paying out of pocket.
A debt-to-income ratio less than 57% in some circumstances.
A housing ratio of 31% or less.
FHA lenders in NC and SC will provide you with all the information you need and can help determine if you qualify for an FHA loan.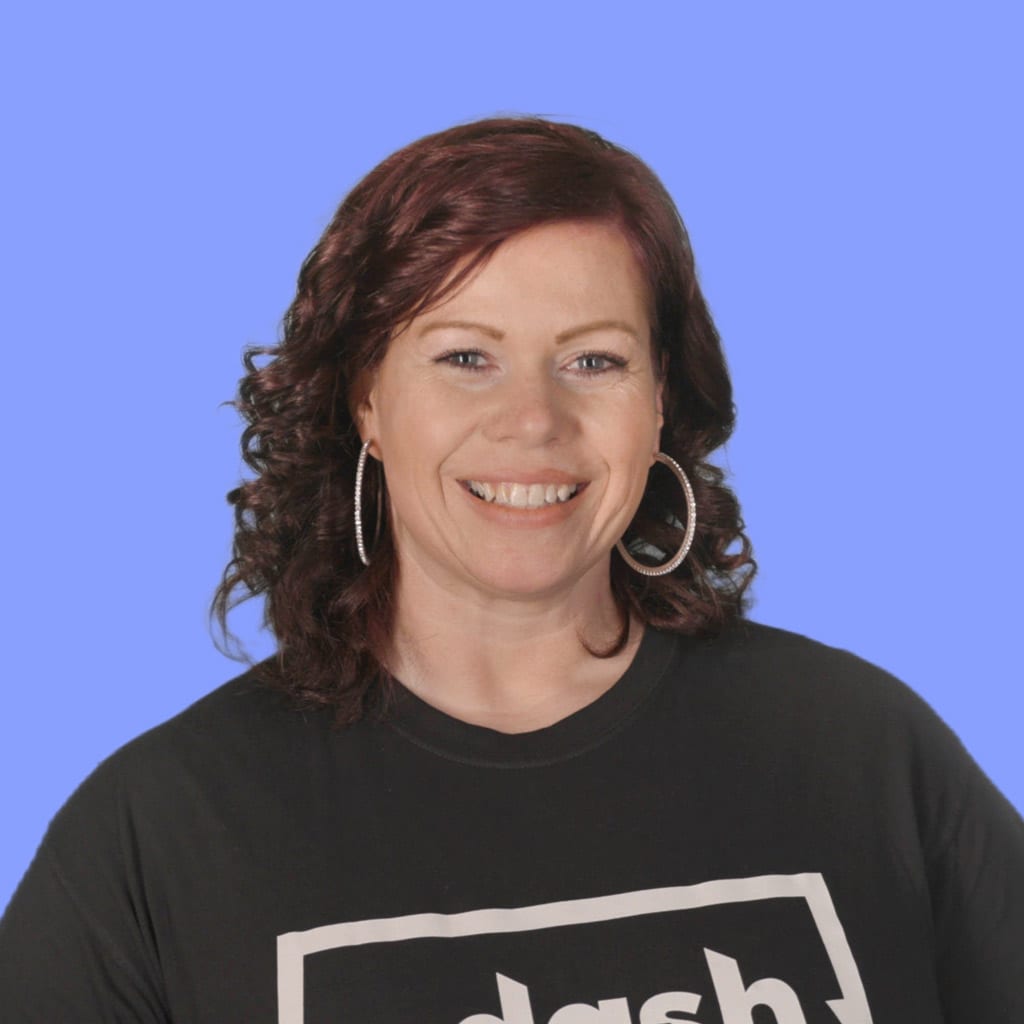 Income Requirements for FHA Loans
There's a common misconception that FHA loan requirements include income restrictions. While FHA income guidelines can be confusing, FHA loans are available to those who have any type of income. There are no minimum or maximum income requirements.
Income confusion may arise from debt-to-income ratio requirements, which is used to make sure you can afford the loan. Your debt-to-income ratio is the balance between the amount of debt payments you have to make per month compared to how much income you have every month. Currently, FHA loan requirements state that your debt-to-income ratio cannot be more than 57% with compensating factors. Also, the housing ratio cannot be more than 31%. This includes all principle, interest, taxes, insurance, HOA dues, and PMI you pay.
---
FHA Loan vs Conventional Loan: Which Is Right for You?
FHA loans are commonly compared to conventional home loans to determine which will best fit your situation.
When you meet with your Mortgage Coach at Dash Home Loans, we'll look at various types of loans available to you. We'll help you compare FHA loans to conventional loans as well as others that are applicable in your situation. Our Mortgage Coaches are experienced and will provide in-depth information, but as you're researching loans yourself, here are a few differences to keep in mind:
The minimum credit score for an FHA loan is 500. For a conventional loan, it is 620.
Down payments for FHA loans are 3.5%, at least. For conventional loans, it is typically 3% to 20% depending on the lender.
Loan terms for FHA loans are 15 or 30 years, while conventional loans offer 10, 15, 20, and 30 year loans.
You have to purchase mortgage insurance with FHA loans, but not with most conventional loans.
Conventional loans can be more restrictive with what is allowed to be used for gifts for down payment. One hundred percent of your down payment can be a gift with an FHA loan regardless of the down payment percentage. However, there are restrictions here too. If your credit score is below 620 and you get an FHA loan in NC, SC, or another state, you may need to pay at least 3.5% of the down payment yourself.
---
Benefits and Disadvantages of FHA Loans
There are several benefits to FHA loans. They have lower credit score requirements, lower down payment requirements, and their overall qualifications and standards are easier for more individuals to meet. Conventional loan terms are set by private mortgage lenders. That means they tend to be harder to achieve.
However, FHA loans do require mortgage insurance. This is an added cost to your loan purchase and should factor into your monthly payment.
You'll likely benefit from an FHA loan if:
You can afford the FHA minimum down payment requirement
You have a credit score under 680
You have little experience with mortgage loans
An FHA loan may not be right for everyone, especially those with a high credit score and a sizable down payment. Click here to explore other types of home loans.
---
Why Work with Dash Home Loans for FHA Loans?
Dash Home Loans offers FHA loans in NC and FHA loans in SC. When you apply for an FHA loan with us, our team will go to work to help you find the best rates available to you. We'll discuss each type of FHA loan, what the qualifications are, and help you understand the options available based on your unique situation.
When you apply, we can give you an idea of how much of a home loan you qualify for as well so you have a better idea of just how much house you can afford. If you already have a home with a specific purchase price in mind, our team can use an FHA loan mortgage calculator, to provide insight into what your estimated monthly payment will be.
But most importantly, applying for an FHA loan from Dash means you'll experience a simpler, easier mortgage process with the best support available. Skeptical? Check out our reviews.
---
The Dash Home Loans Process
Getting a home loan is often a stressful process, especially when most mortgage lenders work with a middleman (a loan processor) who you never meet.
Dash simplifies the process for you by cutting out the middleman. With our team, the process of getting an FHA loan is very easy. Our Mortgage Coaches will work with you to prequalify you for these loans, going to bat for you as your advocate with the underwriters who review your application. We'll work closely with you to ensure you meet all FHA loan requirements, including completing the necessary application and all required paperwork.
And if you don't qualify for an FHA loan? We'll tell you immediately and work with you to find another option that meets your needs.
Ready to get started? Contact our team.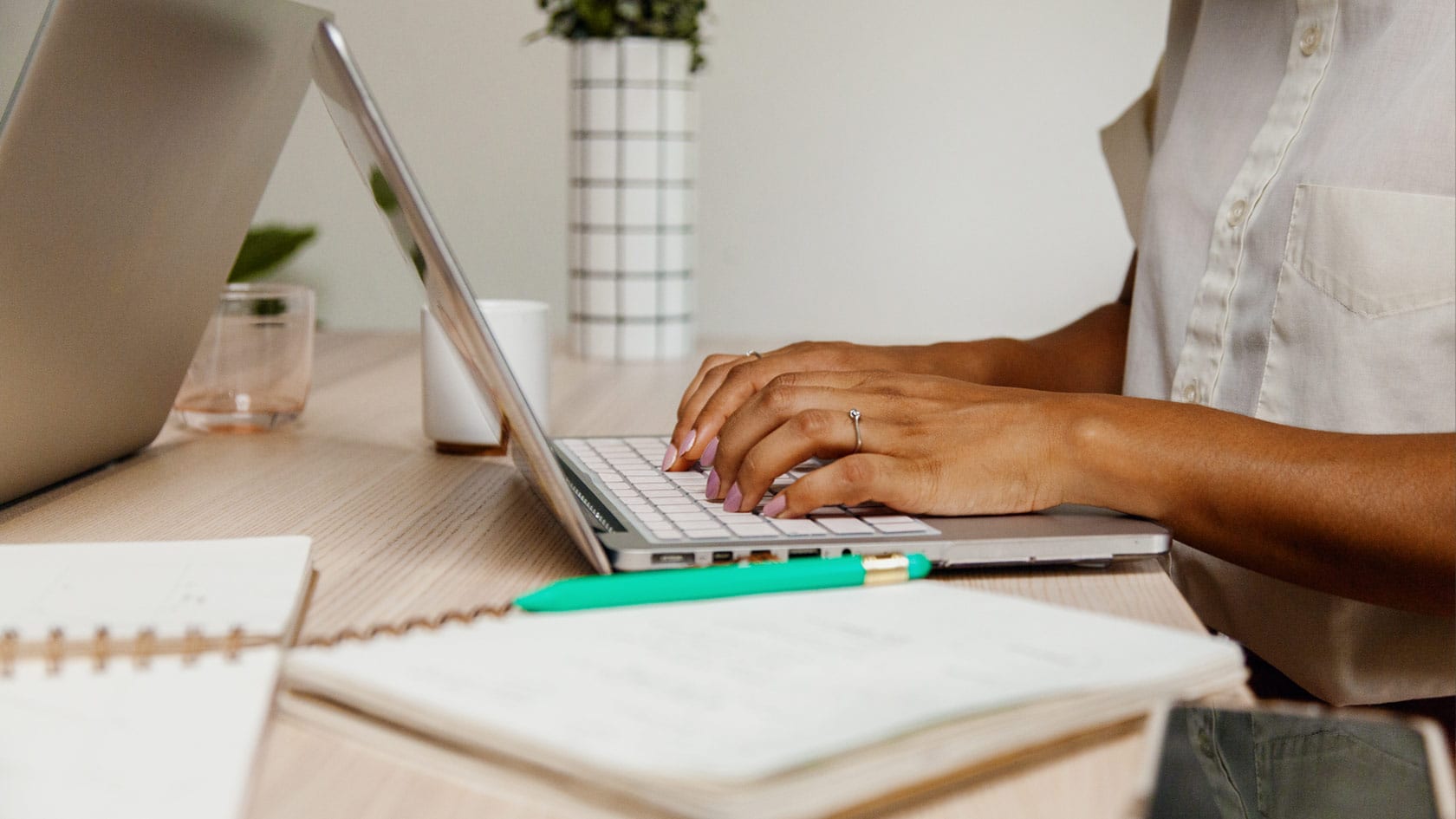 Let's get started
Apply for an FHA Loan with Dash today
If you'd like to discuss your options further, or have any questions about our service, contact us to speak with one of our friendly team members.
Ready to get started? Great! Click 'Apply now' below to begin your application.
Apply now
Frequently Asked Questions
FHA Loans in NC and SC
What is an FHA loan?
An FHA loan is a type of mortgage loan that allows people to buy a home with federal loan backing. That means, if you default on the home loan, the lender is able to file a claim for any lost principal paid to you. While this does not help you, it does help to reduce the amount of risk you are to lenders. In turn, that reduces what you have to pay in interest to your lender. There are several types of FHA loans as well. If you'd like more information on which types are available to you, contact us.
What does FHA stand for?
FHA is an abbreviation for Federal Housing Administration, a branch of the US Department of Housing and Urban Development.
Are FHA loans bad?
No. FHA loans are a great option for many individuals and families who want to buy a home. While FHA loan rules can sometimes make them seem hard to obtain, they are actually very accessible to many people. They are also an excellent way to help you to secure a home when you otherwise would not qualify for a home loan.
Who can qualify for an FHA loan?
FHA loan qualification is easier to obtain than most people realize. You need to meet the FICO score guidelines noted (between 500 and 579 with a 10% down payment or have a score over 580). You also need to have at least 3.5% down, verifiable employment history over the last two years, and meet the required debt-to-income ratio of up to 57% with compensating factors.
What are South Carolina FHA loan requirements?
FHA is a federal program, meaning the terms for North Carolina and South Carolina are the same as those in the rest of the country. However, not all mortgage lenders offer FHA loans. If you want an FHA loan in NC or SC, make sure your lender is approved to offer FHA loans.
When can you drop PMI on an FHA loan?
You can remove PMI after 11 years if you put more than 10% down on your original loan balance. Your loan to home value ratio must be 78%.
Legal information
FICO® is a registered trademark of Fair Isaac Corporation