Mortgage Lenders in the Carolinas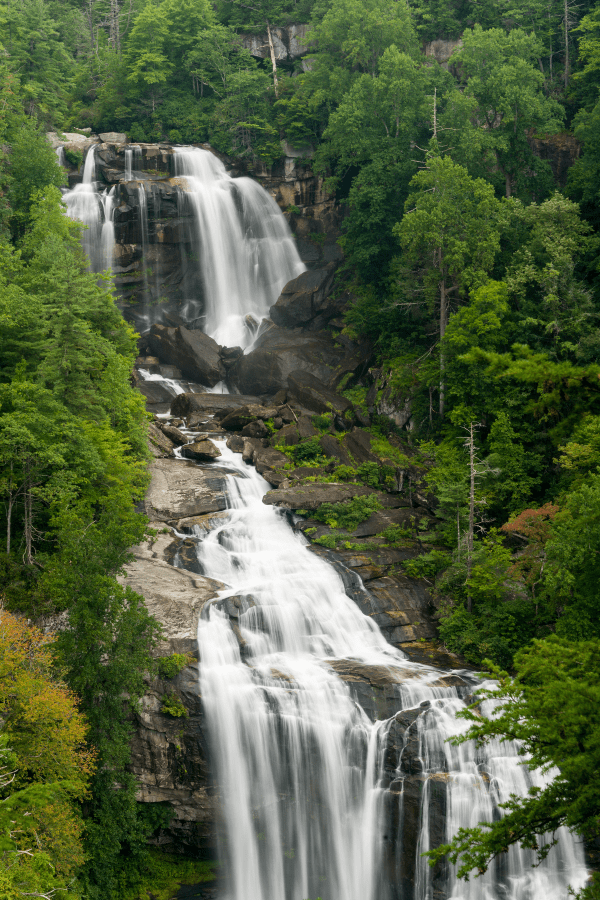 Dash Home Loans' Carolinas Mortgage Office
---
Call us
We're open...
Monday to Friday: 9AM — 5PM
Saturday & Sunday: Closed
Dash Home Loans' NC & SC Locations
At Dash Home Loans, we pride ourselves on offering personalized, five-star customer service. That's just one reason why we offer convenient locations across the Carolinas. We have offices in:
The employees at our local offices can provide individualized, one-on-one guidance. Plus, since they're locals, they can also suggest the best place to grab a coffee or tricks for avoiding rush hour traffic.
---
Our Mortgage Services in North Carolina & South Carolina
As a trusted mortgage lender in North Carolina and South Carolina, Dash offers easy, streamlined home financing services that won't leave you feeling dazed and confused. More specifically, we provide:
Soft credit pulls
Pre-qualification assistance
And more!
Since Dash Home Loans is a division of Primary Residential Mortgage, a national mortgage lender, you'll get the perks of a big bank without the stuffy, corporate mentality. The Mortgage Coaches at our local offices will remember your name and aren't afraid to crack a joke (or two). But when it comes time to secure the loan terms you deserve, they'll roll up their sleeves and get down to business.
Ready to start? Contact us online or dial 704-912-0020 to schedule a consultation at your nearest Dash location in the Carolinas.
---
Intimidated by the Home Lending Process?
We understand that applying for a home mortgage is super scary. But, much like that monster under your childhood bed, all you need is a bit of reassurance to face your fears. Dash can provide that comfort and guidance, walking you through each step of our simplified mortgage lending process. We also offer:
An amazingly quick and painless home loan process
Hundreds of loan options*
Individualized attention—no matter your financial circumstances
Five-star customer service—check out our reviews if you're skeptical
Guaranteed loan closing if we prequalify you—restrictions apply
That monster isn't so scary after all, is it? Now, get some shuteye. While you sleep, Dash will be working hard to ensure that you close on your dream home in a flash.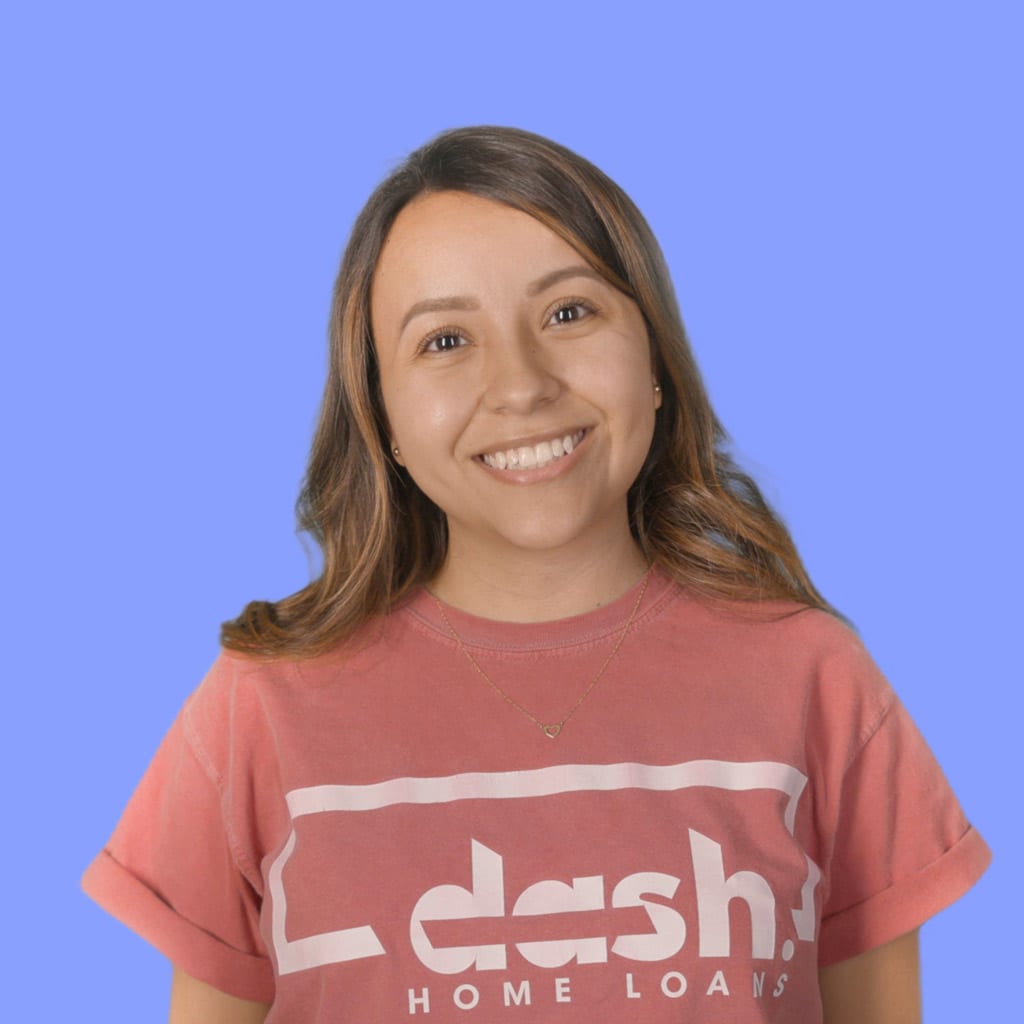 ---
Unique Home Buyers Deserve Unique Lending Options
Are you juggling a mountain of student debt? A few maxed-out credit cards? Or maybe you're a freelancer with an unpredictable income or a retiree with no income at all?
At Dash, we think unique home buyers deserve a tailored approach to home financing. That's why we offer more than a dozen loan options to North Carolina and South Carolina homeowners, including:
Manufactured home loans
Chenoa Fund™ home loans
HUD program loans
Fresh start home loans
Investment property loans
FHA 203K dream loans
FHA 203(h) disaster relief loans
And more!
"Dash Home Loans has made our refinancing easy and smooth. Have a question? Just call and get the answer. They always keep you up-to-date and have the nicest employees to help you feel secure."

—Michelle, Refinance customer
Mortgage Refinancing** in the Carolinas
At Dash, our Mortgage Coaches are professionals in the world of mortgage refinancing. That means they can dish out expert guidance to home buyers looking for new digs, but they can also help homeowners who want to refinance in North Carolina and South Carolina.
Refinancing your mortgage can:
Lower your interest rate
Reduce your monthly payments
Adjust your loan term
Consolidate higher-interest debts
Help you tap into your home's equity
If you're strapped for cash or hoping to make some home renovations, refinancing* could be a smart financial move for you.
To learn more about refinancing in North Carolina or South Carolina, contact us online to speak with a Mortgage Coach.
---
The Dash Mortgage Process for NC & SC Homeowners
Getting a home loan is like drinking orange juice after brushing your teeth—notoriously horrible. That's because the average mortgage lender in North Carolina and South Carolina makes the home financing process unbearable. They speak in legalese, drag their feet, and don't pick up the darn phone when you need them to.
At Dash, we're different. Long ago, we fired the middle man (i.e. inefficient loan processors) and simplified our entire lending process. Now, getting pre-qualified for a loan with us is sweet and easy.
The home loan process at Dash Home Loans consists of just three steps:
Step 1: Apply With Us
Submit an application through our easy-to-use system. After we get the deets, we'll connect you with a Mortgage Coach who will discuss our different loan options.
Step 2: Get Pre-Qualified With Confidence
If you prequalify for a home with us, we'll fight tooth and nail to make sure you close. But if something goes awry? We'll pay up: $5,000 to you and $5,000 to the seller.
The Dash Loan Closing Guarantee provides peace of mind and keeps you from going gray during the home lending process. Though, for the record, we think gray hair is sexy, too.
Step 3: Close on Time
We hate it when people are late. So rude, right? That's why we hustle to make sure that your loan closes on time.
"The staff there are amazing at communicating and explaining the whole loan process and beyond! Great online portal and access to documentation as you go through the stages. For first-time home buyers like us, we were well taken care of. We couldn't have done it without them!"

—Jordan, Home loan customer
In short, we've cut all the BS out of the home lending process so you'll close on your dream home in less time and with less frustration. Unlike other mortgage lenders in North Carolina and South Carolina, we want your kiddos to enjoy their new backyard and for your family to have a beautiful place to share a meal. Don't you want that, too?
Apply now
---
Legal Information
*The content on this page has not been approved, reviewed, sponsored, or endorsed by any department or government agency.
**When it comes to refinancing your home loan, you can generally reduce your monthly payment amount; however, total finance charges may be higher over the life of your mortgage loan.
North Carolina Mortgage Branch License: L-112833-200
South Carolina-BFI Branch Mortgage Lender/Service License: MLB-1439905, MLB-1439905 OTN #2