Jumbo Loans in Florida
Are you ready to live in that beachside chalet in Miami? Or would you rather call a penthouse in Key Biscayne home? Either way, you'll need a sizable mortgage to make waterfront living possible.
When a home buyer hopes to invest in high-dollar real estate, they typically turn to jumbo loans. Jumbo loans are mortgages that surpass the lending limits set by the Federal Housing Finance Agency, allowing borrowers to purchase properties that otherwise wouldn't qualify for financing.
Want to get started? See how easy it is to get approved for a Florida jumbo loan with Dash Home Loans!
Apply for a jumbo loan
Contents
---
What Is a Jumbo Loan?
A jumbo loan is a home mortgage for an amount that's higher than the Federal Housing Finance Agency's limits. These nonconforming loans can't be secured by the Federal National Mortgage Association or the Federal Home Loan Mortgage Corporation.
Most homebuyers use jumbo loans to purchase real estate in sought-after areas or homes on large lots. As the housing market continues to boom, more and more borrowers are relying on jumbo loans to make homeownership a reality.
However, since these mortgages can't be guaranteed by federal agencies, they carry a higher risk for lenders. To compensate for that risk, banks and credit unions jack up the APR1 on jumbo loans. That means you could be stuck paying loads of interest for your Palm Beach abode.
---
Jumbo Mortgage Limits for Florida Homebuyers
Conforming loans refer to mortgages, such as conventional loans in Florida, that meet the lending limits set by the Federal Housing Finance Agency. In most parts of Florida2, the 2023 conforming lending limit is $726,200 for a single-family home. But in sought-after areas like Monroe County, the threshold jumps to $1,089,300 to account for a higher cost of living. 
When a borrower locks eyes with a home exceeding these limits — a $1,250,000 ranch in Key Largo, for instance — a conforming loan won't suffice. Instead, they must work with a lender to secure a jumbo loan.
---
Qualifying for a Jumbo Loan in Florida
Jumbo loans are a risky lending tool. Because of this, lenders set fairly stringent eligibility requirements. Though these requirements vary from lender to lender, a borrower in Florida must typically have:
A down payment of at least 20%. Though some banks and credit unions may allow you to put less down, you will be required to purchase private mortgage insurance (PMI).
A credit score of at least 680. However, many lenders require a minimum of 700.
A debt-to-income ratio of 45% or less. To calculate your DTI, divide your monthly debt expenses by your pre-tax income.
An extra appraisal to make sure that the property is worth what you're borrowing.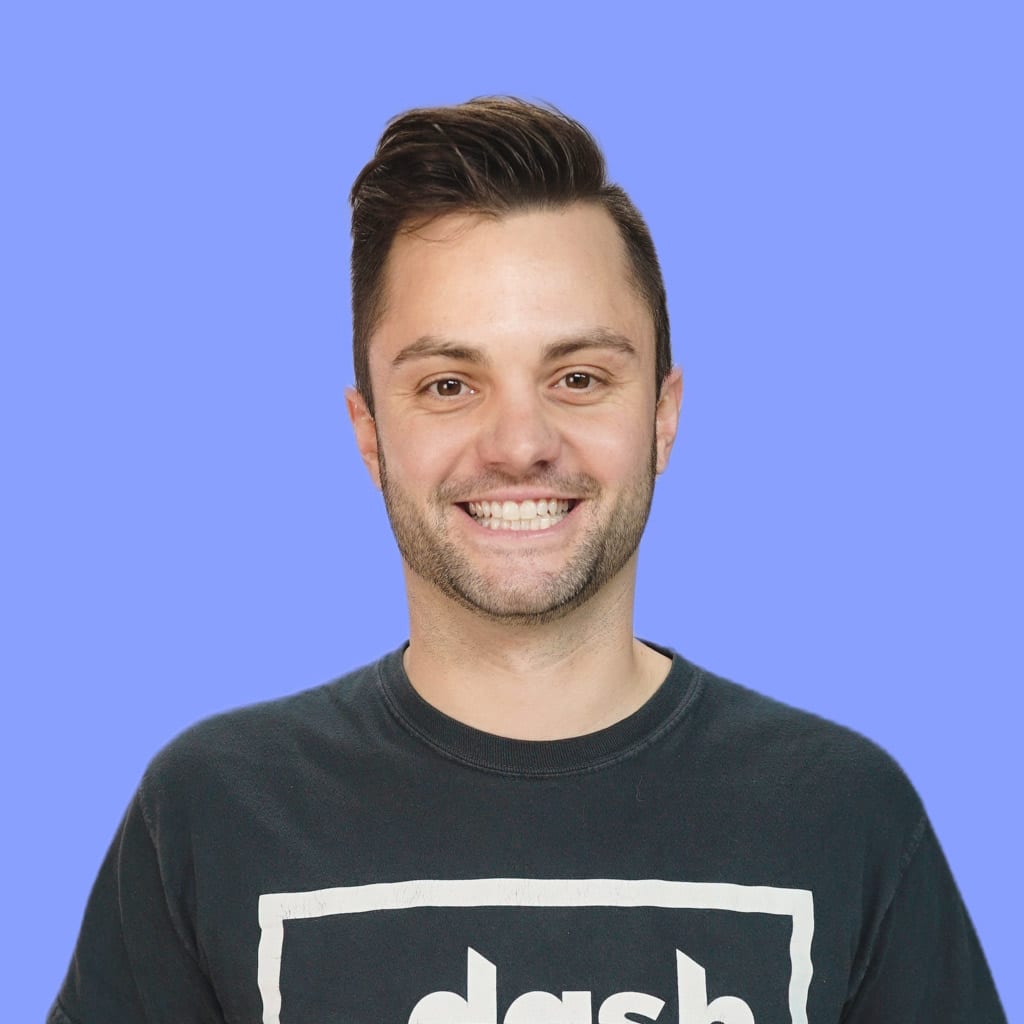 Feeling nervous about qualifying for a jumbo loan in Florida? Reach out. We'll put you in touch with a Mortgage Coach who can walk you through the prequalification3 process.
---
Pros & Cons of Jumbo Loans
The inherent benefit of a jumbo loan is obvious: If you qualify, you can afford that remodeled American Foursquare with canal access and granite countertops. In short, you can buy your dream home — no matter the price tag.
But these mortgages have a dark side. Namely, since they carry more risk, they can be hard to qualify for. And if you do qualify for a jumbo loan in Florida, you'll likely be stuck with a higher-than-average interest rate.
---
How to Apply for a Jumbo Loan in Florida
Let's face it: When you partner with a big bank or credit union, securing a jumbo in Florida can be a real beach. These lenders will expect you to wade through the choppy waters of mortgage financing alone, never taking the time to decipher legalese or explain the fine print. In short, you'll be thrown into the deep end.
But at Dash, we do mortgage lending differently. We streamlined our lending process by firing faceless loan processors and eliminating unnecessary paperwork. The result? You get approved quickly — like really quickly7. Ready to get started? Apply through Dash's intuitive, user-friendly system. After submitting some basic information, we'll put you in touch with a Mortgage Coach who will be your lifeboat from prequalification to close.
Apply for a Jumbo Loan
---
Documents & Paperwork to Submit
To apply for a jumbo loan in Florida, you'll need to submit standard documentation. This includes:
Proof of income from W2 and tax returns
Proof of your debts to determine your debt-to-income ratio
Paycheck stubs
Bank statements
A photo ID
Other documents as requested by your Mortgage Coach
---
Timeline
Applying for a jumbo loan in Florida only takes a few minutes. After submitting the application, your lender will begin sorting through your information. Depending on who you're working with, this could take from 30 to 90 days
Apply for a Jumbo Loan With Dash Today
Does the thought of applying for a Florida jumbo loan make you seasick? If so, reach out to chat with a Mortgage Coach. We can help you weigh the pros and cons of this mortgage financing tool.
Ready to jump in? Sweet! Click "Apply now" below to start your application.
Apply now
Frequently Asked Questions
Florida Jumbo Loan FAQs
What is a jumbo mortgage?
A jumbo mortgage is a type of home loan that doesn't conform to lending limits set by the Federal Housing Finance Agency.
What is the limit for a jumbo loan?
In most Florida counties the conforming lending limit is $647,200 for 2022. However, in higher-dollar areas of Florida, that limit increases to $710,700.
Can you get a jumbo loan with less than 20% down?
Sometimes. FHA jumbo loans only require 3.5% down. However, most lenders require at least 20% down.
Do jumbo loans require PMI?
You can expect to pay private mortgage insurance if you put less than 20% down. PMI is normally about 0.58 to 1.865% of your original loan amount each year. So, if your home costs $950,000, you can expect to pay between $5,510 and $17,717.50 annually.
Legal information
1 APR Disclaimer: Rate(s) quoted is/are based upon a (loan amount), (loan term, including whether fixed or ARM) year mortgage. Rates are subject to change and are subject to borrower(s) qualification.
2 Limited availability in some areas
3 Pre-Approval Disclaimer:
Pre-approvals are given to clients who have met qualifying approval criteria and specific loan requirements at the time of applications. Results may vary.
4 Government Sponsored Enterprise Disclaimer: The content in this marketing advertisement has not been approved, reviewed, sponsored or endorsed by any department or government agency.
5 VA Disclaimer: VA home loan purchases, have options for 0% down payment, No private mortgage Insurance requirements, competitive interest rates, with specific qualification requirements. VA Interest rate reduction loans (IRRRL) are only for Veterans who currently have a VA loan, current loan rate restrictions apply, and limits to recoupment of costs and fees apply. VA Cash-out Refinances are available for Veterans with or without current VA loans. Policies and guidelines may vary and are subject to the individual borrower(s) qualification. Program and Lender overlays apply.
6 No Down Payment Disclaimer: Closing costs and fees may still apply.
7 Dash Loan Closing Guarantee Disclaimer: Guarantee is based on loan closing; restrictions apply.
Jumbo Loans Disclaimer: † Limited availability in some areas.