FHA Home Loans in Florida
Are nightmares about the home financing process keeping you up at night? If so, give Dash Home Loans a shot. We do mortgage lending differently and make getting approved for a Florida FHA loan a dream.
Backed by the Federal Housing Administration, FHA home loans are a great choice for low-to moderate-income homebuyers with less-than-stellar credit.
If you're nervous about getting qualified for a conventional loan, an FHA loan might do the trick.
Apply now
---
Contents
---
What Is an FHA Home Loan?
An FHA home loan is a mortgage guaranteed by the Federal Housing Administration*.
This means if you ever default, the federal government will pay a premium to your lender for the remaining balance.
Because of this, lenders are willing to loan money at competitive interest rates to borrowers with below-average credit scores.
Unlike USDA loans in Florida, another type of government-backed mortgage, Florida FHA loans don't have any income restrictions.
However, there are lending limits. In 2022, limits range from $420,680 to $970,800, depending on where you live.
---
What Are FHA Loan Requirements in Florida?
To receive an FHA loan in Florida, you must meet Florida FHA loan requirements. In the Sunshine State, these requirements are:
A credit score of at least 580. If you have a FICO* score in the 500 to 579 range, you could still qualify for an FHA loan. However, you'll be expected to put 10% down.

Putting at least 3.5% down. To receive an FHA loan, you must have the cash reserves to put down at least 3.5% of your loan amount.

Choosing a home with a 15-year or 30-year term.

Purchasing mortgage insurance. Your annual premium will vary depending on the loan amount and term.

A debt-to-income ratio less than 57% in some circumstances. To calculate your debt-to-income ratio, divide your monthly debt payments by your gross income.

A housing ratio of 31% or less. A housing ratio is calculated by dividing the sum of all property expenses by pretax income.
Income Requirements for FHA Loans in Florida
Many homebuyers assume Florida FHA loans have income restrictions. However, FHA home loans are available to families from all socioeconomic classes — there's no income ceiling or floor.
The caveat? FHA lenders will consider your debt-to-income ratio. This figure is calculated by dividing your monthly debt payments by your pretax income. Most lenders prefer that borrowers have a DTI of less than 57 percent. Lenders will also look at your housing ratio. This measures what percentage of your gross income will go to housing-related expenses like principal, interest, taxes, and insurance.
All this to say, FHA home loans don't require that you make a specific amount of money*. However, if you're juggling several auto loans and a heap of credit card debt, a larger salary will decrease your DTI and housing ratio, making you a more competitive applicant. 
Recommended Reading
How to Buy a Home With Bad Credit
---
Not sure if you'll qualify for an FHA loan in Florida?
We'll connect you with an expert Mortgage Coach who can answer each and every one of your questions.
Talk to a Mortgage Coach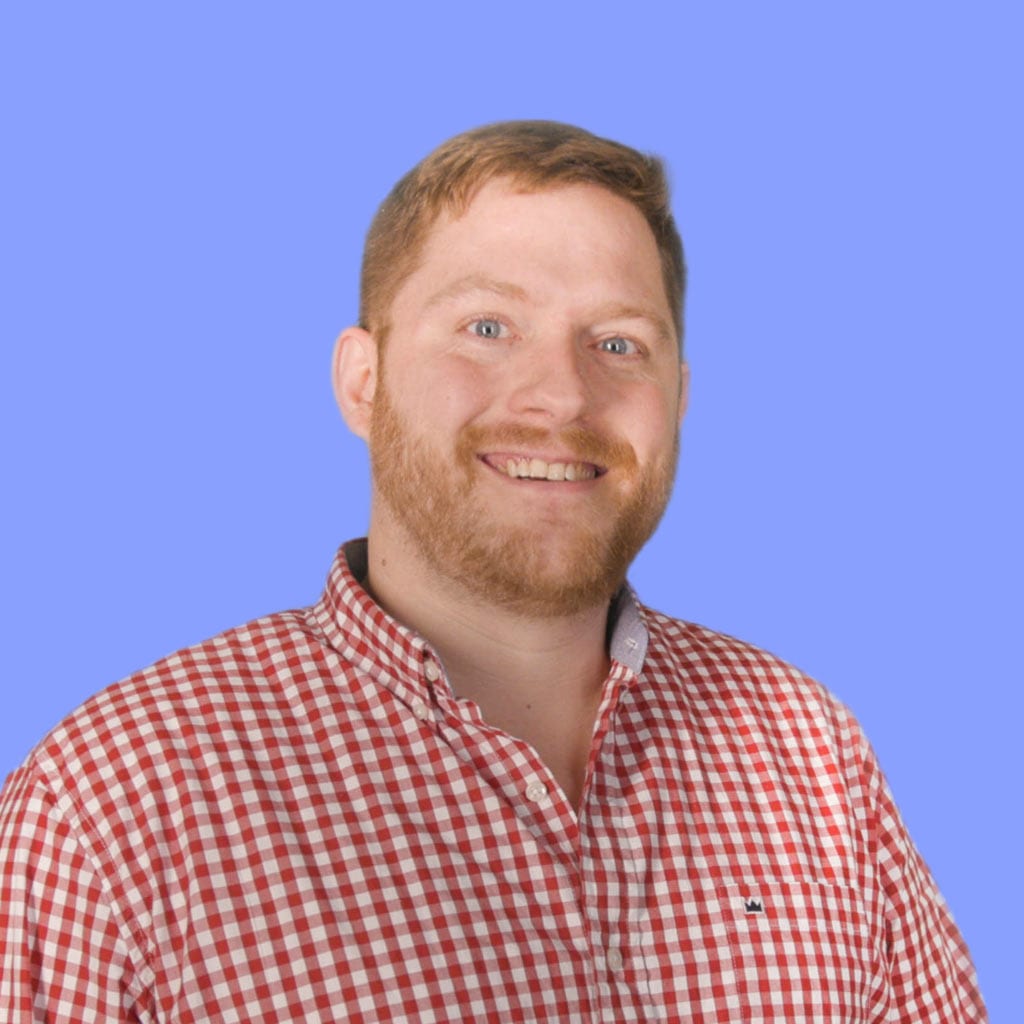 ---
Types of Florida FHA Home Loans
Do you want to purchase a downtown bungalow in need of TLC? Or maybe a budget-friendly modular with room for the grandkids? No matter your goals, Dash can find an FHA home loan for you.
Fixed-Rate Loan: The conventional FHA loan option with fixed interest rates.

Florida Adjustable-Rate Loan: Perfect for homebuyers who expect their income to later increase.

Manufactured Home Loan: Lending option for a mobile home, typically with a shorter loan term.

FHA 203b Loan: A mortgage for buyers who are purchasing a condo.

FHA 203k Dream Loan: Offers the funds needed to purchase and rehab a fixer-upper.

FHA 245a Loan: Assists homebuyers who expect their income to increase.

Energy-Efficient Mortgage (EEM): The FHA's EEM program funds energy-efficient home improvements.

Home Equity Conversion Mortgage (HECM): A reverse loan that lets homeowners 62 and older tap into their equity.
After perusing the different Florida FHA loans we offer, reach out to contact a Mortgage Coach. Your Mortgage Coach will make getting approved for a Florida FHA loan as easy as pie. And who doesn't love pie?
---
FHA Loan vs Conventional Loan: Which Is Right for You?
When you connect with a Mortgage Coach at Dash, they'll compare the merits of pursuing an FHA loan instead of a conventional loan. Since both of these mortgages have benefits and disadvantages, the right one for your family depends on your personal circumstances.
Though your Mortgage Coach can provide more personalized insight, here's a 20-second breakdown of FHA loans vs. conventional loans in Florida:
Conventional loans demand a higher minimum credit score than FHA loans — 620 instead of 500.

Though some conventional loans let borrowers put just 3% down, you'll need a high FICO score and ample savings. For comparison, FHA loans require at least 3.5% down.

FHA lenders are more accommodating of borrowers with high debt-to-income ratios.

You must purchase mortgage insurance with an FHA loan. Conventional loans only require PMI if the down payment is less than 20%.

FHA loan terms are 15 or 30 years. Conventional loans have more flexible loan terms.

You cannot purchase a vacation home or investment property in Florida with an FHA loan.
---
Benefits and Disadvantages of FHA Loans
If you have less-than-perfect credit and limited cash reserves, a Florida FHA loan could make your dream home a reality. Relative to conventional mortgages, FHA home loans have less stringent standards and are friendlier to lower-income families with a shaky credit history.
Of course, not all that glitters is gold.
FHA loans require that borrowers purchase mortgage insurance. This insurance protects lenders in the case of default and can be fairly pricey. Annual premiums range from 0.45 to 1.05 percent of your original loan amount.
Still trying to decide if a Florida FHA loan is a good fit?
Ask yourself these questions:
Do I have enough cash to afford the minimum down payment? If not, consider a zero-down* USDA loan in Florida.

Is my credit score less-than-perfect? If your FICO score is stellar and your debt-to-income ratio is low, consider a Florida conventional loan instead.

Am I a veteran? If so, a Florida VA loan* could be a better option for your family.
Though an FHA loan is a great avenue for some homebuyers, it's not right for everyone.
A Dash Mortgage Coach can help you determine which home financing tool makes the most sense for you. Touch base to get started.
---
Why Work With Dash Home Loans for FHA Loans?
Nervous about applying for an FHA loan in Florida? Relax — we've got your back.
When you apply for an FHA loan with Dash Home Loans, our team of knowledgeable Mortgage Coaches will make the entire process a breeze.
We'll help you explore each type of FHA home loan and the specific Florida FHA loan requirements for each. Then, we'll go searching for unbeatable rates.
If you're not sure how much house you can afford, our mortgage lending gurus can help with that too. Before you start house-hunting, we'll crunch some numbers to give you a rough lending limit.
Or, if you've already locked eyes with a 1920s Cape Cod, we can give you an idea of how much you can expect to pay each month.
Simply put, Dash does mortgage lending wayyy better than the average lender in Florida. We've cut out all the BS so that you benefit from a faster, easier, and more pleasant lending process.
Don't believe us? Just read a few (or a few hundred) of our five-star reviews.
---
The Dash Home Loans Process
We won't mince words: Getting approved for an FHA loan in Florida is horrific.
Why?
Because the average mortgage lender dilly-dallies, dragging their heels for weeks — if not months — until your favorite house on the market sells.
So, how are we different?
Unlike big banks and credit unions, we've fired the middleman (i.e. faceless loan processors) and kept everything in-house. With fewer people involved, we can fast-track the financing process and get folks approved* in a flash.
What's more? We actually care about you. We'll work day and night until you close on that charming bungalow in Key West.
Ready for a change? Give us a shout.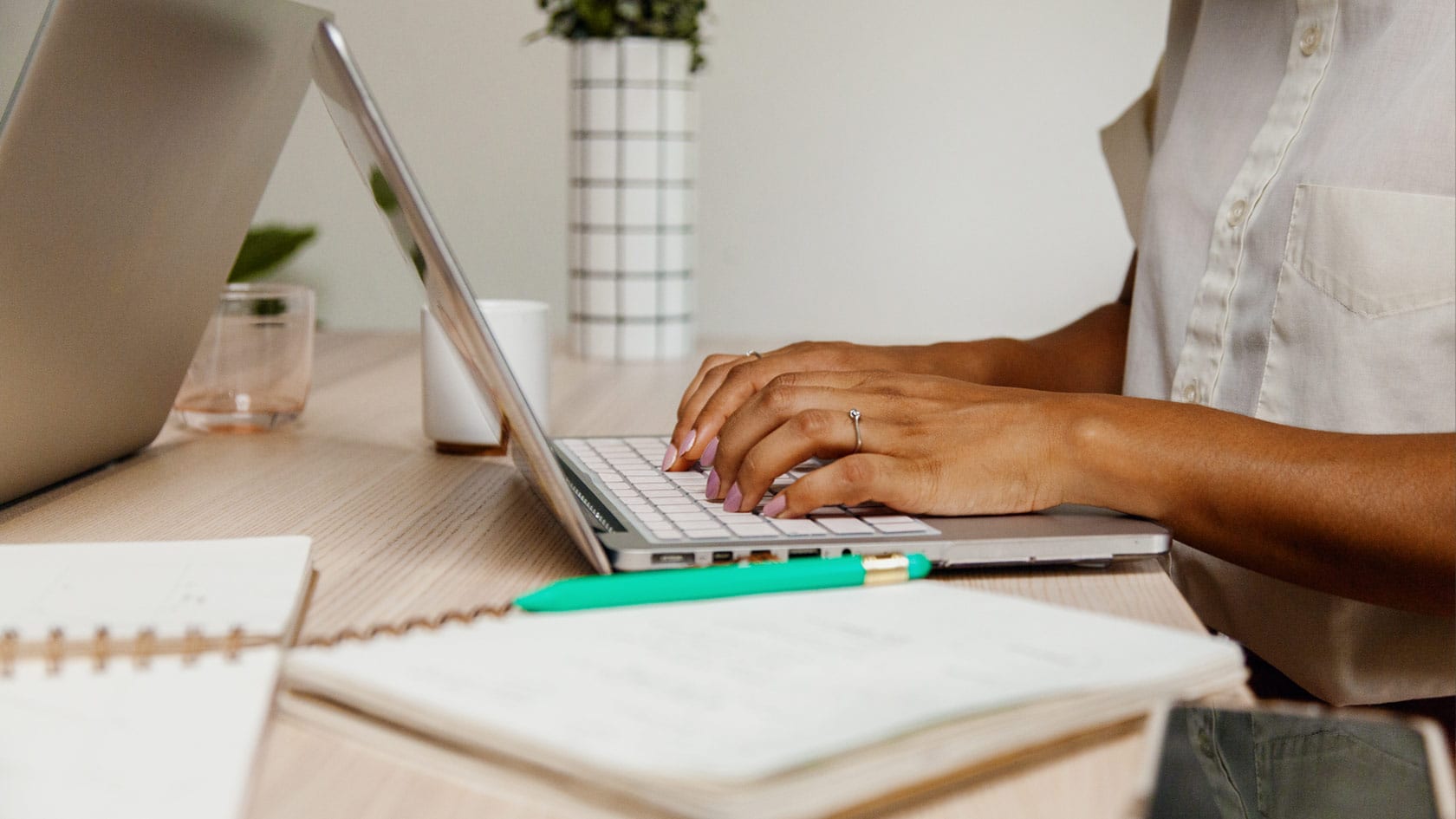 With Dash, You'll Close In a Hurry
Still have questions about the Florida FHA loan eligibility requirements? Want to learn more about what makes Dash Home Loans so awesome? Contact us to chat with a Mortgage Coach.   
Or are you ready to apply for an FHA loan? Nice! Click 'Apply now' to get started. 
Apply now
Florida FHA Home Loan FAQs
How do you get rid of PMI on an FHA loan?
If you're currently paying PMI, or private mortgage insurance, you're not stuck with it forever. If you put down 10% or more, you only pay PMI for 11 years instead of life of loan. 
Where can I apply for an FHA loan?
To apply for an FHA loan, connect with an FHA approved lender like Dash Home Loans. Your mortgage lender will determine if you qualify and, if you do, help you complete the necessary paperwork to secure a Florida FHA loan. 
Who qualifies for an FHA loan?
Anyone can qualify for an FHA loan. You'll just need a credit score of at least 580. If you have a lower score, you may still qualify. However, you'll need to put more money down. You'll also need to have a debt-to-income ratio of 57 percent or less and a housing ratio of 31 percent or less. 
What's the difference between an FHA loan and a conventional loan?
An FHA loan is a government-backed mortgage designed for low- to moderate-income homebuyers with less-than-perfect credit. Comparatively, a conventional loan isn't insured by the federal government and typically has more stringent requirements.
When can you refinance an FHA loan?
You must wait six months from the first payment due date on your FHA mortgage to refinance.*
When can you drop PMI on an FHA loan?
PMI does not fall off on most FHA loans, however, if you put 10% or more down you only pay PMI for 11 years instead of life of loan.
Legal information
*FICO® is a registered trademark of Fair Isaac Corporation.
This ad is not from HUD or FHA and was not approved by HUD or any government agency.
Dash Loan Closing Guarantee Disclaimer: Guarantee is based on loan closing; restrictions apply.
No-Down-Payment Disclaimer: Closing costs and fees may still apply.
Lending Disclaimer: Mortgage rates are subject to change and are subject to borrower(s) qualification. APR rate(s) quoted is/are based upon a (loan amount), (loan term, including whether fixed or ARM) year.
Refinancing Disclaimer: When it comes to refinancing your home loan, you can generally reduce your monthly payment amount. However, your total finance charges may be greater over the life of your loan. Your PRMI loan professional will provide you with a comprehensive refinance comparison analysis to determine your total life loan savings.
VA Home Loan Disclaimer: VA home loan purchases have options for 0% down payment, no private mortgage insurance requirements, and competitive interest rates with specific qualification requirements. VA interest rate reduction loans (IRRRL) are only for veterans who currently have a VA loan – current loan rate restrictions apply, and limits to recoupment of costs and fees apply. VA cash-out refinances are available for veterans with or without current VA loans. Policies and guidelines may vary and are subject to the individual borrower(s) qualification. Program and lender overlays apply.
Down Payment Assistance Disclaimer: First lien interest rates may be higher when using a DPA second.
Pre-Approval Disclaimer: Pre-approvals are given to clients who have met qualifying approval criteria and specific loan requirements at the time of applications. Results may vary.
General Disclaimer: The content on this page has not been approved, reviewed, sponsored, or endorsed by any department or government agency.
NMLS® Consumer Access℠: https://nmlsconsumeraccess.org/
Florida Office of Financial Regulation: MLD646.