Jumbo Loans in Virginia
Do you want to live in a lavish mountain retreat on 50 acres in Lewisburg? Or would you rather buy a luxurious condo in the heart of Charlottesville? Either way, you may need to borrow a good chunk of change to achieve your dream.
When a home buyer hopes to purchase a relatively expensive property, they often turn to jumbo loans. A jumbo loan1 is a Virginia home lending option2 that exceeds the lending limits set by the Federal Housing Finance Agency3, allowing borrowers to invest in high-dollar real estate.
Do you think a jumbo loan in Virginia is right for you? Continue reading to learn more about this financing tool and how Dash Home Loans can help you qualify in a jiffy.
Apply for a jumbo loan
---
Contents
---
What Is a Jumbo Loan?
A jumbo loan is a type of Virginia home loan2 used to finance properties that exceed limits set by the Federal Housing Finance Agency.
Unlike conventional mortgages in Virginia, jumbo loans cannot be secured by the Federal National Mortgage Association or the Federal Home Loan Mortgage Corporation.
Typically, jumbo loans are used to purchase luxury properties, real estate in high-dollar areas, or homes sitting on large tracts of land. As the housing market booms, these mortgages are becoming increasingly popular.
However, borrowers should know that jumbo loans typically come with slightly higher interest rates. That's because federal agencies can't guarantee these loans, meaning the lender isn't protected from losses if you default.
---
Jumbo Mortgage Limits for Virginia Home Buyers
Most home buyers are familiar with conforming loans, such as Virginia conventional loans or Virginia FHA loans. These mortgages meet the lending limits set by the Federal Housing Finance Agency. When borrowers hope to purchase a home that exceeds these lending limits, they must secure a jumbo loan.
In most parts of the country3, the conforming lending limit is $647,200 for 2023. In high-cost areas, however, the lending limit increases. In places such as Falls Church and Culpeper, the ceiling for conforming loans jumps to $822,375. In even more sought-after cities like Arlington and Berryville, the lending limit skyrockets to $970,800.
---
Qualifying for a Jumbo Loan in Virginia
Jumbo loans are risky for lenders. Because of this, these mortgages have fairly strict eligibility requirements. Though these requirements vary from lender to lender, a borrower in Virginia must typically have:
A down payment of at least 20%. Though some lenders may allow you to put less down, you will be required to purchase private mortgage insurance (PMI).
A credit score of at least 680. But don't be surprised if a lender requires a 720 or higher.
A debt-to-income ratio of 45% or less. To calculate your DTI, divide your monthly debt expenses by your pre-tax income.
An extra appraisal to ensure that the property you're purchasing is worth what you're borrowing.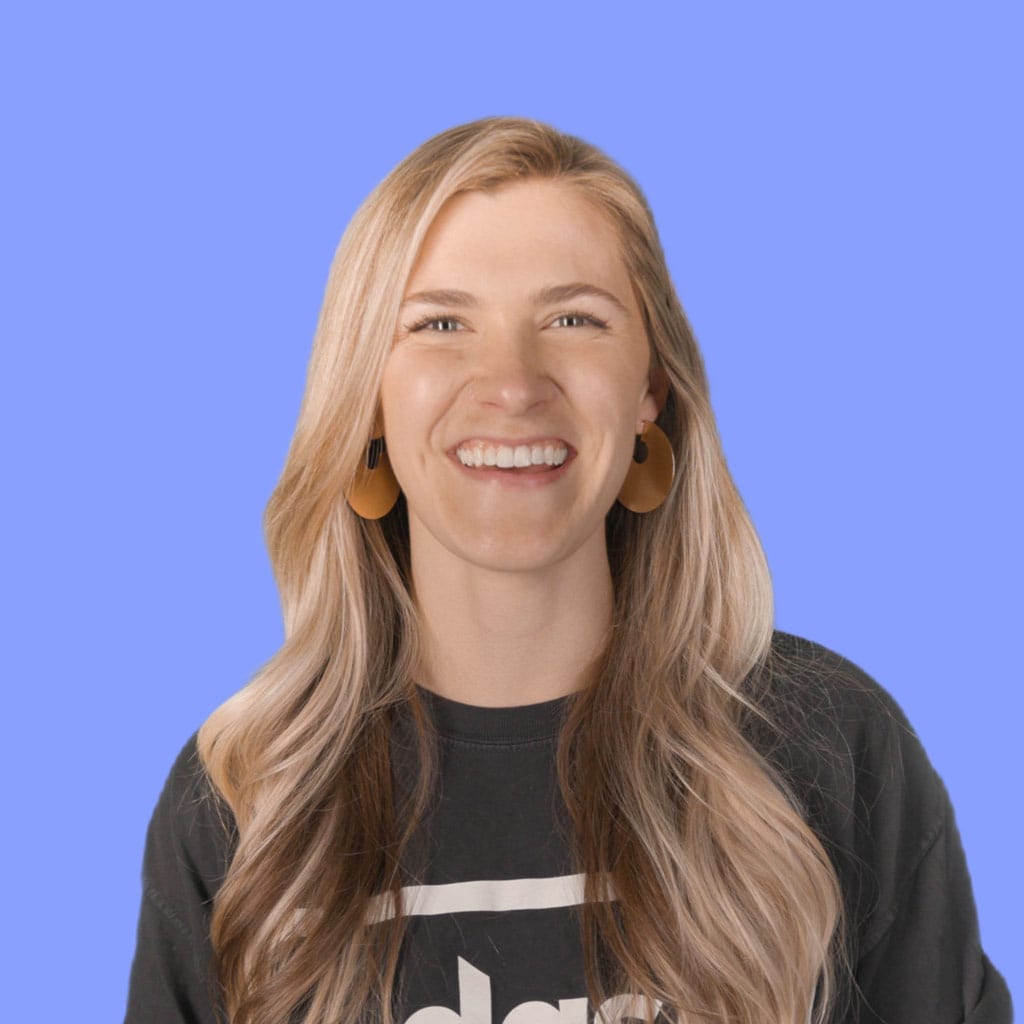 ---
Pros & Cons of Jumbo Loans
By design, jumbo loans allow borrowers to invest in higher-dollar real estate. For buyers looking to purchase a waterfront chalet in Virginia Beach or a palatial cabin in the starry-eyed town of Galax, jumbo loans make homeownership possible.
But there are some downsides. Chiefly, lenders have fairly stringent qualification requirements. And if you do qualify for a jumbo loan in Virginia, you can expect a higher-than-average interest rate and sizable closing costs.
---
How to Apply for a Jumbo Loan in Virginia
When you work with a big bank or credit union, applying for a jumbo loan in Virginia can be hellacious. These lenders will put you through the wringer, requesting that you go through heaps of paperwork alone. And when you reach a roadblock – and you definitely will – your loan officer is never there to provide guidance.
At Dash, we do things differently. Though we require a smidge of paper-pushing, we have simplified our lending process to ensure you get approved instantly. Plus, our Mortgage Coaches are always available to field concerns.
If you're ready to get started, apply through Dash's online system. After answering a few basic questions, we'll match you up with a Mortgage Coach who can walk you through the process step-by-step.
Apply now
Documents & Paperwork to Submit
To apply for a jumbo loan, you'll need to submit standard documentation. This includes:
Proof of Income: This includes pay stubs, two years of federal tax returns, W-2 statements, and other documentation proving income.
Asset Verification: In addition to this, lenders need to see proof of assets you own, such as investment accounts and bank statements to prove down payments and cash reserves.
Employment Verification: Many lenders want to ensure you are working. Paycheck stubs usually suffice, but self-employed workers need to provide additional documentation, such as bank statements, to prove income.
Identification: You will need to show proof of your identity, such as your driver's license or State ID. You will need to show proof of your Social Security number, as well.
Timeline
Applying for a jumbo loan in Virginia takes minutes, possibly seconds, depending on your typing skills.
From there, your lender will begin processing your information. Depending on your lender, this step can take 30 days to three months to complete.
If three months sounds like a long time to wait, that's because it is. At Dash, we've eliminated inefficient loan processors to make pre-qualification faster and smoother. That means less waiting and nail-biting on your end.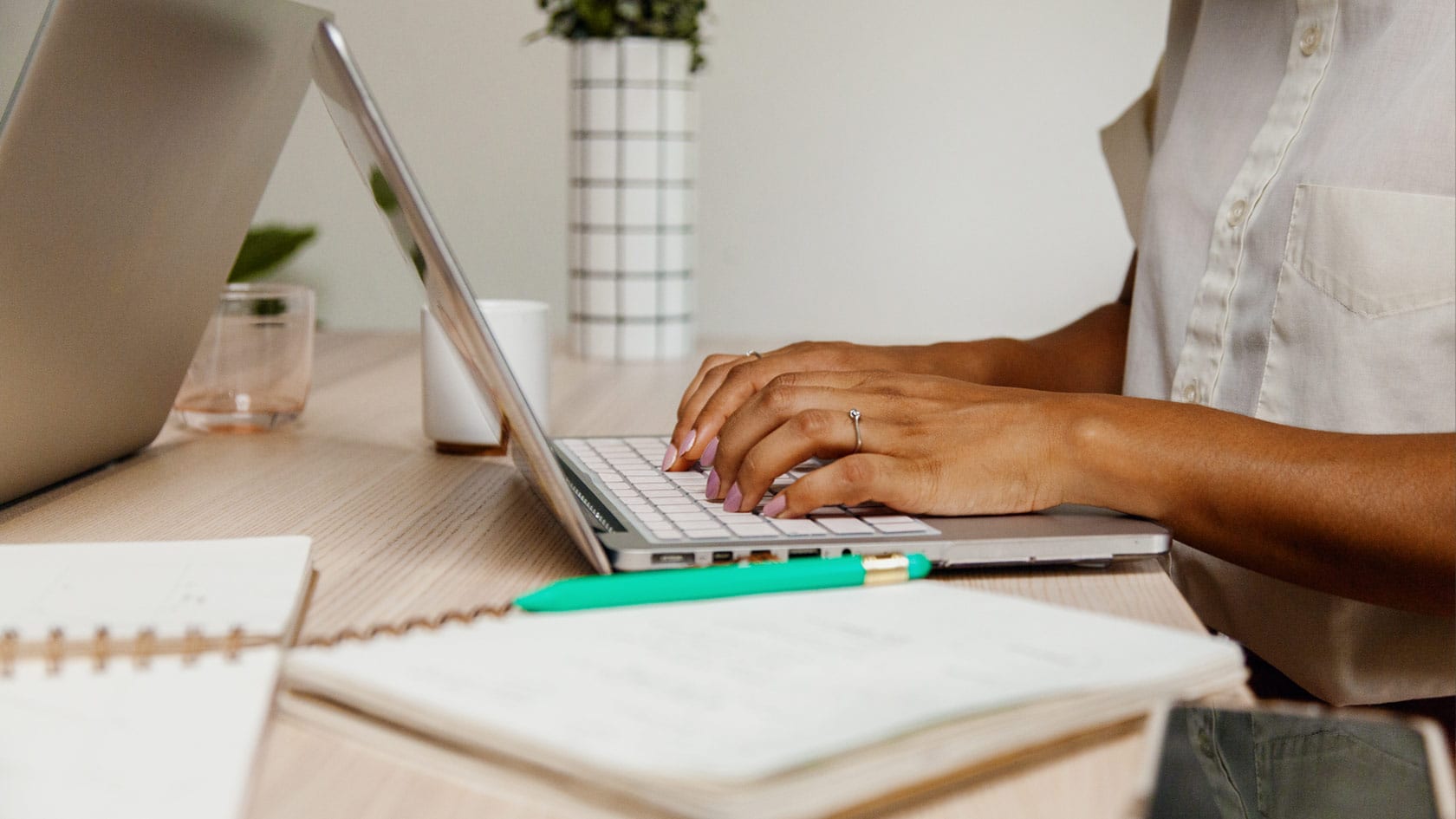 Apply for a Jumbo Loan With Dash Today
Are you nervous about qualifying for a jumbo loan in Virginia? If so, reach out to chat with a Mortgage Coach. We can help you determine if a jumbo loan is the right financing tool.
Ready to get started? Awesome! Click "Apply now" below to start your application.
Apply now
Virginia Jumbo Loan FAQs
What exactly is a jumbo mortgage?
A jumbo mortgage is a loan that exceeds the conforming limits set by the Federal Housing Finance Agency.
What is the limit for a jumbo loan?
In most parts of the country³, the conforming lending limit is $647,200 for 2022. However, in high-cost areas of Virginia, the lending limit jumps to $970,800.
Can you get a jumbo loan with less than 20% down?
Maybe. The down payment requirements for a jumbo loan in Virginia vary from lender to lender. However, most lenders require at least 20% down.
Do jumbo loans require PMI?
If you put less than 20% down, you can expect to pay private mortgage insurance. Typically, PMI is about 0.58% to 1.865% of your original loan amount each year. So, if your home costs $850,000, you can expect to pay between $4,930 and $15,852.50 annually.
Legal information
¹Jumbo Loans Disclaimer: † Limited availability in some areas.
²Lending Disclaimer: Mortgage rates are subject to change and are subject to borrower(s) qualification. APR rate(s) quoted is/are based upon a (loan amount), (loan term, including whether fixed or ARM) year.
³Limited availability in some areas
⁴No-Down-Payment Disclaimer: Closing costs and fees may still apply.
⁵VA Home Loan Disclaimer: VA home loan purchases have options for 0% down payment, no private mortgage insurance requirements, and competitive interest rates with specific qualification requirements. VA interest rate reduction loans (IRRRL) are only for veterans who currently have a VA loan – current loan rate restrictions apply, and limits to recoupment of costs and fees apply. VA cash-out refinances are available for veterans with or without current VA loans. Policies and guidelines may vary and are subject to the individual borrower(s) qualification. Program and lender overlays apply.
⁶Down Payment Assistance Disclaimer: First lien interest rates may be higher when using a DPA second.
Dash Loan Closing Guarantee Disclaimer: Guarantee is based on loan closing; restrictions apply.
Refinancing Disclaimer: When it comes to refinancing your home loan, you can generally reduce your monthly payment amount. However, your total finance charges may be greater over the life of your loan. Your PRMI loan professional will provide you with a comprehensive refinance comparison analysis to determine your total life loan savings.
Pre-Approval Disclaimer: Pre-approvals are given to clients who have met qualifying approval criteria and specific loan requirements at the time of applications. Results may vary.
General Disclaimer: The content on this page has not been approved, reviewed, sponsored, or endorsed by any department or government agency.
NMLS® Consumer AccessSM: https://nmlsconsumeraccess.org/
Virginia-Bureau of Financial Institutions: MC-2248, Broker MC-2248, NMLS #3094
For refinance advertisements that state a reduction on monthly payment, please note: the total finance charges may be higher over the life of the loan.