Cash-Out Refinancing in Florida
Are you drowning in high-interest credit card debt? Do you need to replumb your 1930s bungalow? If so, a cash-out refinance1 might remedy all of your financial woes.
Like a traditional refinance, this mortgage option allows you to adjust your interest rate and loan terms. However, you can also cash out your home's equity.
At Dash Home Loans, we help Florida homeowners determine if a cash-out refinance is right for them. We also provide five-star service from real people — Sunshine State locals who will remember your name and provide personalized guidance during the refinancing process.
So, are you ready to get started? Getting approved for a cash-out refinance in Florida fast with Dash!
Apply now
---
Contents
---
What Is a Cash-Out Refinance?
With a cash-out refinance, Florida homeowners secure a larger mortgage that replaces their existing home loan. At closing, they pocket the difference.
In short, a cash-out refinance is a way of refinancing — meaning, you can adjust your loan terms or hunt for a better APR — while borrowing extra money.
The proceeds from a cash-out refinance can be used for anything, including debt consolidation, home repairs, and college tuition.
Cash-Out Refinance Interest Rates
The interest rate on your cash-out refinance mortgage will depend on your lender and creditworthiness. However, borrowers typically pay a higher interest rate on these loans because lenders perceive them as high-risk.
Why? Because homeowners secure larger mortgages with cash-out refinancing. A bigger mortgage means a bigger monthly payment and, as a result, a higher likelihood of default. To protect themselves, lenders jack up the interest rate. That being said, homeowners with superb rates on their current mortgage should think twice about refinancing.
---
Am I Eligible for a Cash-Out Refinance in Florida?
To qualify for a cash-out refinance in Florida, you must have equity in your home.
Lenders quantify equity using the loan-to-value ratio (LTV), which is calculated by dividing your current mortgage balance by the appraised value of your home. Most lenders require an LTV of 80% or less.
Other requirements for a cash-out refinance in Florida include:
A new appraisal to verify your home's value. This allows lenders to calculate your LTV.
A credit score of at least 620, at least for Florida conventional loans. Florida FHA loans generally have more lenient credit requirements of 600 or higher.
A debt-to-income ratio of 43% or less. This metric is calculated by dividing your monthly debt expenses by your pre-tax income.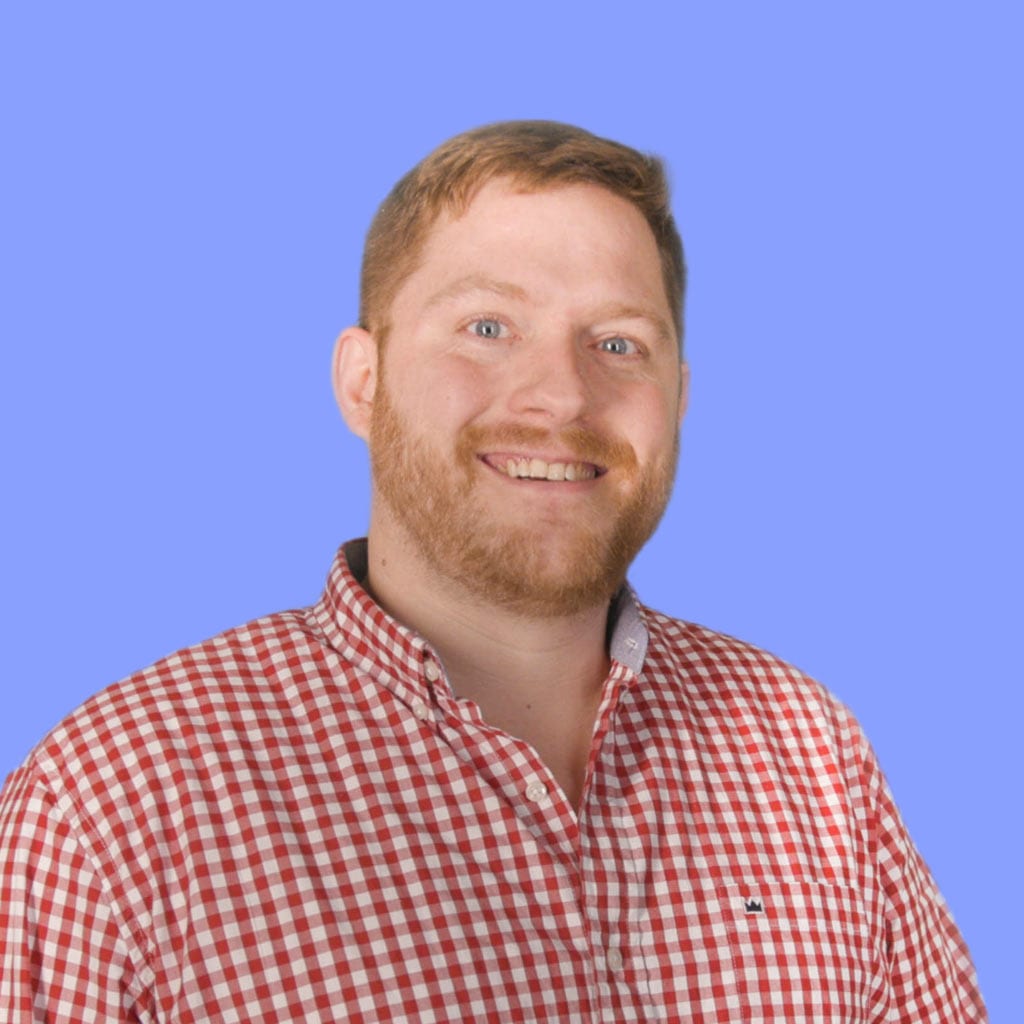 ---
Types of Cash-Out Refinance Loans
Not sure which type of cash-out refinancing option suits your needs? Check out the cash-out refinancing loans we offer, then reach out to be matched with a Mortgage Coach in Florida.
Your Mortgage Coach is like a ship captain, helping you brave the choppy waters of refinancing. They'll be there during every nautical mile, answering questions and addressing concerns.
FHA Cash-Out2: Perfect for homeowners with less-than-stellar credit scores.
VA Cash-Out3: Designed for veterans who want to cash out 100% of their home's equity.
Conventional Cash-Out: Ideal for homeowners with at least 20% equity.
Jumbo Cash-Out4: Refinance mortgages for homes that don't conform to lending limits set by the Federal Housing Finance Agency.
---
Pros & Cons of a Cash-Out Refinance
A cash-out refinance can be a smart move for some Florida homeowners. You can use the cash to consolidate higher-interest debts, like credit cards or student loans.
You can also use the proceeds to make necessary repairs, like patching a leaky roof or replacing a faulty HVAC system.
These changes increase the functionality and resale value of your home.
However, a cash-out refinance is inherently dodgy.
If you can't afford your new, higher payments, you run the risk of defaulting on your loan. You should also consider the costs associated with closing — between 2% and 6% percent of the total loan amount.
---
Cash-Out Refinance vs. Home Equity Loan: Which Is Right for You?
There are two ways to tap into your home's equity: a cash-out refinance and a home equity loan. These tools work very differently.
With a cash-out refinance, you essentially replace your existing home loan with a newer, bigger one.
But with a home equity loan, you take out a second loan using your home's equity as collateral.
With both lending options, you can use the cash for whatever you please — whether that's to pay for graduate school or a month-long stay in New Zealand. But with that freedom comes immense risk. If you default on either, you could lose your home.
Typically, Florida homeowners tend to favor the cash-out refinance option because it's simpler. Instead of worrying about two different loans, you just have to pay your mortgage. But some people prefer home equity loans because they don't come with high closing costs.
Not sure which choice is right for you? Contact us to get in touch with a Mortgage Coach.
---
What Fees Are Associated With a Cash-Out Refinance?
We know what you're thinking: "Cash to pay off my credit card debt? Sign me up!" But a cash-out refinance isn't all sunshine and shiplap.
As with any refinance, you'll have to pay closing costs. These costs typically range from 2% and 6% percent of the total loan amount — that's between $7,000 and $21,000 on a $350,000 home.
You should also think about private mortgage insurance (PMI). If you borrow more than 80% of your home's value, you'll have to pay PMI. For most homeowners, PMI is between 0.55% to 2.25% of their original loan amount each year.
---
Other Factors To Consider With a Florida Cash-Out Refinance
If you're stuck with a dysfunctional avocado green kitchen, we understand. You may see a cash-out refinance as a way of affording a modern cooking space.
But before you sign on the dotted line, think through these factors:
Foreclosure Risk: A cash-out refinance has its merits; however, it also has some serious risks. If you can't afford your new, higher monthly mortgage payment, you could lose your home.
Higher Interest Rates: Since you borrow more money with a cash-out refinance, rates are typically 0.125% to 0.5% higher than non-cash-out refinance mortgages.
Bad Habits: If you're drowning in consumer debt (think: credit cards and auto loans), know that a cash-out refinance is just a stopgap solution. A wallet full of cash won't change your spending habits.
---
The Dash Refinancing Process
Let's face it: Refinancing in Florida is normally a hellacious experience. That's because the average mortgage refinance lender makes the process really complicated and confusing. And when you need your loan officer to answer a question or decipher legalese, they never pick up their phone.
At Dash Home Loans, we've reimagined the refinancing process to be quick, easy, and (dare we say?) heavenly. We've cut out loan processors, who typically drag their feet, and moved everything in-house so that we can guarantee five-star customer service. Don't believe us? Check out our reviews.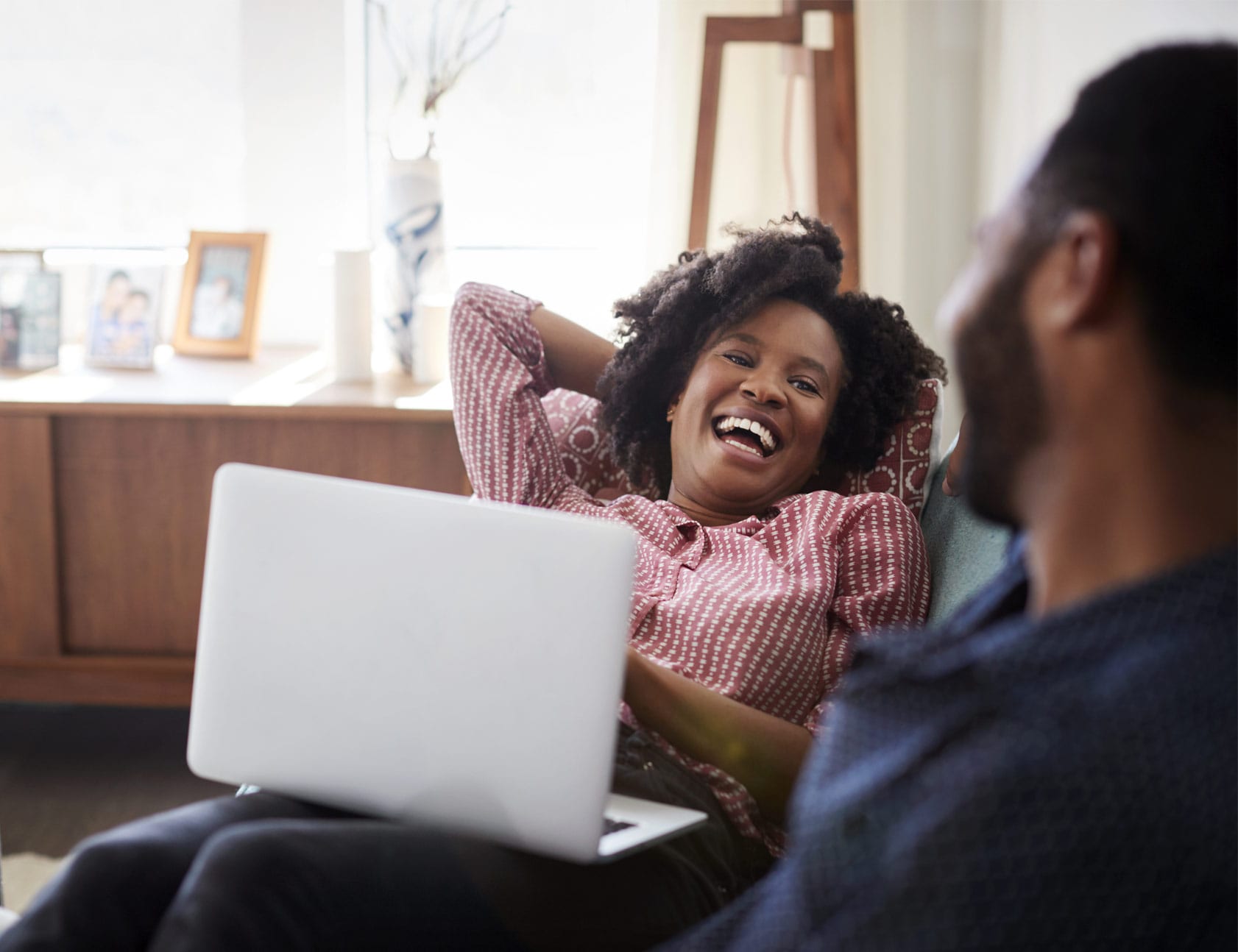 Apply for a Cash-Out Refinance Loan With Dash Today
Feeling nervous about a cash-out refinance? Don't fret. Touch base, and we'll pair you up with a Mortgage Coach who can walk you through this tough decision.
Ready to get started? Awesome! Click 'Apply now' to get started.
Apply now
FAQs
How does a cash-out refinance work?
With a cash-out refinance, you take out a new, larger mortgage. This loan pays off your original mortgage. Then, at closing, you pocket the difference. 
Is a cash-out refinance worth it?
Sometimes. If you're using the money from a cash-out refinance to consolidate higher-interest debts or make home repairs, it could be worth it. However, you must weigh the benefits of killing credit card debt or fixing the back porch against the risk of foreclosure.   
How much money can I cash out when I refinance?
It depends. Most lenders limit cash-out refinance loans to 80% of a home's value. But a VA cash-out refinance allows eligible veterans to cash out 100% of their home's equity.
Is a home appraisal required?
Yes. An appraisal helps lenders calculate the amount of equity you have in your home.   
Legal information
1 Refinance Disclaimer: When it comes to refinancing your home loan, you can generally reduce your monthly payment amount; however, total finance charges, may be higher over the life of your mortgage loan. 
2 Government Sponsored Enterprise Disclaimer: The content in this marketing advertisement has not been approved, reviewed, sponsored or endorsed by any department or government agency.
3 VA Disclaimer: VA home loan purchases, have options for 0% down payment, No private mortgage Insurance requirements, competitive interest rates, with specific qualification requirements. VA Interest rate reduction loans (IRRRL) are only for Veterans who currently have a VA loan, current loan rate restrictions apply, and limits to recoupment of costs and fees apply. VA Cash-out Refinances are available for Veterans with or without current VA loans. Policies and guidelines may vary and are subject to the individual borrower(s) qualification. Program and Lender overlays apply.
4 Jumbo Loans Disclaimer: † Limited availability in some areas.
5 Florida Office of Financial Regulation: MLD646.