Investment Property Loans in Florida
Do you want to earn passive income instead of punching a clock? If so, an investment property loan could be your ticket to financial freedom.
Simply put, this lending option helps borrowers purchase income-generating properties. You may have your heart set on a downtown duplex. Or, you may want to purchase a fixer-upper on the coast to flip and sell. No matter your vision for the future, our Mortgage Coaches can help you get pre-qualified¹ for an investment property loan in Florida.
Apply now
---
Contents
---
What Is an Investment Property Loan?
An investment property loan is designed for homebuyers who want to purchase income-generating real estate. These mortgages can be used to finance a variety of properties, including:
Condos
Apartments
Manufactured homes
Single-family houses
Duplexes and quadplexes
The possibility of passive income is pretty enticing, right? Unfortunately, there's a downside.
Since borrowers are more likely to default on investment properties than on primary residences, lenders perceive these mortgages as super risky. To counterbalance that risk, lenders increase the interest rate.
---
Investment Property Loan Eligibility in Florida
Before you quit your day job to be a landlord, make sure you can qualify for an investment property loan in Florida.
Though eligibility requirements vary from lender to lender, a borrower in Florida must typically have:
A down payment of at least 15 to 20% for single-family homes. If you want to purchase a duplex or quadplex, expect to fork out 25% or more.
A credit score of at least 620. But don't be surprised if your lender requires a higher credit score.
A debt-to-income ratio of 36% or less. To calculate your DTI, divide your monthly debt expenses by your pre-tax income.
Sufficient cash reserves to pay the mortgage for up to six months.
An estimate of the cost of necessary repairs if you want to purchase a fixer-upper. Lenders may also want to know the after-repair value (ARV), which is the value of the home after renovations have been made.
Not sure if you'll qualify for a Florida investment property loan? Contact Dash Home Loans online or give us a call at 305-614-2746 today.
---
Types of Investment Property Loans Offered in Florida
Just like there are many fish in the sea, there are many types of investment property loans out there.
Which loan type is "the one" for you? That depends on your creditworthiness, existing assets, cash reserves, and other factors. Fortunately, the Mortgage Coaches at Dash are skilled matchmakers.
Explore the investment property loans we offer, then reach out. We'll connect you with a Mortgage Coach who can help you better understand each financing type.
Conventional Loan: The traditional mortgage with hard-to-beat interest rates and low down payment options.
FHA Multifamily Loan²: A government-guaranteed loan that's perfect for borrowers with less-than-awesome credit.
VA Multifamily Loan³: A no-money-down loan available to eligible veterans.
Portfolio Loan: A private mortgage that bundles multiple mortgages together.
Blanket Loan: Designed for investors who want to finance different properties using one loan.
HELOC Loan: Allows a homeowner to use the equity in an existing property as collateral for another.
Hard Money Loan: Great for financing fixer-upper properties.
---
Estimating Cash Flow for Investment Property Loans
Let's say you want to purchase a waterfront condo in Key Largo and rent it out to vacationers.
To make certain that you can turn a profit, your lender may ask for a cash flow forecast. Cash forecasting is a way of calculating your projected income and expenses.
Your gross cash flow accounts for all the money you'll rake in, minus vacancies.
For example, assuming a 6% vacancy rate for a property generating $45,000 each year, you would lose $2,700 ($45,000 x .06 = $2,700). So, you could expect your gross cash flow to be $42,300.
Of course, you'll have costs too. Your cash flow forecast should consider expenses like:
Insurance
Property taxes
Capital expenditures
Maintenance costs
Leasing fees
Property management fees
---
Pros & Cons of Florida Investment Property Loans
We'll start with the positives.
If you want a side hustle, an investment property loan in Florida can help you establish a bonafide revenue stream. With this financing tool, you can purchase a bungalow in Destin and flip it for a profit. Or, you can buy a quadplex in Orlando and find some year-round tenants.
Of course, the biggest drawback is that investment property loans can be pretty hard to qualify for.
Lenders look for above-average credit and sufficient cash reserves. If and when you do get qualified, you could be hitched to a super-high APR⁴ that eats into your profits.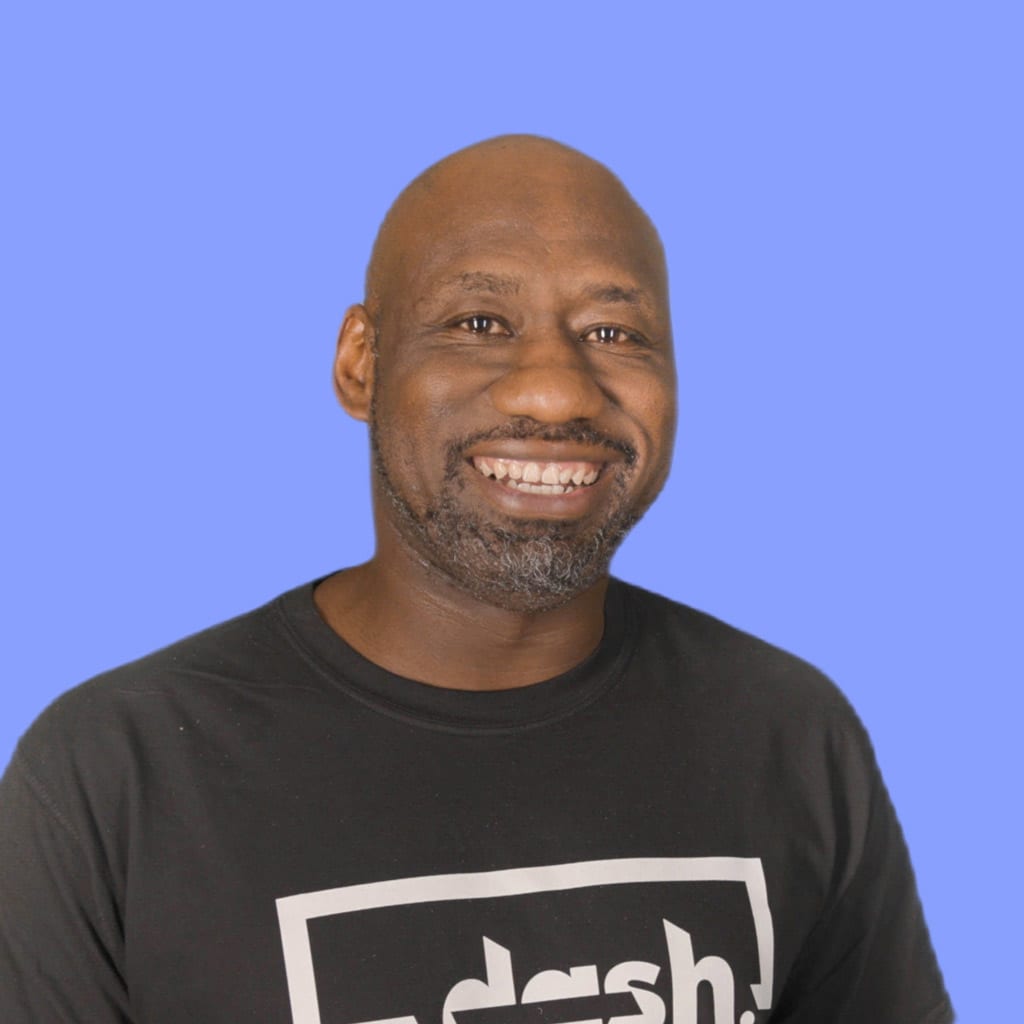 ---
Work With Dash to Secure an Investment Property Loan in Florida
Are you feeling a little seasick? We understand. Navigating the choppy waters of mortgage financing can be scary. Even the most intrepid of real estate gurus get a little unnerved by the prospect of applying for an investment property loan in Florida.
But when you work with Dash Home Loans, our Mortgage Coaches will be with you for every nautical mile.
Unlike other mortgage lenders in Florida, we won't drown you in superfluous paperwork and legalese. We'll offer unparalleled customer service (just check out our five-star reviews) and walk you step-by-step through our simplified lending process.
Ready to set sail? Get started by contacting us online or by calling 305-614-2746.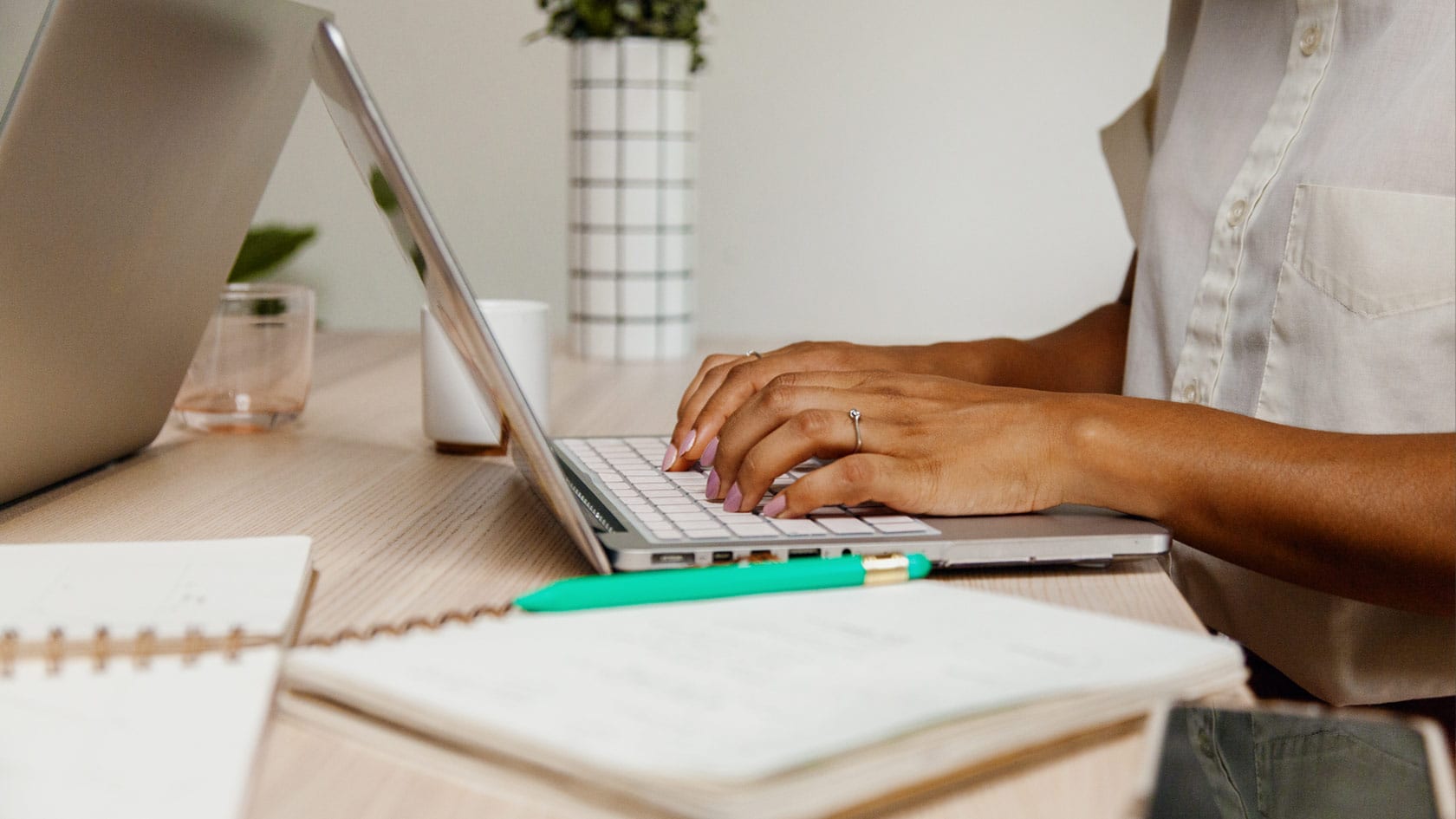 Apply for an Investment Property Loan in Florida Today
Still not sure if an investment property loan is right for you? No problem. Reach out today to connect with a Florida loan professional. They'll take the time to discuss the ins and outs of investment property loans. 
Apply now
Florida Investment Property Loan FAQs
How much does my down payment need to be for an investment property in Florida?
Down payment requirements vary from lender to lender. However, most will require 15 to 20% for a single-family investment home in Florida. If you want to purchase a duplex or quadplex, you'll need to put at least 25% down. 
Are interest rates for investment property loans higher?
Yes. On average, interest rates for investment property mortgages are 0.25 to 0.75% higher than mortgages on standard homes. Why? Because borrowers are more likely to default on investment properties than on primary mortgages. So, to compensate for that risk, lenders jack up the APR. 
Where can I get an investment property loan?
To secure an investment property loan in Florida, you'll need to partner with a bank, credit union, or mortgage lender like Dash Home Loans.
Is it hard to get a loan for an investment property?
It depends. Lenders have fairly stringent eligibility requirements for investment property loans. To qualify, you'll need good credit, a low debt-to-income ratio, and enough cash for a down payment.
Can I receive 100% financing for an investment property in Florida?
Contact your Dash Home Loans Mortgage Coach for more info. VA multifamily loans are a no-money-down option. However, you must be an eligible veteran to qualify. HELOC loans are another zero-money-down option. With a HELOC loan, you can tap the equity in your current home, using it as collateral for another mortgage.   
Legal information
1 Pre-Approval Disclaimer: Pre-approvals are given to clients who have met qualifying approval criteria and specific loan requirements at the time of application. Results may vary.
2 Government Sponsored Enterprise Disclaimer: The content in this marketing advertisement has not been approved, reviewed, sponsored or endorsed by any department or government agency.
3 VA Disclaimer: VA home loan purchases, have options for 0% down payment, No private mortgage Insurance requirements, competitive interest rates, with specific qualification requirements. VA Interest rate reduction loans (IRRRL) are only for Veterans who currently have a VA loan, current loan rate restrictions apply, and limits to recoupment of costs and fees apply. VA Cash-out Refinances are available for Veterans with or without current VA loans. Policies and guidelines may vary and are subject to the individual borrower(s) qualification. Program and Lender overlays apply.
4 APR Disclaimer: Rate(s) quoted is/are based upon a (loan amount), (loan term, including whether fixed or ARM) year mortgage. Rates are subject to change and are subject to borrower(s) qualification.
No Down Payment Disclaimer: Closing costs and fees may still apply.