Home loans & refinancing
Dash It & Own It.
Faster, simpler home financing, guaranteed¹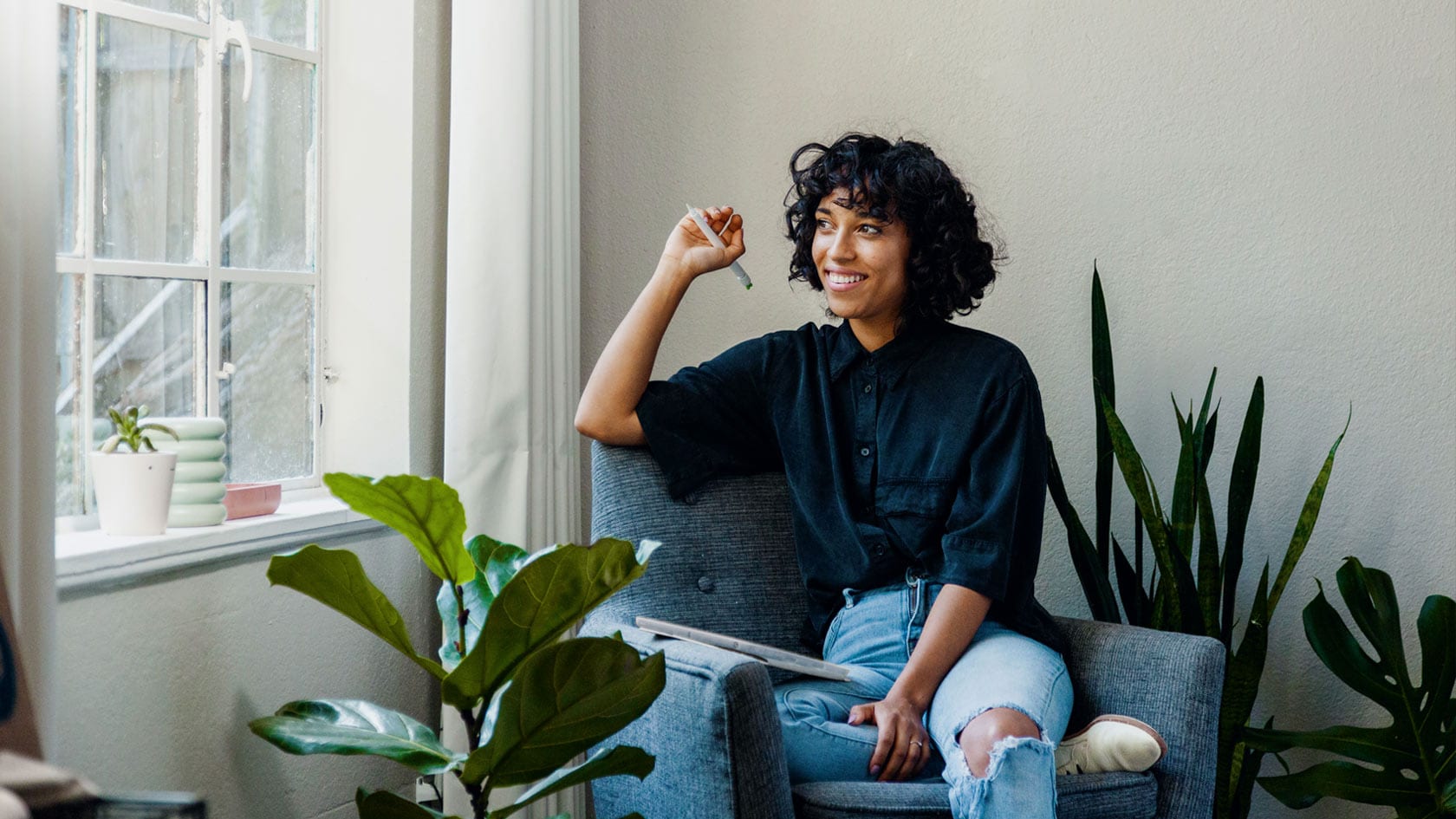 Let's be honest – getting a home loan
sucks

. But it doesn't have to.
We've changed the home loan process to make it work for you. No middleman, no extra steps. Just a simple process that lets us move fast, so you can too.
See the Dash difference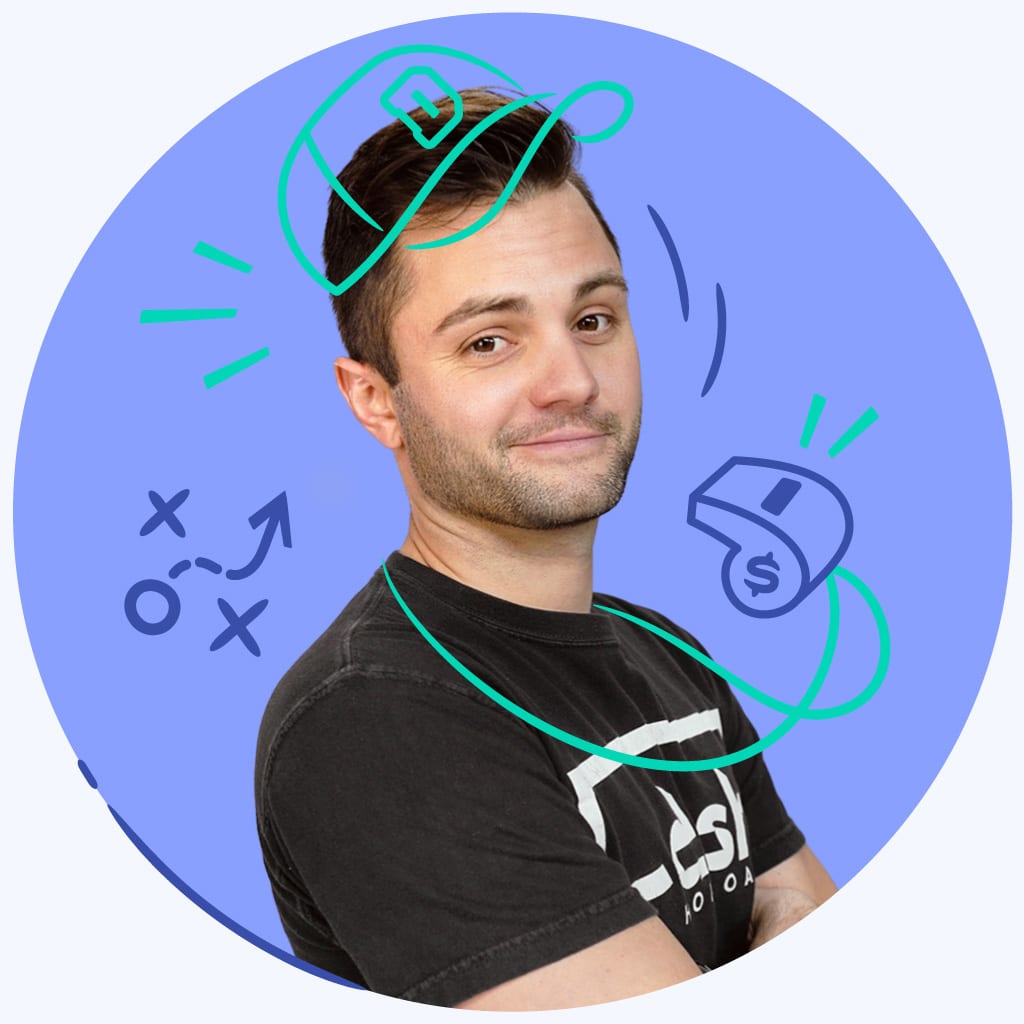 Meet Our Mortgage Coaches
We're your home loan lender BFFs
Hassle-Free Home Loans
We've simplified and streamlined the home loan process to make it faster, easier, and all around less horrible.
People-Focused Mortgage Coaches
You're not a number. You're a person with feelings, and we want you to feel good (or at least okay) about the home loan process. Let our experienced mortgage coaches guide you step by step.
Dash Home Loan Guarantee
The best mortgage lenders put their money where their mouth is. We guarantee¹ you'll close on a home loan – or we'll pay up.
Are we the Southeast's best home lenders?
We sure are.
It's not polite to brag, we know. But what about letting other people brag about us? To understand why Dash Home Loans is so popular, it's best to hear it from our customers themselves. We've built our national reputation one story (and home) at a time.
Home Loans
Dash makes home loans in the Southeast easier
Need a home loan³ in the Southeast? Whether it's your first home or your fifth, we can help you get the loan you need.
Simplified home loan process with no middlemen
Your personal Mortgage Coach will help you every step of the way
Closing guarantee (if not, you and the seller each get $5,000 on us)
Home Refinancing
Top Mortgage Refinance Lenders in the Southeast
Dash Home Loans refinances existing home loans so you can improve your finances. We'll help you refinance⁴ your home to:
Lower your monthly mortgage payment
Get a better interest rate (or switch from a variable to fixed-rate mortgage)
Transform your home equity into cash for other needs, such as debt repayment or home renovation projects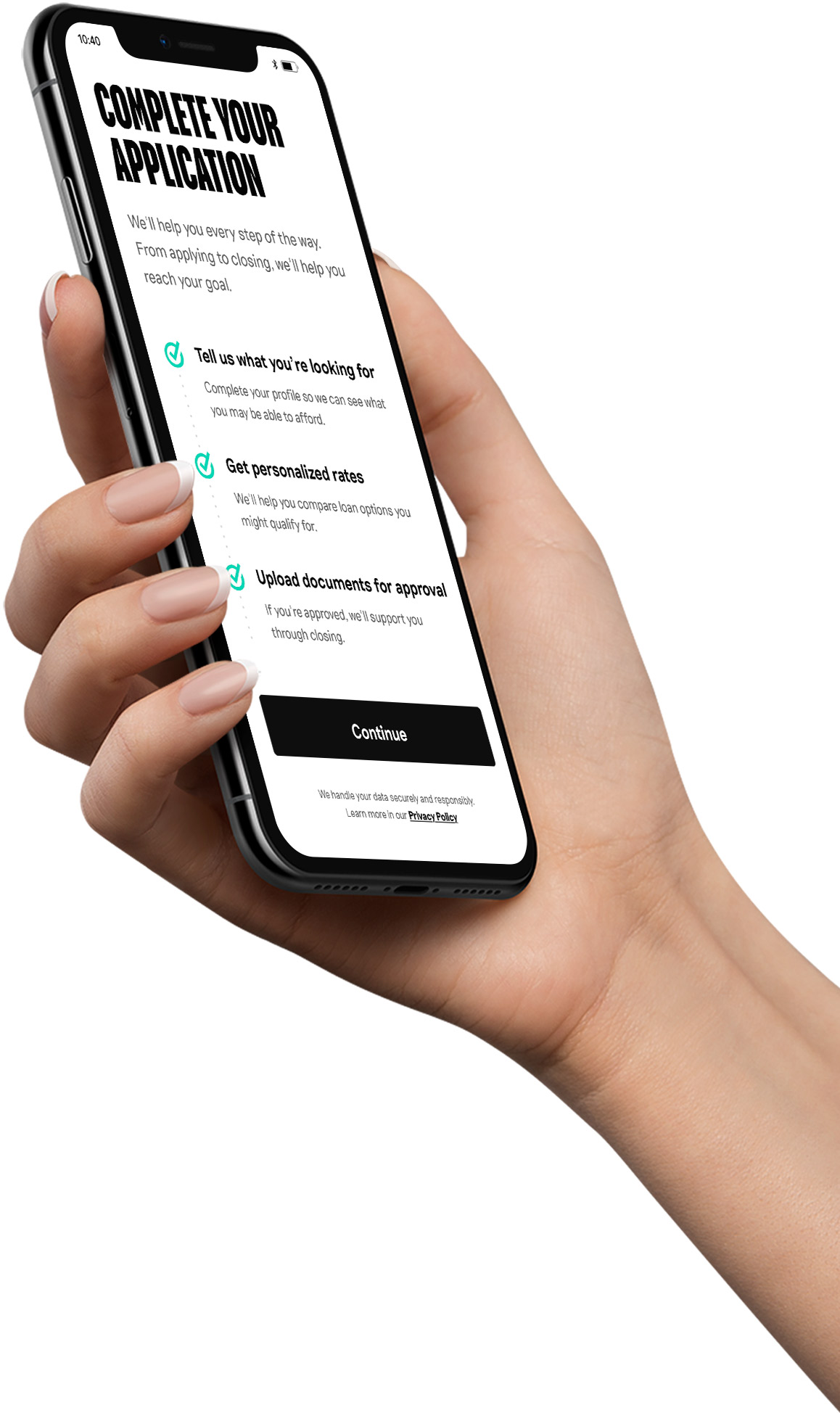 Dash Home Loans
Just now
🎉 Congrats, you're now pre-qualified for a loan! You're one step closer to your dream home…
Dash Home Loans
10m ago
👋 Hey! We've received and are now processing your loan application. We'll be in touch shortly…
No matter what type of loan you're looking for or how unique (or conventional) your circumstances, the Dash loans team will make working with a mortgage lender easier than you thought possible.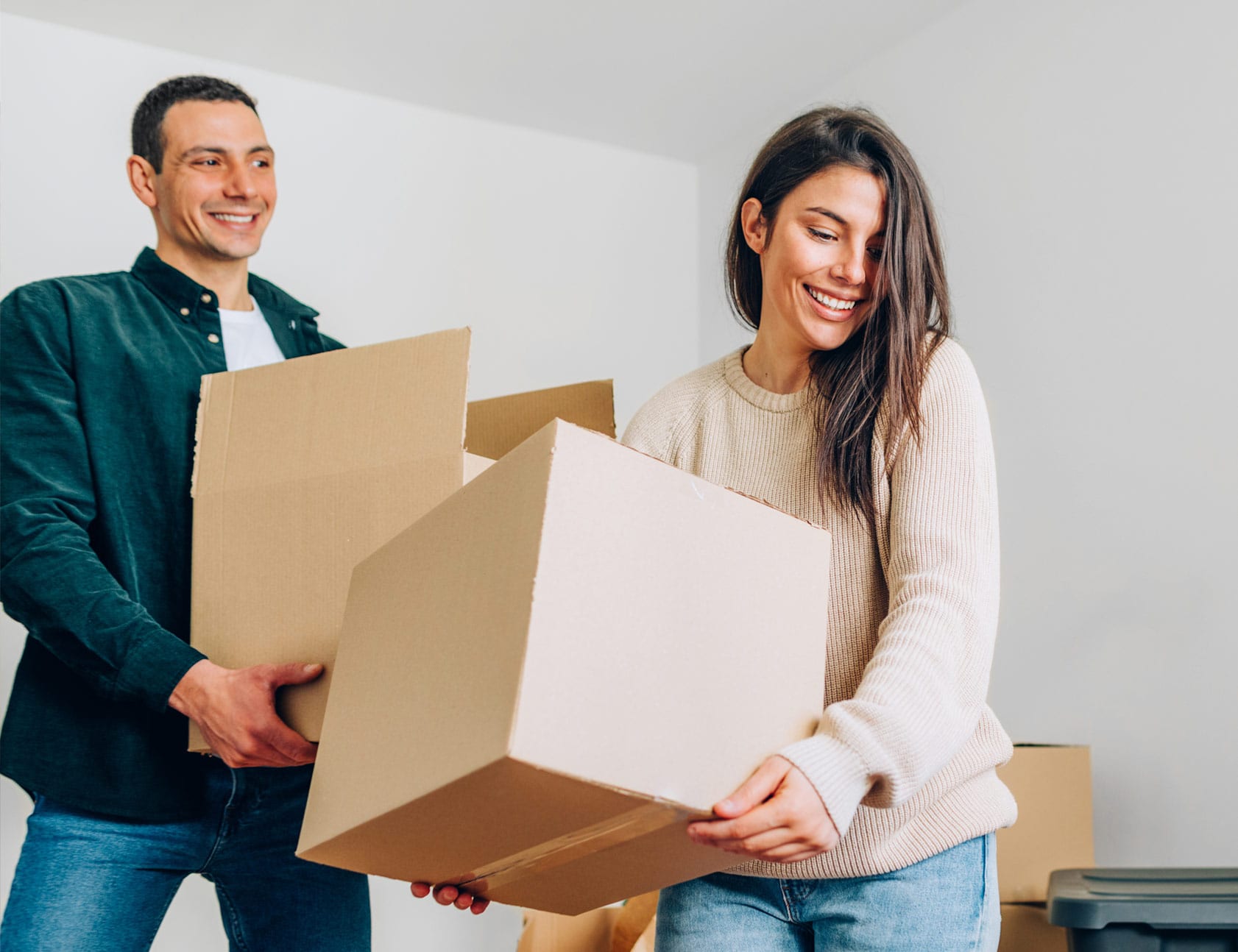 Taking care of first-time home buyers in the Southeast
You've never owned a home before, but you're ready to build wealth and create a more permanent home for yourself or your family.
See how we help first-time buyers
Lenders to keep up with experienced home buyers
It may not be your first rodeo, but it could be your easiest. We'll show you what a home loan looks like without the complication.
See how we help experienced buyers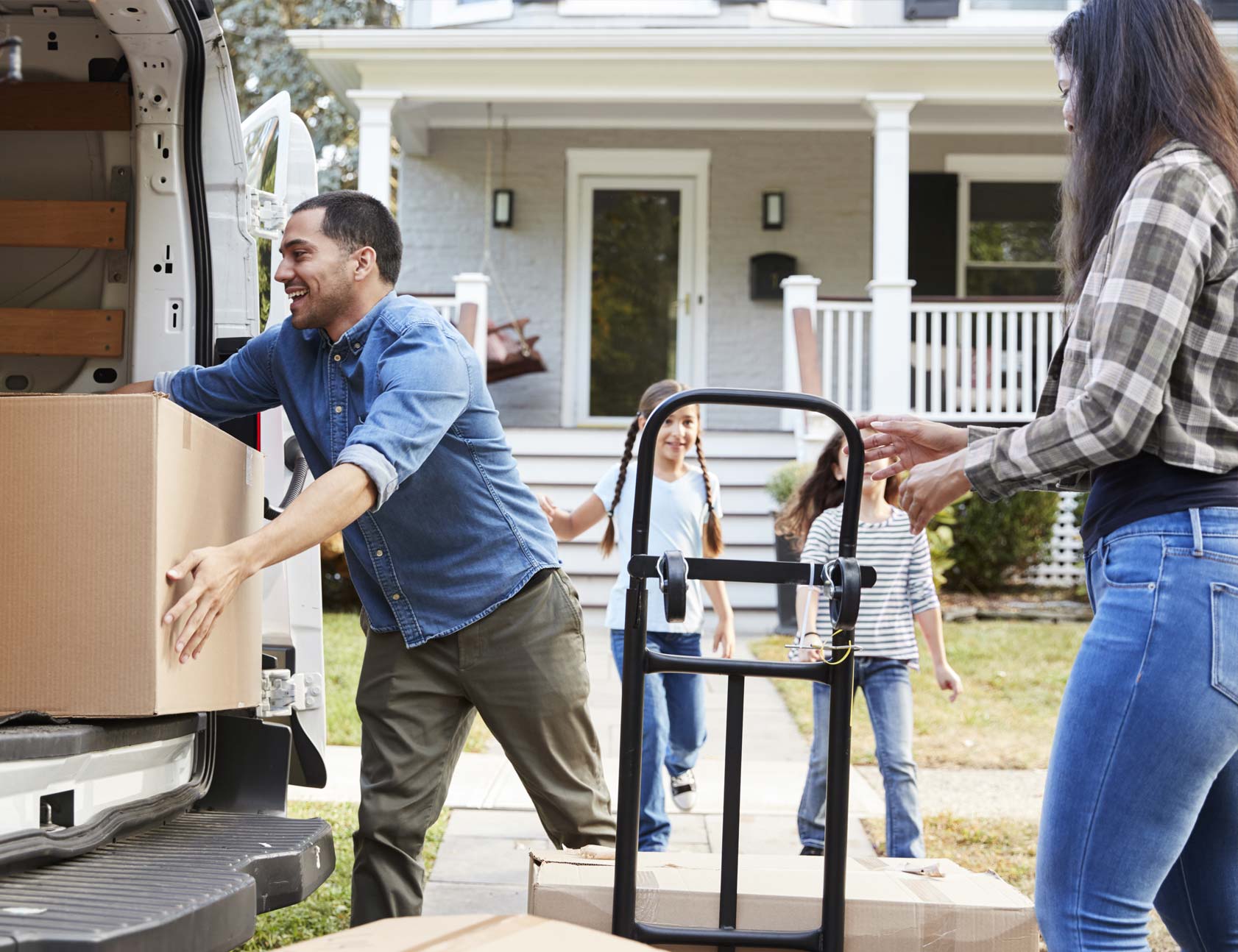 A home loan fit for unique home buyers
Self-employed? Cool. Credit history woes? It's okay. Don't let one of the billion things that makes you special stop you from reaching out.
See how we help unique buyers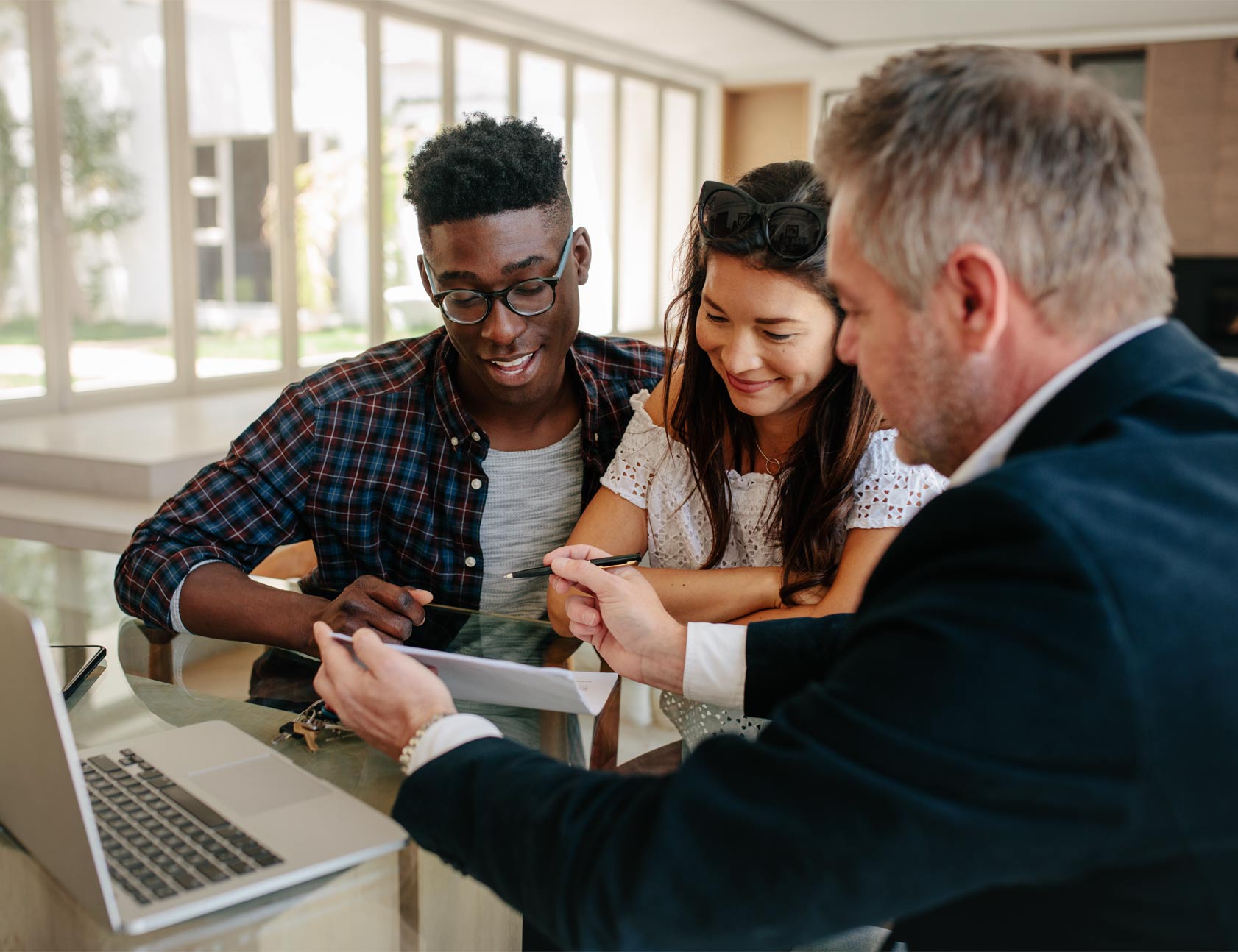 Carolina realtors trust Dash Home Loans
Want to give clients peace of mind that they can buy the home you're showing? We can help.
See how Dash can help
We care deeply about our people and their communities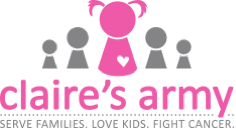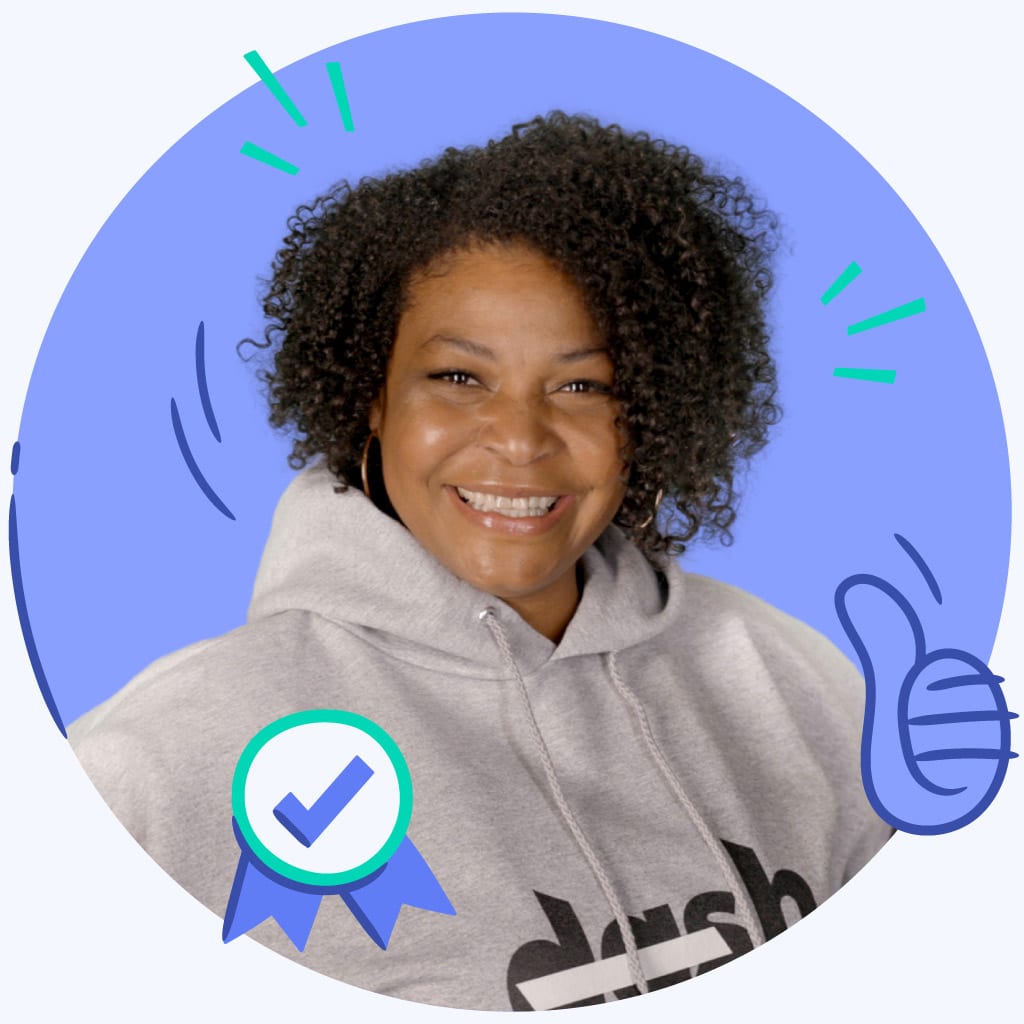 Dash Loan Closing Guarantee
Close on a home with confidence
Home loans fall through all the time – and usually at the 11th hour. With other mortgage companies, even a pre-qualification doesn't guarantee you'll close on your home loan. We do things differently. We back our pre-qualification with a $10,000 guarantee.
We're so confident that your home loan will go smoothly that we'll give $5,000 to you and $5,000 to the seller if you don't close as expected. Even if you don't cash in on this offer (and it's not at all likely), our guarantee¹ makes your offer stronger to the seller and gives you peace of mind during the home loan process. Conditions apply.
Learn more about our guarantee
Easy Home Loans Throughout
the Southeast
Dash Home Loans is a different kind of mortgage company. With a history of going to bat for our clients, we offer multiple types of home loans in the Carolinas, Virginia, Florida, Tennessee, and other Southeastern regions.
---
Get a Home Loan That's Right for You
With Dash Home Loans
We're home loan matchmakers. We pride ourselves on matching all kinds of buyers with the best loan types for them. No down payment², big down payment, tiny house, mansion? It doesn't matter. Tell us about you and your dream home, and we'll match you with the home loan option that gives you the savviest deal. Here are a few of our home loan options:
---
The Dash Home Loan Application Process
To get a home loan in the Southeast, traditional mortgage lenders typically involve far more people than you'll ever actually meet, making it easy for miscommunication and delays to jeopardize your loan.
Dash is different. We changed the home loan process to make it work for you. No middleman, no extra steps. Just a simple process that lets us move fast, so you can too.
Download our Booklet to learn more about how we can help you.


"*" indicates required fields
Legal information
¹ Dash Loan Closing Guarantee Disclaimer: Guarantee is based on loan closing; restrictions apply.
² No-Down-Payment Disclaimer: Closing costs and fees may still apply.
³ Lending Disclaimer: Mortgage rates are subject to change and are subject to borrower(s) qualification. APR rate(s) quoted is/are based upon a (loan amount), (loan term, including whether fixed or ARM) year.
⁴ Refinancing Disclaimer: When it comes to refinancing your home loan, you can generally reduce your monthly payment amount. However, your total finance charges may be greater over the life of your loan. Your PRMI loan professional will provide you with a comprehensive refinance comparison analysis to determine your total life loan savings.
⁵ VA Home Loan Disclaimer: VA home loan purchases have options for 0% down payment, no private mortgage insurance requirements, and competitive interest rates with specific qualification requirements. VA interest rate reduction loans (IRRRL) are only for veterans who currently have a VA loan – current loan rate restrictions apply, and limits to recoupment of costs and fees apply. VA cash-out refinances are available for veterans with or without current VA loans. Policies and guidelines may vary and are subject to the individual borrower(s) qualification. Program and lender overlays apply.
⁶ Down Payment Assistance Disclaimer: First lien interest rates may be higher when using a DPA second.
⁷ Pre-Approval Disclaimer: Pre-approvals are given to clients who have met qualifying approval criteria and specific loan requirements at the time of applications. Results may vary.
General Disclaimer: The content on this page has not been approved, reviewed, sponsored, or endorsed by any department or government agency.
NMLS® Consumer Access℠: https://nmlsconsumeraccess.org/